WHAT CAN MARKETING GROWTH SERVICES


DO FOR MICHIGAN MANUFACTURERS?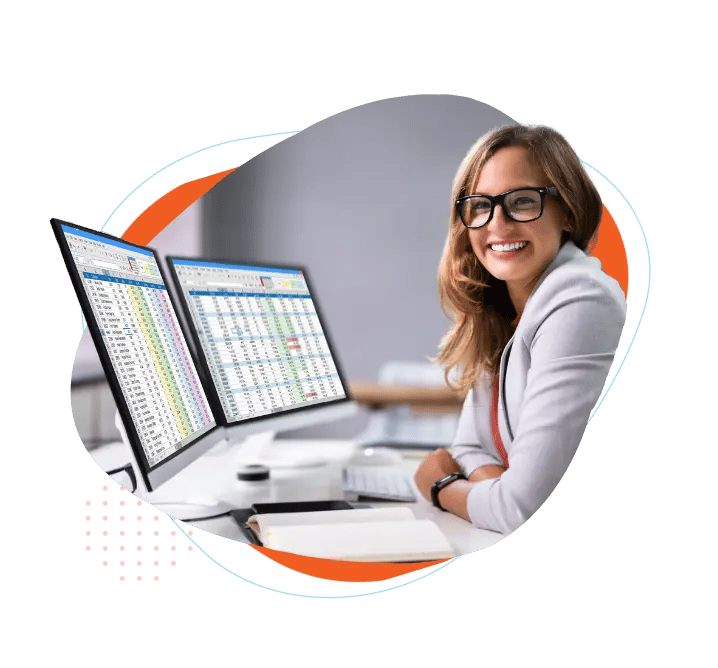 Growth Services for Michigan Manufacturers?
We've explored what Growth Services can do for manufacturers' sales, marketing, and customer service results. Now, let's get detailed. In this post, we'll give an overview of 7 ways Growth Services can help manufacturers' marketing efforts.
Table of Contents:
As we discussed in previous posts, business customers' expectations are changing. They're looking for personalized interactions and spending a lot of time online, researching companies and products. Manufacturers need to adjust their own marketing strategies to align with these new behaviors and wants.
Key Takeaway:

To maintain a competitive edge in today's market, manufacturers need to utilize digital tools like websites, social media, online advertising, and Search Engine Optimization to capture prospects' attention. Then they need to nurture growth and engagement through carefully curated content delivered at the right time.
7 Ways Growth Services Can Power Up Manufacturer Marketing
One of the most effective aspects of inbound marketing is that it encourages customers to come to you rather than you constantly (and possibly irrelevantly or inopportunely) reaching out to them. With that in mind, here are seven ways you can start engaging with future customers from the get-go:
Turn Your Website into a Salesperson. Your website is more than an online business card with your business contact information. It's more than a glorified brochure. It's where prospects come to find business info and where customers turn for help and support.

Identify Your Ideal Customers. Buyer personas are much lauded in the B2C world as a way to connect with customers on a more personal level. They are necessary for B2B sales as well.

Map Your Buyer's Journey. Whether your contact is at the start of their journey (e.g. aware of their need), ready to close a deal, or somewhere in between can dramatically change the content you create and how you interact with them.

Use Digital Content to Attract and Engage. According to Gartner, 80% of B2B sales interactions will occur in digital channels by 2025. Knowing how to create engaging and useful content is an essential skill for survival.

Plan Effective Email Nurture Campaigns. Understanding when, why, and how to contact clients and leads can be the difference between maintaining your business relationship and condemning it to the digital trash bin.

Use SEO to Outrank Your Competitors. Search Engine Optimization, or SEO, is critical to making sure your website appears at the top of search results. With most people limiting their exploration to the first few pages, you need to make sure your site is seen.

Extend Your Reach with Targeted Advertising. Learn where your customers are online and attract them with your thought leadership content. Get reader's attention by helping them solve their business problems.
Common Pain Points Solved by Marketing Growth Services
• "We have no structure to our marketing process. It's not repeatable or as effective as it should be."
• "We don't know what's working, what's not, and why."
• "We could be more productive and efficient. We're interested in automating more of the busy work and giving our marketers more time to be creative."
• "We struggle to capture enough qualified leads for sales."
As we continue our deep dive into marketing Growth Services for manufacturers, we'll look at the company website. How can you use it to attract, retain, and even delight your audience? We'll explain in the next post. See you there!