THE BEST WAY TO GROW YOUR BUSINESS
WORD-OF-MOUTH

INBOUND SERVICES

Growing a business manually by word-of-mouth can take ages. With time in short supply these days, we've fast-tracked and simplified the process. Inbound 281 automates and streamlines manual tasks, and delivers immediate satisfaction metrics on every interaction. Now, you can focus on turning your customers into brand ambassadors.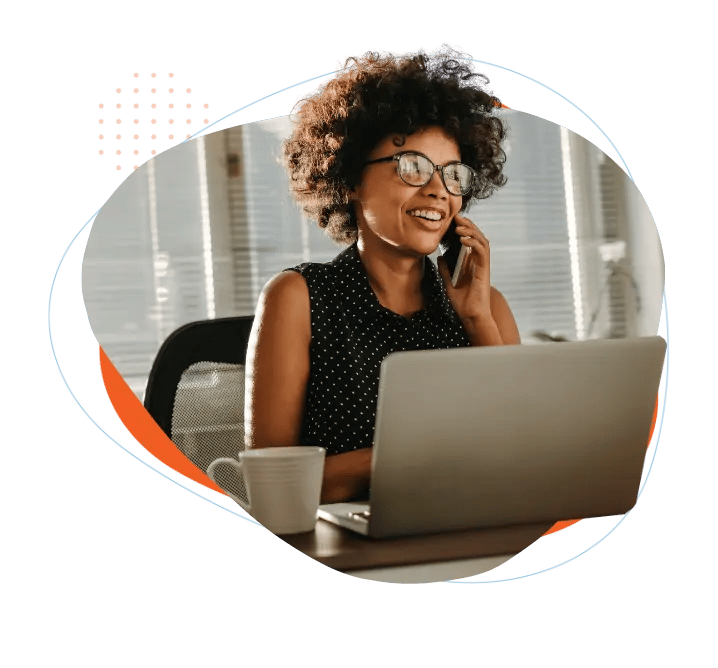 DON'T LOSE ANOTHER CUSTOMER
It's hard Meeting
Customer Satisfaction

Expectations
Without a plan...
There's no way to measure satisfaction or connect with unhappy customers.
Customer service teams will struggle to manage customer inquiries and complaints.
Customer inquiries fall through the cracks, and their loyalties along with them.
Unpredictable customer satisfaction can cause stress and anxiety about ongoing customer relationships. We don't want that for you. Inbound 281 offers a streamlined and automated approach to managing and improving customer satisfaction. Let's work together to achieve your customer satisfaction growth goals.
PROACTIVELY SOLVE CUSTOMER NEEDS
EMPOWER YOUR TEAM FOR
SEAMLESS SERVICE

IN 3 STEPS
Step 1
Easy-to-Use Help Desk Software
NEVER MISS A CUSTOMER INQUIRY
Provide top-notch customer service, close more tickets, log, organize, and keep track of customer issues all in one place.
With HubSpot's tickets tool, you can record, organize, and track all your customers' issues in one dashboard that's accessible to your entire team.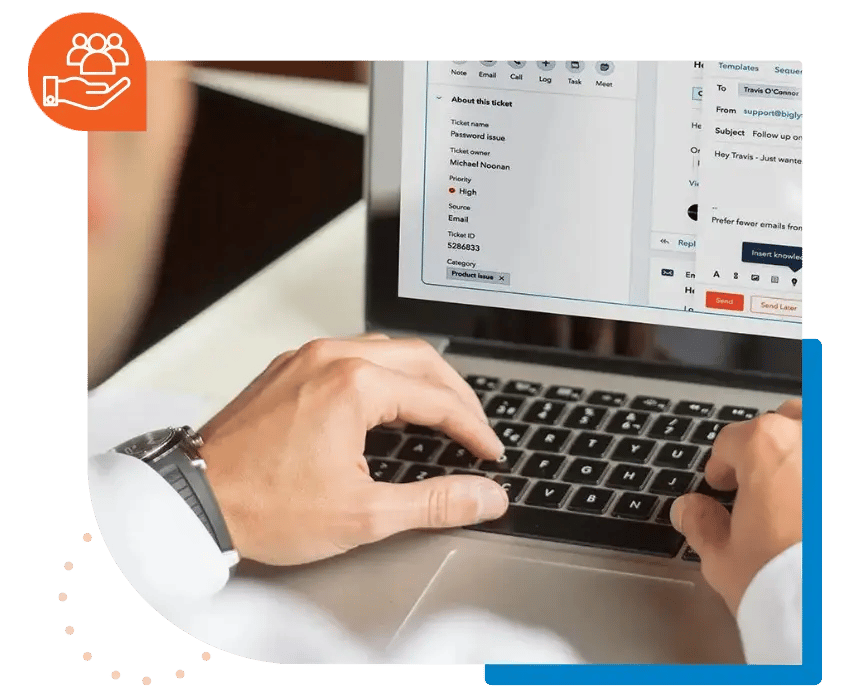 Step 2
USE A KNOWLEDGE BASE
ENABLE CUSTOMERS TO HELP THEMSELVES
Leverage self-help. Turn your customers' most frequently asked support questions into a robust, optimized knowledge base of helpful articles and documentation that they can access online.
Building a library of helpful articles can reduce the strain on your support staff. With 24/7 accessible resources, customers can find answers to their inquiries when your support team isn't available to answer them.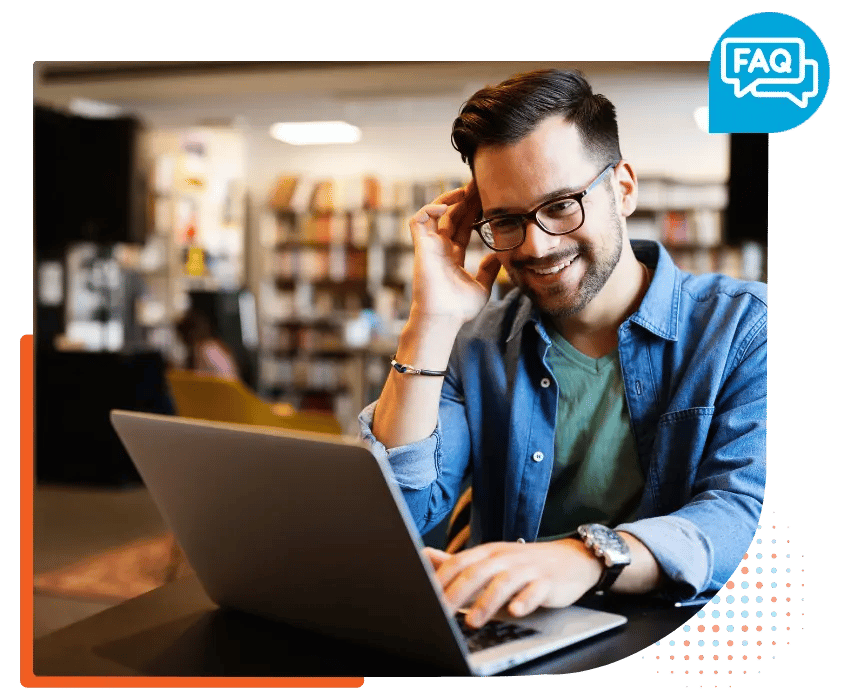 Step 3
ANALYZE CUSTOMER FEEDBACK
CREATE CUSTOMER ADVOCATES FOR YOUR BRAND
Get a pulse on customer happiness and deploy customer feedback surveys to gather data that can be used to build better customer experiences and create organic advocates for your brand.
Start turning customers into promoters with HubSpot's customer service software.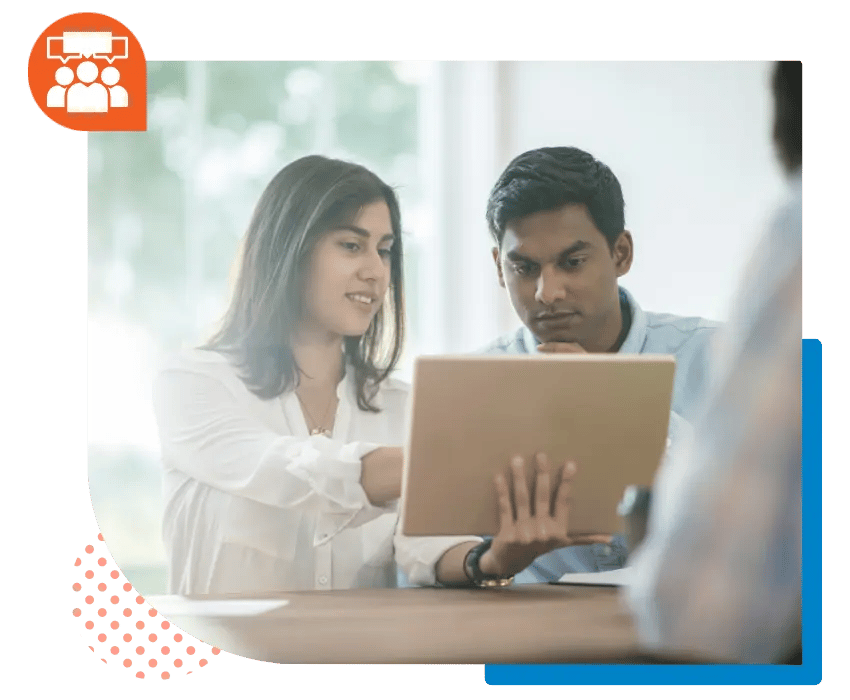 DELIVER POSITIVE CUSTOMER OUTCOMES
INBOUND FRAMEWORK TO DELIVER
CUSTOMER SERVICE

EXCELLENCE

Together, we'll build the framework with a clear, repeatable structure for your customer service teams to increase customer loyalty and retention. These tactics will help you identify and remedy unsatisfied customers and turn satisfied customers into promoters of your brand.
Our Three Step Approach
FOR MEANINGFUL
CUSTOMER SERVICE

ENGAGEMENTS
Talk With
an A
dvisor
Meet with an advisor for an executive briefing to review and uncover growth opportunities.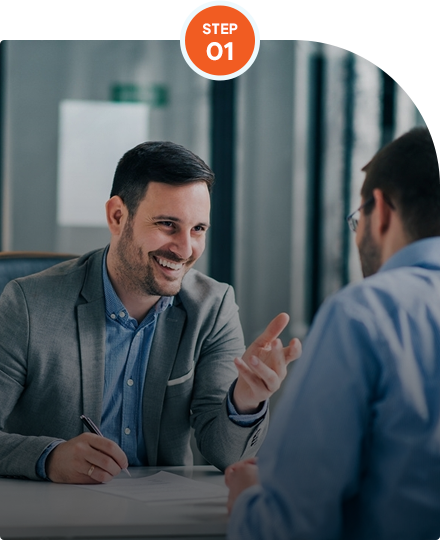 Create a Plan
Get the perfect plan designed to help you win and meet your personal & business growth goals.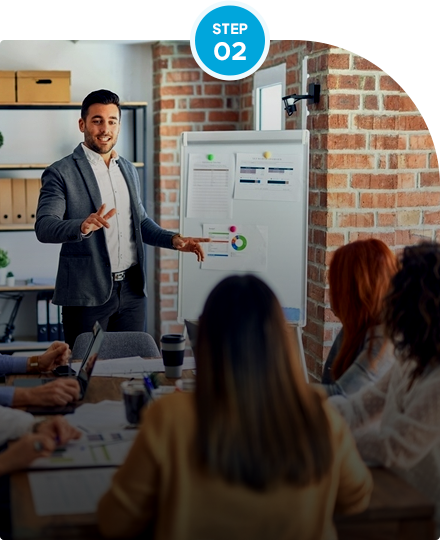 Start Getting Results
Execute your game plan and prove your value with a monthly score card with KPIs.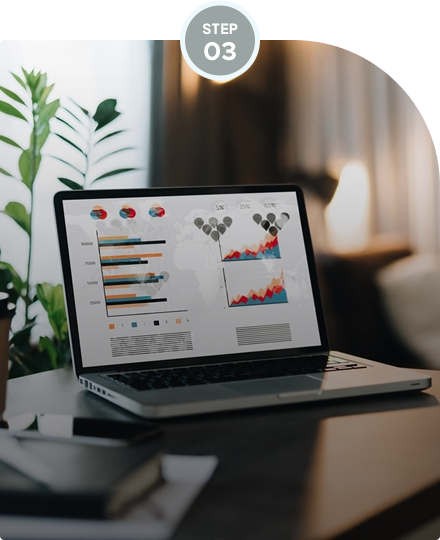 Inbound 281 is Certified
Focused on Your Results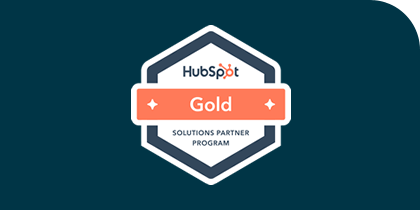 HubSpot Gold Solutions Partner
You can be assured when working with Inbound 281, a HubSpot Gold Solutions Partner, that you are getting the most qualified Inbound Marketing Company to help you reach your goals.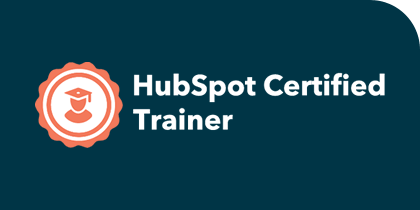 HubSpot Certified Trainers
Inbound 281 is one of 150 HubSpot Certified Trainers (HCT) in the world. HCTs are part of a premier group of HubSpot experts who go above and beyond.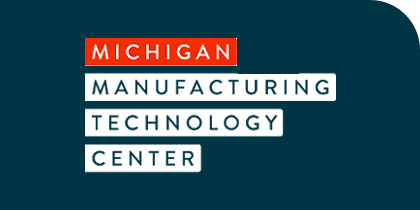 Michigan Manufacturing Technology Center (MMTC) Consultants
Inbound 281 consultants for the MMTC assisting Michigan's small and medium-sized businesses with growth marketing, sales and services to compete and grow.
HOW MUCH DO YOU NEED TO INVEST TO
ENSURE EXCEPTIONAL CUSTOMER EXPERIENCES


Inbound 281 has customer experience solutions to fit most budgets. Start with a slow approach to build the framework you need with a clear, repeatable structure for your customer service teams, or hit the ground running with our Pro and Enterprise options to drive growth and aggressive campaign results.
DISCOVER THE LATEST MARKETING NEWS
Get access to free marketing resources, explore trending content, and supercharge your growth with expert tips and advice in our monthly newsletter.
Subscribe To Our Monthly Newsletter