Any of this sound familiar?
DISAPPOINTED WITH YOUR

INBOUND SALES

RESULTS
You've invested a lot of time and resources with sales efforts and you're unhappy with the results.

I feel like we have no structure to our sales processes, it's not repeatable.

Our data is not organized. We don't have a single system of record that everyone uses.

My team is not following up on their leads. Opportunities are falling through the cracks.
I feel like we could be more productive. I want to automate the busy work.

I feel like we struggle to respond to leads quickly and book meetings.

Your sales team members are still using outdated methods like spreadsheets to manage contacts.

My team struggles to engage prospects. There are no structured lean processes.
CRM IMPLEMENTATION
Your CRM should give you a 360-degree view of your prospects and customer data and interactions with sales and marketing efforts.
We align your CRM and train your sales team how to organize and sort deals in their own pipeline, make calls, create tasks, send emails, take notes, track all activities, and track sales productivity.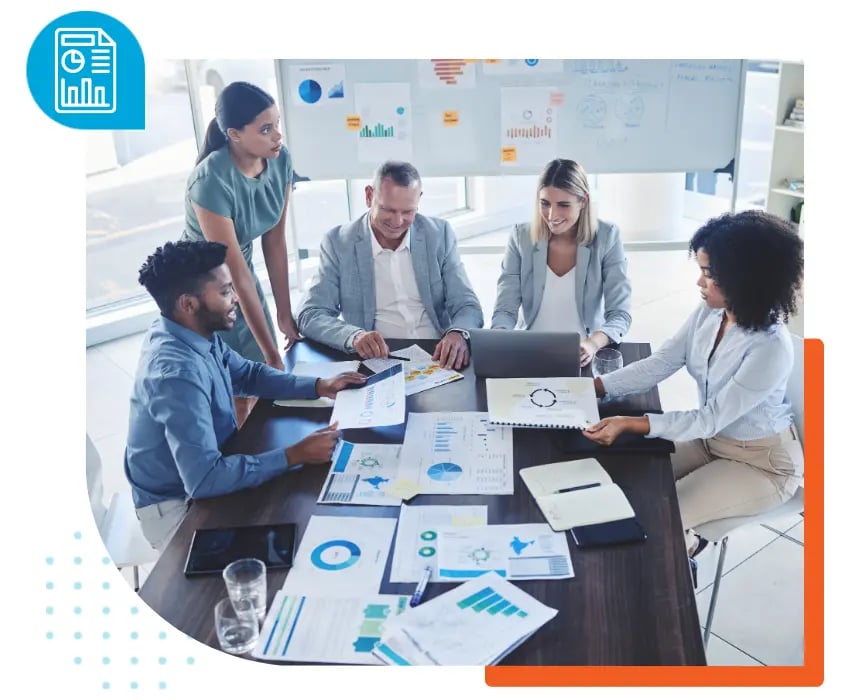 SALES ENABLEMENT
Sales enablement is the processes, content, and technology that empower sales teams to sell more efficiently at a higher velocity.
We help sales teams engage with prospects and customers and show them how to improve speed to follow up on responses with automated systems that send sequences of personalized follow-up emails and reminders that get delivered automatically.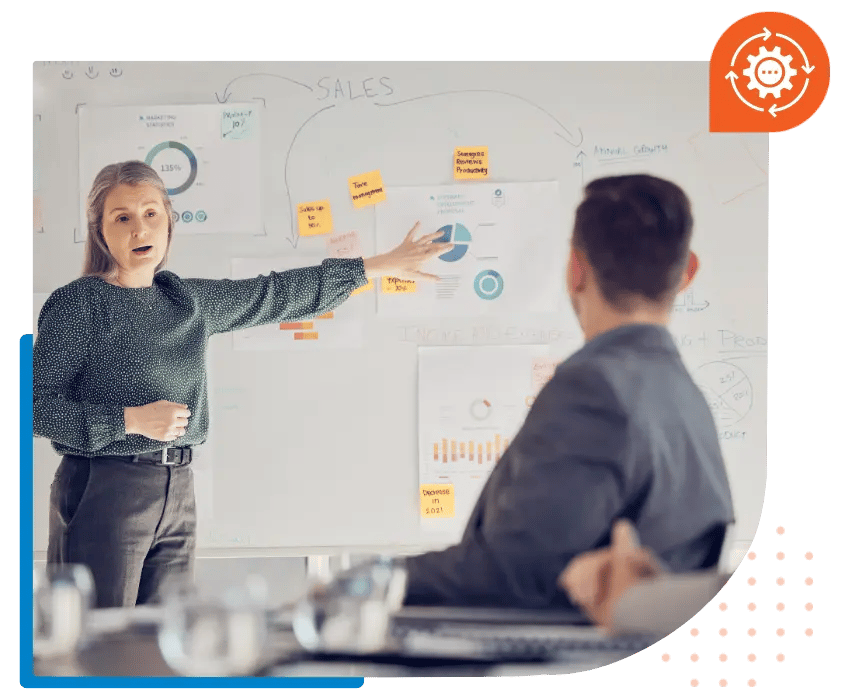 SALES & MARKETING ALIGNMENT
Sales alignment refers to the steps your sales team takes to ensure they're aligned with your marketing.
We facilitate meetings and build processes that support the sales and marketing teams to develop agreed-upon goals and metrics that align the departments. Company, sales and marketing goals are defined and agreed-upon criteria for marketing qualified leads (MQLs) and sales qualified leads (SQLs) are established.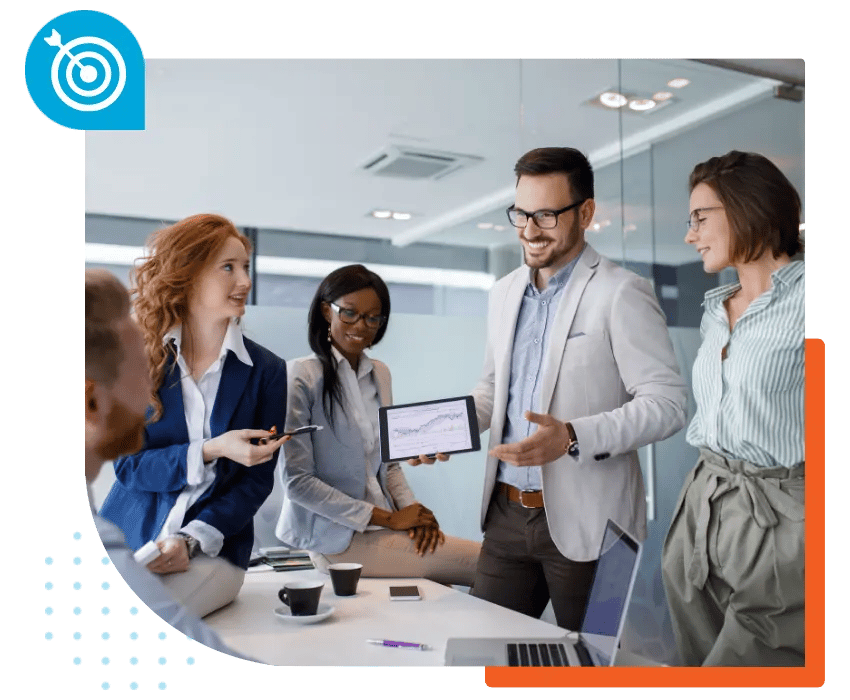 SALES COACHING
Sales coaching is a process used by sales managers to maximize sales rep performance, allowing reps to positively impact the greater sales team.
We are an extension of support for sales managers to support sales teams to help them leverage modern sales processes and technology. Bringing new ideas leveraged by successful inbound sales is a key component of ongoing coaching for sales teams.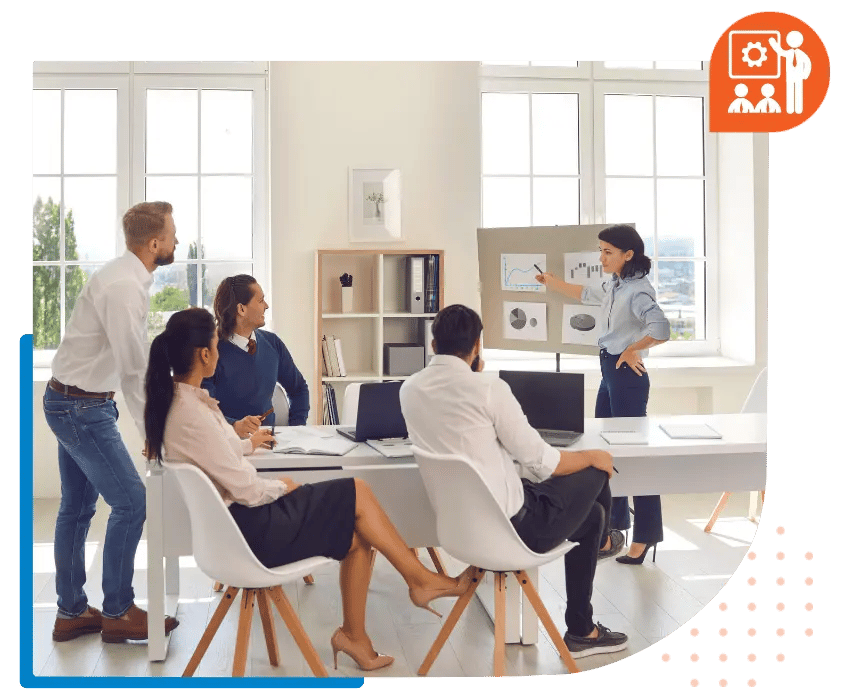 MODERN SALES TOOLS TO SUCCEED IN SALES
Leverage your CRM, sales enablement tools, sales and marketing alignment. Get notified the moment a lead opens your email, track every interaction automatically, and organize all your activities in one place with HubSpot's sales software.
Our Three Step Proven Process
Three Steps to Achieve
Inbound Sales

Success
Talk With
an
Advisor
Meet with an advisor for an Executive Briefing to review and uncover growth opportunities.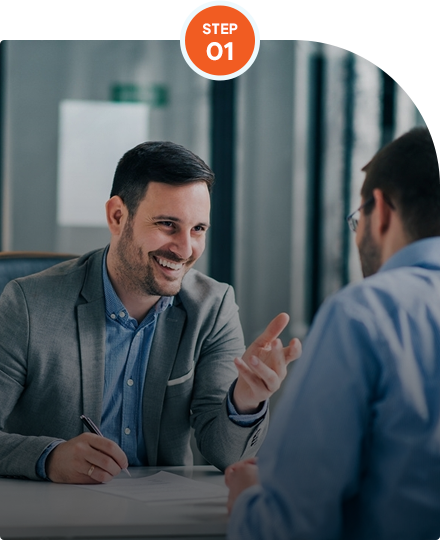 Create a Plan
Get the perfect plan designed to help you win and meet your personal & business growth goals.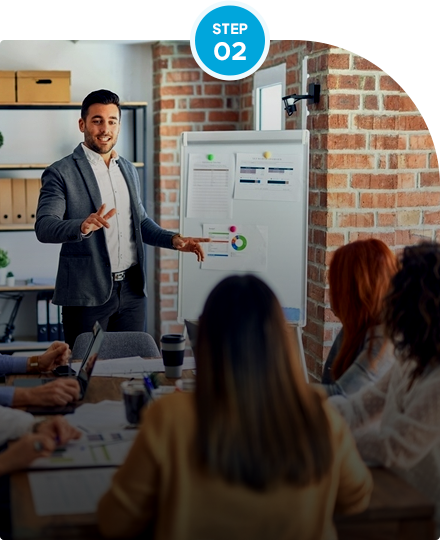 Start Getting Results
Execute your game plan and prove your value with a monthly score card with KPIs.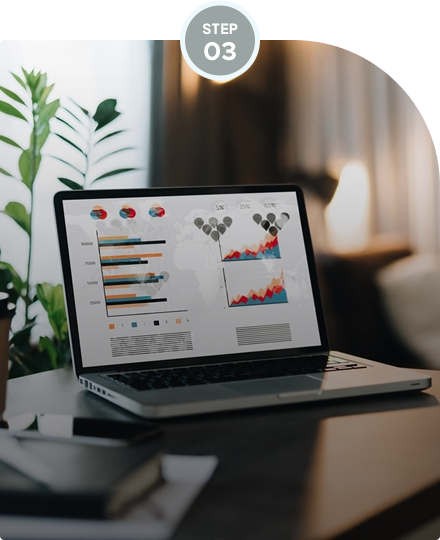 Inbound 281 is Certified
Focused on Your Results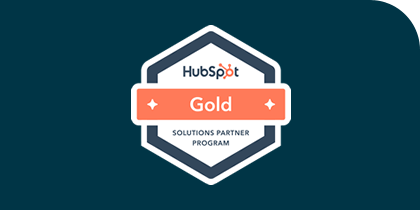 HubSpot Gold Solutions Partner
You can be assured when working with Inbound 281, a HubSpot Gold Solutions Partner, that you are getting the most qualified Inbound Marketing Company to help you reach your goals.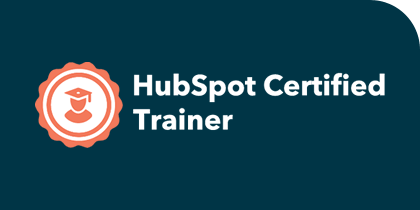 HubSpot Certified Trainers
Inbound 281 is one of 150 HubSpot Certified Trainers (HCT) in the world. HCTs are part of a premier group of HubSpot experts who go above and beyond.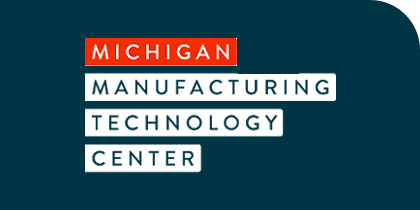 Michigan Manufacturing Technology Center (MMTC) Consultants
Inbound 281 consultants for the MMTC assisting Michigan's small and medium-sized businesses with growth marketing, sales and services to compete and grow.
DISCOVER THE LATEST MARKETING NEWS
Get access to free marketing resources, explore trending content, and supercharge your growth with expert tips and advice in our monthly newsletter.
Subscribe To Our Monthly Newsletter