Meet Our Digital Marketing Experts
Our team is focused on inbound marketing, with the goal of helping clients attract, engage and delight customers. We achieve this by merging our digital marketing skills with the inbound marketing methodology. Our team includes a varied blend of technical and creative specialists – sales strategists, marketing planners, inbound technologists, web programmers and web developers, graphic designers, writers, bloggers, social media specialists, content developers, and more.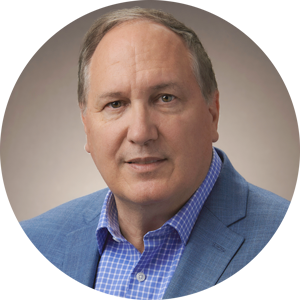 Mark Parent
President & CEO
Mark is a visionary strategist and marketing consultant with in-depth experience in all aspects of marketing and sales integration. His comprehensive business assessments and hand-crafted strategies have helped our clients to succeed again and again.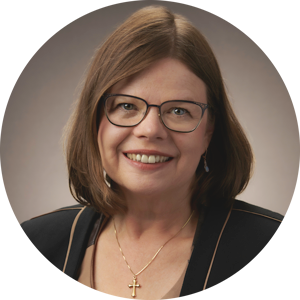 Susan Parent
CFO
Sue is an adaptive leader with extensive experience in finance, team management, and customer service. Her ability to harness data and analytics helps the team to consistently optimize business operations and strategy.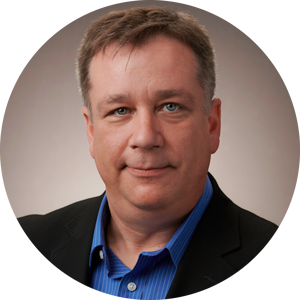 Duane Kowalski
COO
Duane is a skilled technologist known for precision of detail, problem solving and team management. Our clients appreciate his unparalleled dedication to fulfilling their needs, from the larger picture to all the smaller details.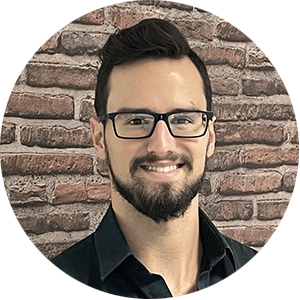 Stephen Michael
Inbound Sales Specialist
I help businesses grow by optimizing their inbound marketing strategies. Our agency works with clients who are serious about growth but frustrated with the time, money, and effort they have spent on their website and other marketing tactics that aren't producing the traffic, leads, and revenue they hope for.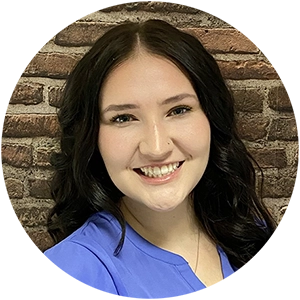 Alexis Jahlas
Digital Marketing Specialist
Alexis is an innovative marketer helping companies refine and deliver their unique marketing voice. She continually strives to expand her knowledge of digital marketing to provide insight into the latest trends and techniques in the industry to further benefit our clients.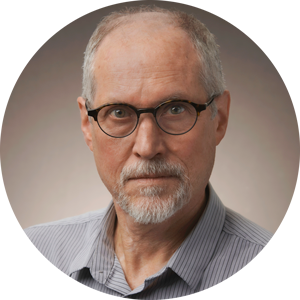 Jim Russell
Creative Director
Jim is a refined craftsman with a seasoned eye for design and copy. His detailed understanding and execution of our customers' unique brand development needs make him an invaluable member of the team.
EXPERIENCE
YOUR AGENCY

SHOULD BRING TO THE TABLE
Design professionals with 50+ years combined experience across all facets of marketing, websites, sales and customer service.

HubSpot Gold Solutions Partner to assure you are getting the most qualified inbound marketing company to help you reach your goals.

Certified HubSpot Trainers one about 175 agencies worldwide. We provide the expertise and training to help you succeed.

Inbound 281 consultants for the Michigan Manufacturing Technology Center delivering growth marketing, websites, sales and services.
We can supplement your existing team to provide you with the needed skillsets and core competencies to round out your team.

No marketing department? No problem. Our team can implement & execute a proven process to follow. Hire when you are ready.

Cutting costs of marketing and sales by standardizing and leaning out repetitive tasks with more effective automation tools.

Enhance your brand's appearance with our identity packages, website design, and marketing and sales materials.
Our Proven Three Step Process
Three Steps to
Marketing, Sales, Service, and Website

Success
Talk With
an
Advisor
Meet with an advisor for an executive briefing to review and uncover growth opportunities.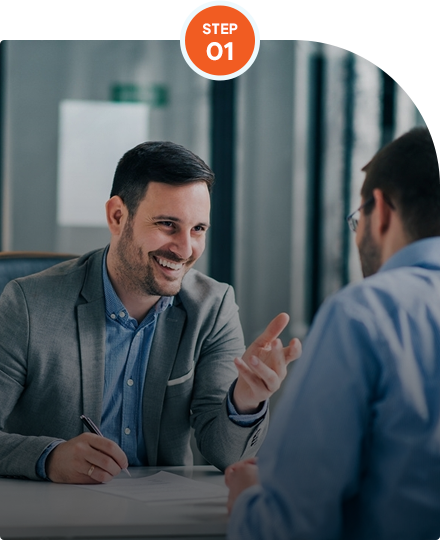 Create a Plan
Get the perfect plan designed to help you win and meet your personal & business growth goals.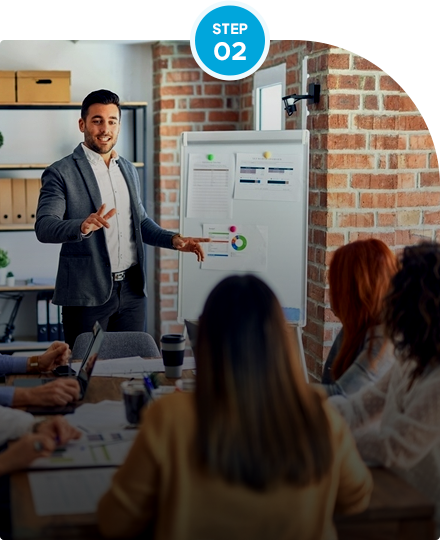 Start Getting Results
Execute your game plan and prove your value with a monthly score card with KPIs.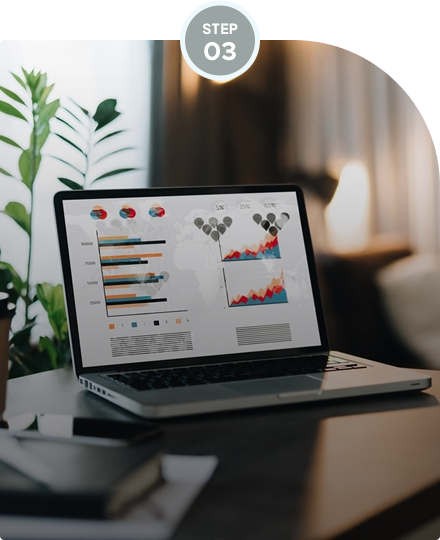 Inbound 281 is Certified
Focused on Your Results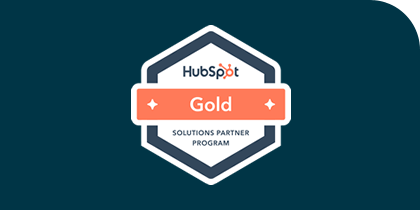 HubSpot Gold Solutions Partner
You can be assured when working with Inbound 281, a HubSpot Gold Solutions Partner, that you are getting the most qualified Inbound Marketing Company to help you reach your goals.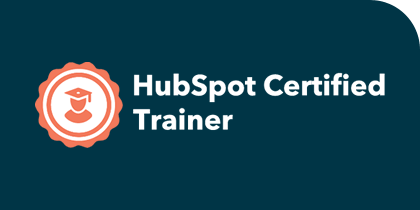 HubSpot Certified Trainers
Inbound 281 is one of 150 HubSpot Certified Trainers (HCT) in the world. HCTs are part of a premier group of HubSpot experts who go above and beyond.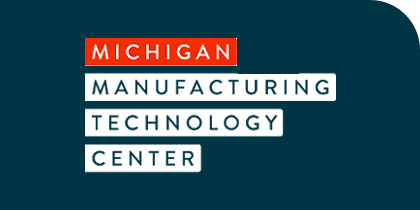 Michigan Manufacturing Technology Center (MMTC) Consultants
Inbound 281 consultants for the MMTC assisting Michigan's small and medium-sized businesses with growth marketing, sales and services to compete and grow.