DIGITAL MARKETING TEAM
Learn About Our Metro Detroit Digital Marketing Team.
A Management Team with Deep Digital Marketing Skills
The team at Inbound 281 is steeped in digital marketing. Our particular focus is on inbound marketing, with the goal of helping clients attract, engage and delight customers. We achieve this by merging the skills of digital marketing with the inbound marketing methodology. Our team includes a varied blend of technical and creative specialists – sales strategists, marketing planners, inbound technologists, web programmers and web developers, graphic designers, writers, bloggers, social media specialists, content developers and more.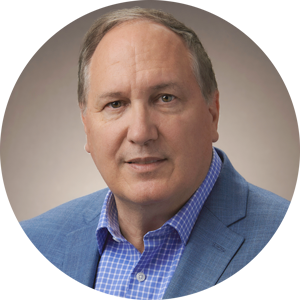 Mark Parent
President & CEO
Mark is a visionary strategist and marketing consultant with in-depth experience in all aspects of marketing and sales integration. His comprehensive business assessments and hand-crafted strategies have helped our clients to succeed again and again.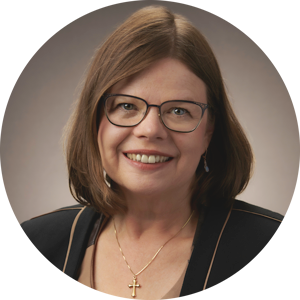 Susan Parent
CFO
Sue is an adaptive leader with extensive experience in finance, team management, and customer service. Her ability to harness data and analytics helps the team to consistently optimize business operations and strategy.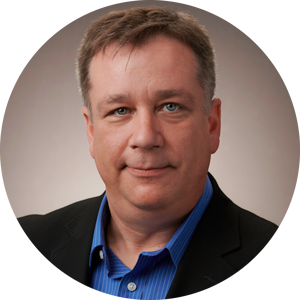 Duane Kowalski
COO
Duane is a skilled technologist known for precision of detail, problem solving and team management. Our clients appreciate his unparalleled dedication to fulfilling their needs, from the larger picture to all the smaller details.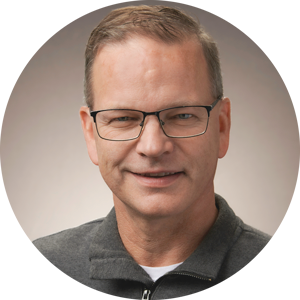 Jerry Fraeyman
Content Marketing Manager
Jerry is our resident content wizard. He can write anything — and we're not just saying that because he wrote these bios. From email, to blogs, to website copy, and more, he crafts captivating messages that also perfectly emulate the client's brand voice.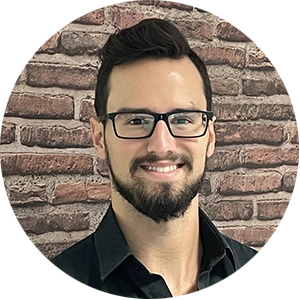 Stephen Michael
Inbound Sales Specialist
I help businesses grow by optimizing their inbound marketing strategies. Our agency works with clients who are serious about growth but frustrated with the time, money, and effort they have spent on their website and other marketing tactics that aren't producing the traffic, leads, and revenue they hope for.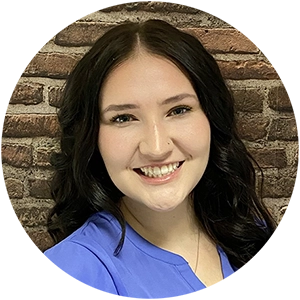 Alexis Jahlas
Digital Marketing Specialist
Alexis is an innovative marketer helping companies refine and deliver their unique marketing voice. She continually strives to expand her knowledge of digital marketing to provide insight into the latest trends and techniques in the industry to further benefit our clients.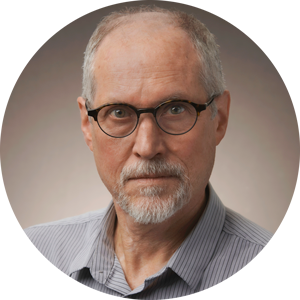 Jim Russell
Creative Director
Jim is a refined craftsman with a seasoned eye for design and copy. His detailed understanding and execution of our customers' unique brand development needs make him an invaluable member of the team.