GET YOUR HUBSPOT AUTOMATION SETUP RIGHT THE FIRST TIME
YOU DON'T HAVE TO STRUGGLE
WITH
HUBSPOT
In-depth knowledge of HubSpot's features, capabilities, and best practices.

Design workflows, lead nurturing sequences, and other automation processes that align with your unique requirements.

Effective implementation of all your marketing automation.

Can provide ongoing support and training to your team, helping them make the most of the HubSpot platform.
Can make recommendations that can continuously improve your marketing efforts.

Assist in setting up dynamic content providing a more personalized experience for effective campaigns.

Set up marketing automation quickly and efficiently. This saves your team time.

Can monitor your campaigns, making data-driven adjustments to optimize performance and increase ROI.
WHAT IS A CERTIFIED HUBSPOT TRAINER?
HubSpot Certified Trainers meet strict specific criteria from HubSpot. Trainers are skilled at digital marketing, inbound marketing, sales & customer services methodology, and leveraging the HubSpot technology. Certified trainers can help you:
Create a clearly-defined process for how leads are captured and managed.

Use the CRM to optimize sales teams' day-to-day work.

Build a reporting system that allows you to make meaningful decisions.

Understand and act on your data.

Create full-featured marketing, sales, and services campaigns.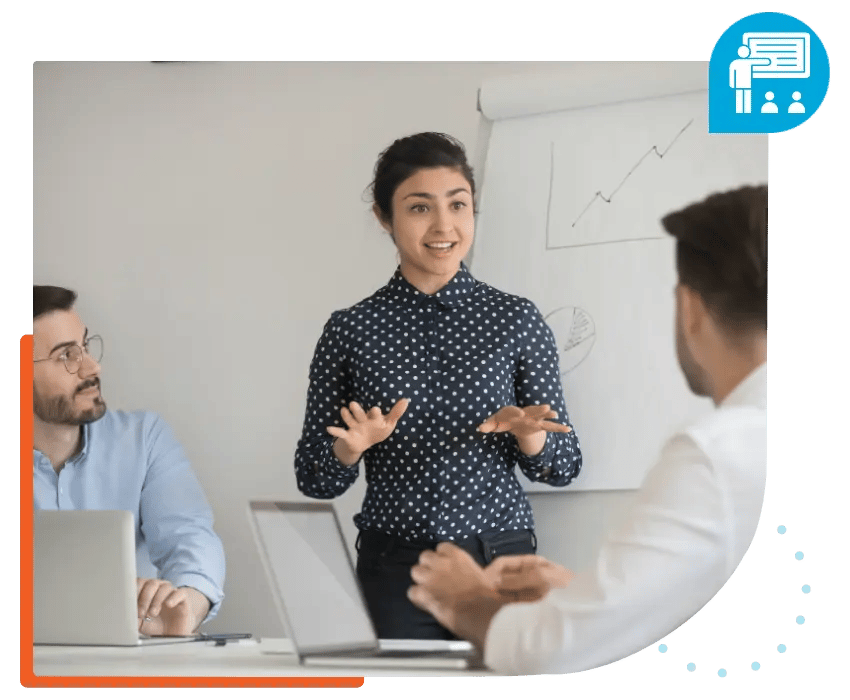 GET HELP WITH ANY HUBSPOT HUB
Hire a HubSpot Certified Trainer and Growth Agency to manage and support the following HUBS & outcomes.
Our Proven Three Step Process
Three Steps to
Marketing Success

With a HubSpot Certified Partner
Connect With Us
Connect with us to uncover your unique business needs and current situation that is keeping you from your goals.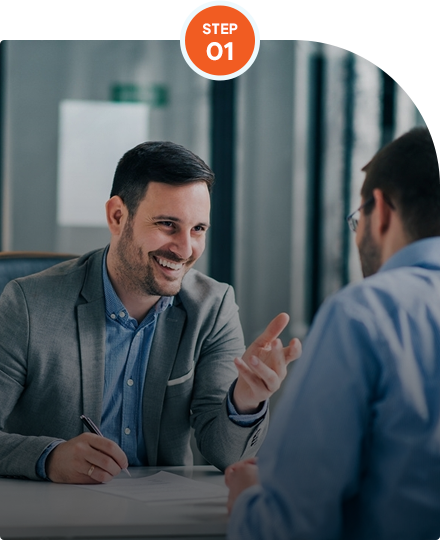 Schedule a Consultation
Talk with an advisor so we can learn in-depth about what issues both directly and indirectly are creating challenges for you.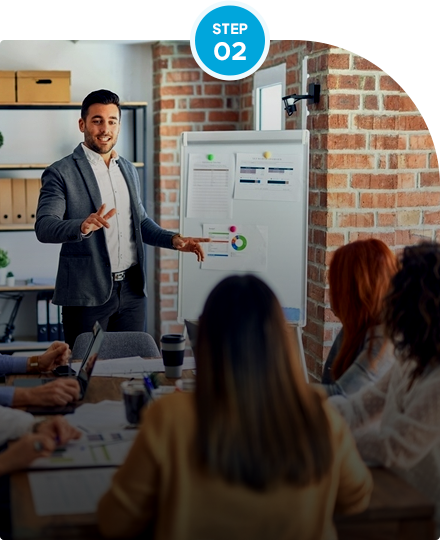 Game Plan
We provide valuable insights on how other organizations address similar issues and outcomes that support your goals.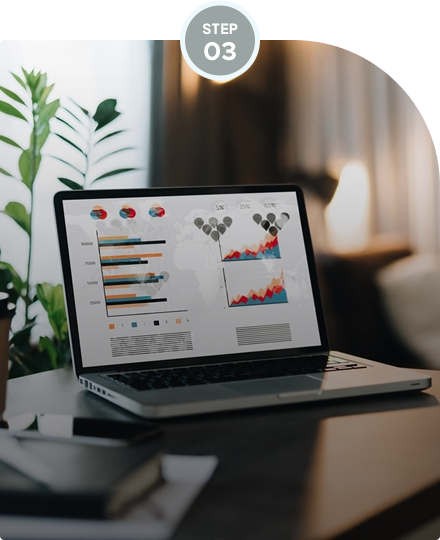 Inbound 281 is Certified
Focused on Your Results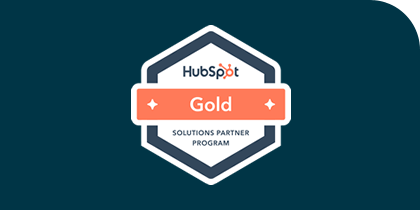 HubSpot Gold Solutions Partner
You can be assured when working with Inbound 281, a HubSpot Gold Solutions Partner, that you are getting the most qualified Inbound Marketing Company to help you reach your goals.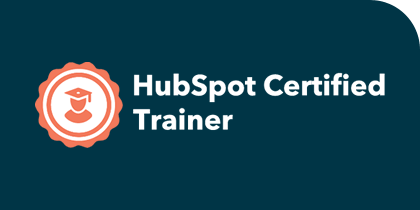 HubSpot Certified Trainers
Inbound 281 is one of 150 HubSpot Certified Trainers (HCT) in the world. HCTs are part of a premier group of HubSpot experts who go above and beyond.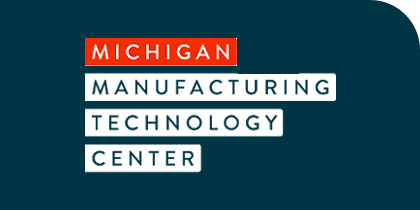 Michigan Manufacturing Technology Center (MMTC) Consultants
Inbound 281 consultants for the MMTC assisting Michigan's small and medium-sized businesses with growth marketing, sales and services to compete and grow.
DISCOVER THE LATEST MARKETING NEWS
Get access to free marketing resources, explore trending content, and supercharge your growth with expert tips and advice in our monthly newsletter.
Subscribe To Our Monthly Newsletter