MARKETING
CALCULATORS
Find The True Cost Of Acquiring And Retaining Customers

Do you know what your marketing budget really costs?
Keep track of your overall marketing budget with these Excel spreadsheets
These templates will help you plan your marketing program's budget and let you compare that projected budget to what you actually end up spending.
Customer Acquisition Cost (CAC) Calculator
How much do you spend on marketing for each new customer you acquire?
Calculate Now!!!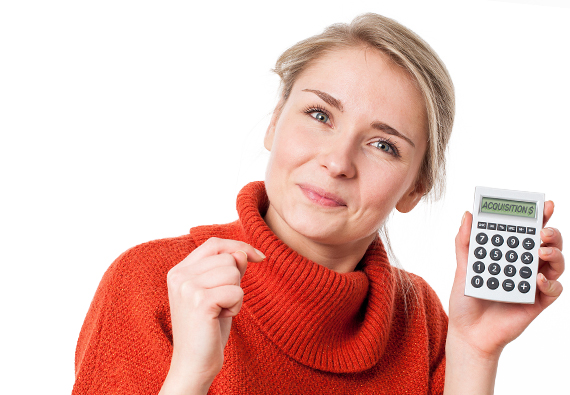 Marketing Percentage of CAC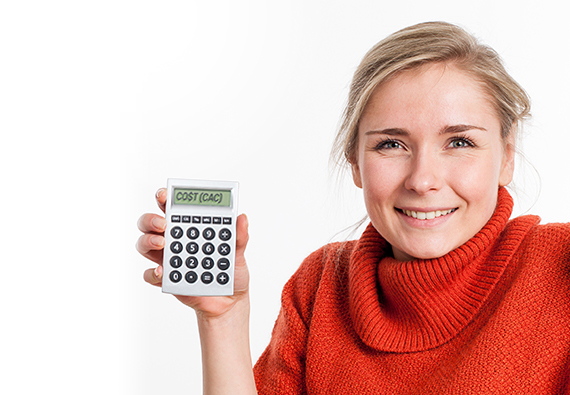 Estimate the total value of each customer, compared to what you spend to acquire that new customer.
Find the Value!!!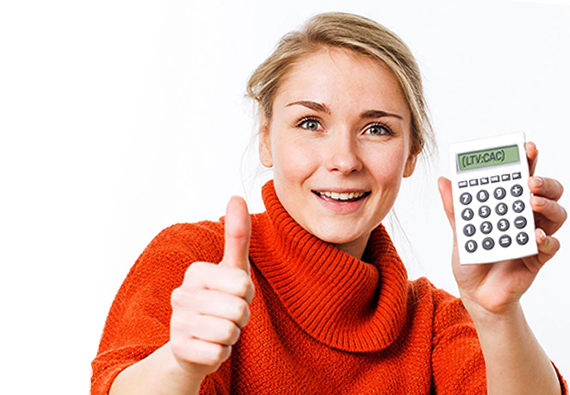 Time to Payback Acquisition Cost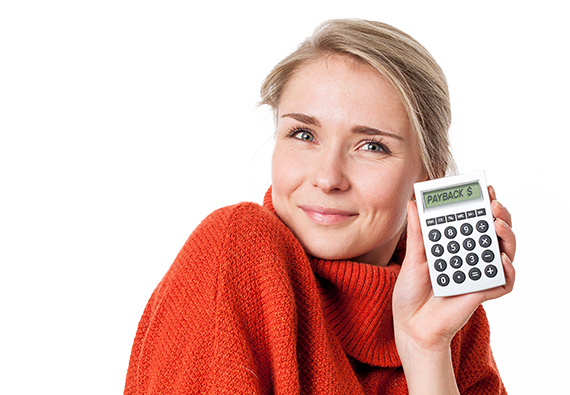 Marketing Originated Customer %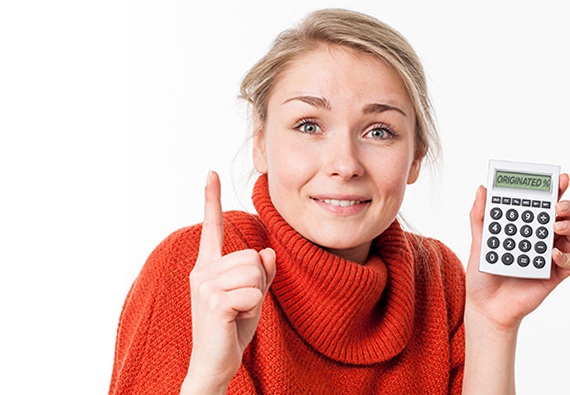 Marketing Influenced Customer %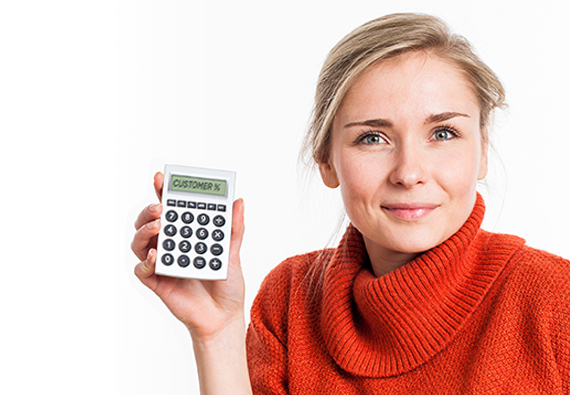 Using PPC to get traffic to your website is a risk. Will it pay off or not? Calculate it here.
Find Your ROI!!!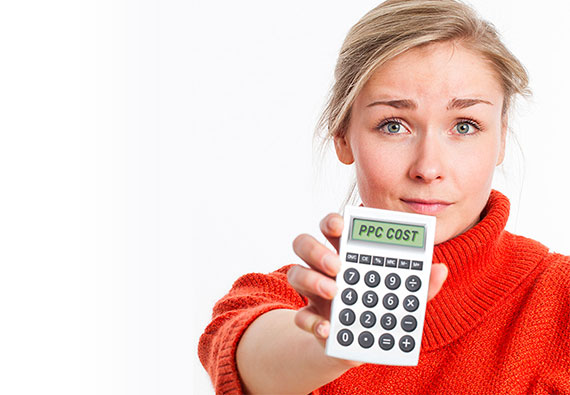 Website Conversion Calculator