Any of this sound familiar?
Don't struggle with

customer acquisition cost calculations.
You do not know how much you spend on marketing for each new customer you acquire.

You are not sure what portion of your customer acquisition cost (CAC) goes to marketing.

You do not know the total value of each new customer compared to what you spend.

You do not know how long it takes to pay back the cost of acquiring new customers.
You have trouble proving how much new business is driven by your marketing efforts.

You do not know how well your marketing efforts are influencing revenue.

You do not know how to calculate whether or not it pays to use PPC.

You do not know what your current website conversion rate is or how to calculate it.
AN ENTIRE LIBRARY OF RESOURCES AND TOOLS
Our customer acquisition calculators are just one of many tools we have in our resource library. Check out what else we have.
HOW INBOUND 281
Three Steps to
GENERATE MORE SALES

FROM YOUR MARKETING EFFORTS
Talk With
an
Advisor
Meet with an advisor for an executive briefing to review and uncover growth opportunities.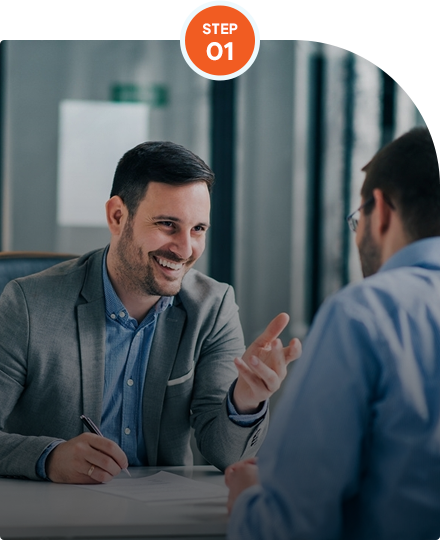 Create a Plan
Get the perfect plan designed to help you win and meet your personal & business growth goals.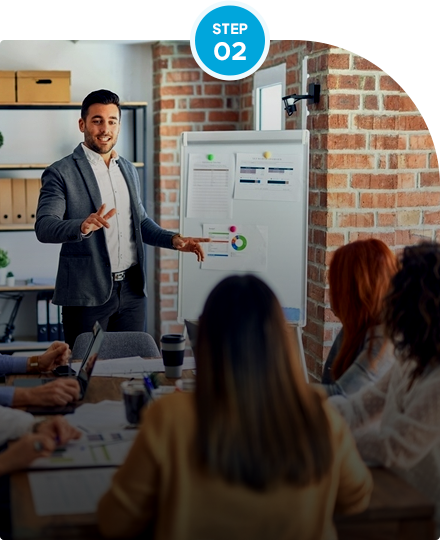 Start Getting Results
Execute your game plan and prove your value with a monthly score card with KPIs.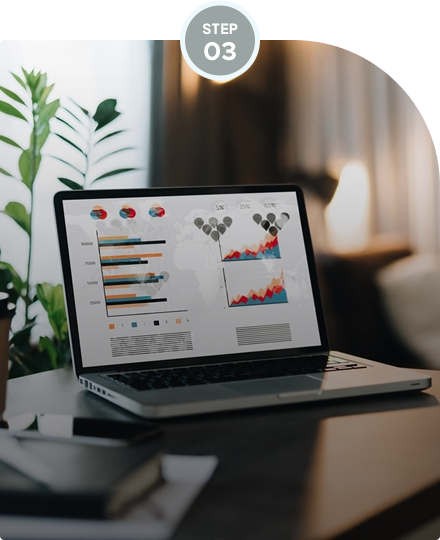 Inbound 281 is Certified
Focused on Your Results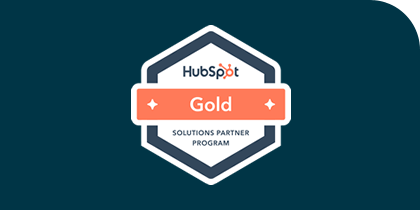 HubSpot Gold Solutions Partner
You can be assured when working with Inbound 281, a HubSpot Gold Solutions Partner, that you are getting the most qualified Inbound Marketing Company to help you reach your goals.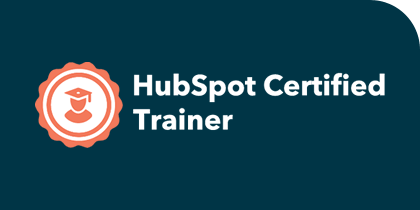 HubSpot Certified Trainers
Inbound 281 is one of 150 HubSpot Certified Trainers (HCT) in the world. HCTs are part of a premier group of HubSpot experts who go above and beyond.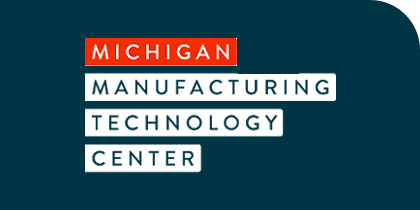 Michigan Manufacturing Technology Center (MMTC) Consultants
Inbound 281 consultants for the MMTC assisting Michigan's small and medium-sized businesses with growth marketing, sales and services to compete and grow.
DISCOVER THE LATEST MARKETING NEWS
Get access to free marketing resources, explore trending content, and supercharge your growth with expert tips and advice in our monthly newsletter.
Subscribe To Our Monthly Newsletter