Any of this sound familiar?
FALLING SHORT WITH YOUR

CURRENT WEBSITE

RESULTS
You've invested a lot of time and resources in your website and you are not happy with the results.

We're not being found on Google for our products and services, our competitors are.

We have no metrics or reporting to prove the ROI of our website.

Our website is old and outdated. We are missing out on valuable opportunities to engage and convert potential customers.
We are losing opportunities to convert more traffic from our website.

I feel like we struggle to respond to leads quickly and book meetings.

My sales team struggles to get enough qualified leads from our website.

I feel like it takes a long time to get updates made on our website working with our IT department or agency.
PERSONAS & BUYER'S JOURNEYS
Personas are fictional representations and profiles of the attributes of your best customers. Persona development is a critical element of successful website development. Done properly, your website content based on your personas will attract and engage visitors with relevant information that helps them solve their business problem.
A buyer's journey is a roadmap your personas travel when making a purchase decision. Together, these ensure that you provide your visitors with an integrated website experience that engages visitors and converts qualified leads for sales and revenue generation.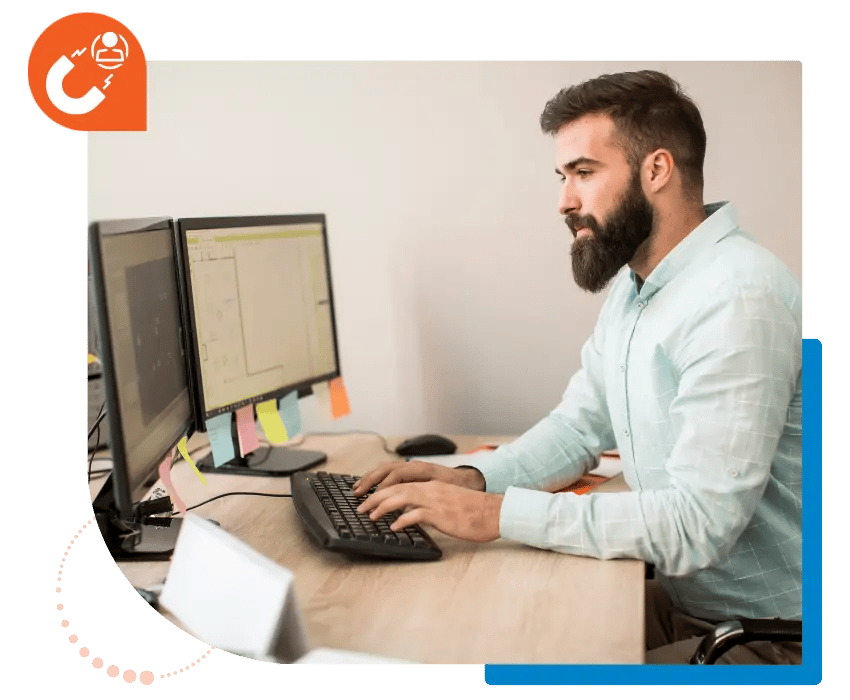 KEYWORD RESEARCH & SITE MAPPING
Keyword research is a critical component of website design and site mapping to attract the right traffic for your products and services. Understanding what keywords you currently rank for, what your competitors' websites are ranking for and what keywords are being searched for is key to selecting your focused keywords.
Once your focused keywords are selected it's time to integrate those keywords into all of your content using a sitemap strategy. A site map is a model of a website's content and keywords that attracts visitors and helps search engines find your website content. Site mapping can also involve information architecture and navigation design.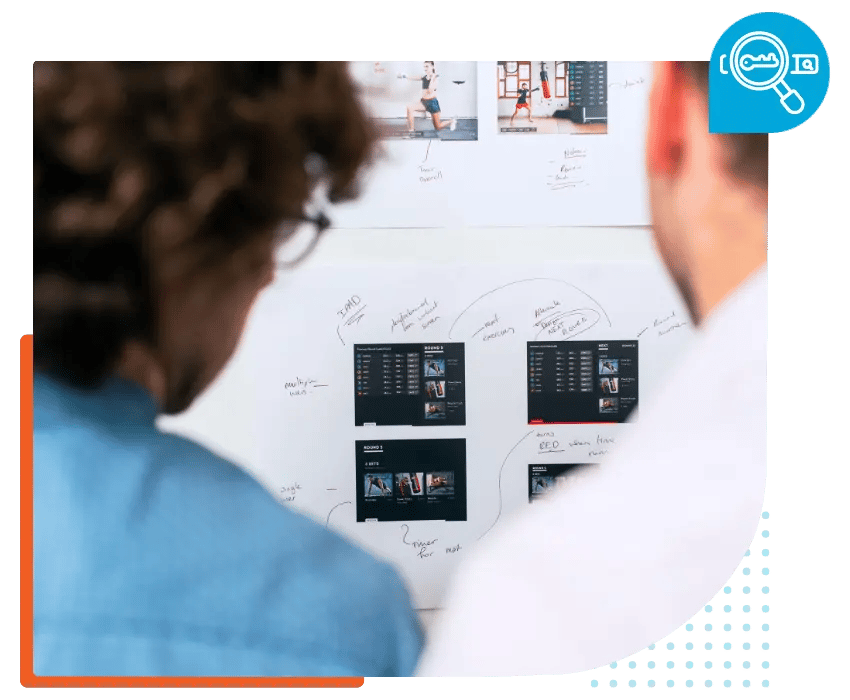 ENGAGING VISITORS WITH RELEVANT WEBSITE CONTENT
Content needs to be properly developed and contextualized based on the right keywords. This is what attracts visitors to your website and engages those visitors on your website. This also includes images, video, and audio, as well as any documents or resources you provide that support visitors in the customer buyer's journey.
Clear calls to action are the next step that is mapped to guide your visitors in the customer buyer's journey: Awareness, consideration, and decision. Content in this journey speaks to the visitor and produces leads that need to be nurtured and those who are more ready to buy.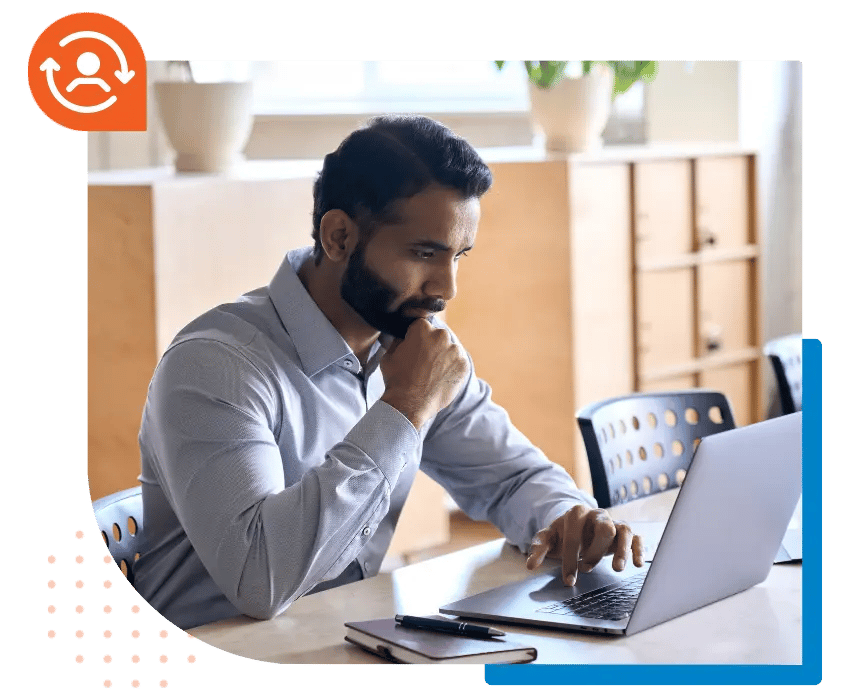 SEO DESIGNED TO INCREASE QUALIFIED WEBSITE TRAFFIC
Search engine optimization helps a website rank high in Google and other search engine results. It is an essential element of website building and ongoing work to attract more traffic to your website. We ensure your site is fully optimized and gets noticed by search engines.
All websites have an SEO Health Score. The website score measures any errors on your website and assigns a number based on those errors. The more errors you have the lower your score is, and the likelihood that search engines will penalize your website. Lower scoring websites will typically get less traffic. We provide a website health score on delivery of all of our websites so you can be assured your website is technically sound.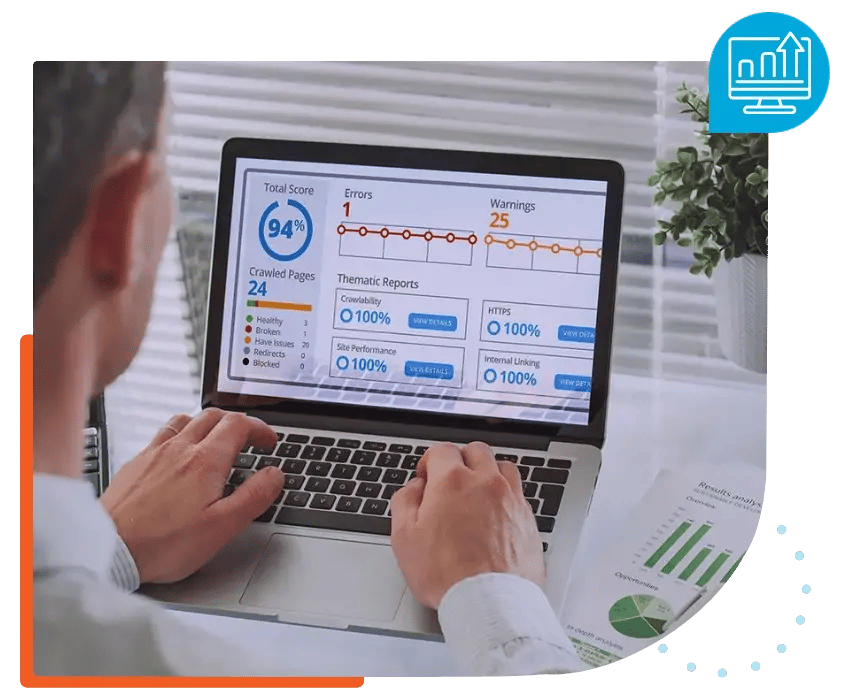 GRAPHIC DESIGN AND BRANDING
You have seconds to engage visitors on your website before they leave you for your competitor's website. Poorly branded and designed websites attract few visitors and rarely convert qualified leads for your sales team.
The right branding and graphic design can give a huge boost to your website by increasing its visual appeal, professionalism, brand value, and usability. Good visual design helps communicate and engage your visitors.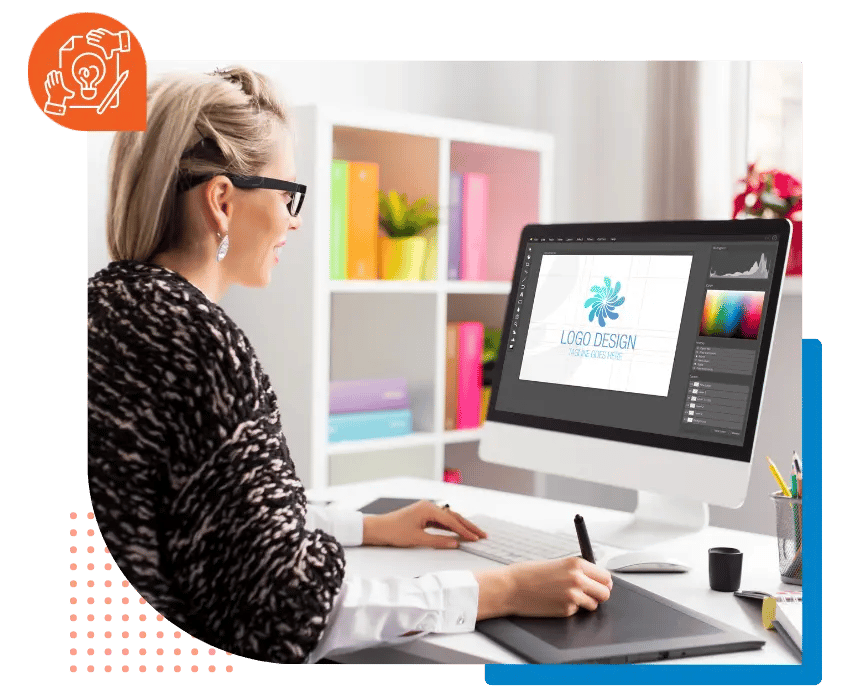 WEBSITES WITHOUT YOUR IT OR AGENCY
We deliver an easy-to-use pre-styled revenue-generating website that you can DIY, edit and maintain. Anyone can be a designer with our easy-to-use website platform. No need to rely on your IT department or agency.
Our preformatted and styled pages allow you to develop new pages with just a few clicks. You'll have a new website page ready to go, just add text and images in the pre-formatted zones.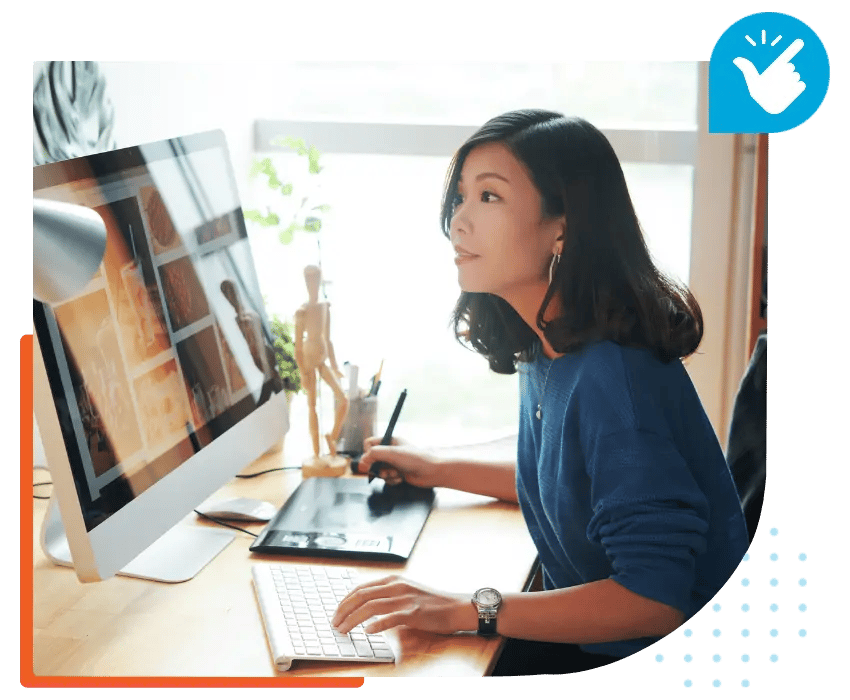 EASY TO USE MODERN WEBSITES
Create new pages by cloning our pre designed and styled website pages. Leveraging modern drag and drop editors allow you to make website updates easily. Add headers, images, copy, and forms. Everything you need to make changes to your website and create new pages with literally one click.
TURN YOUR WEBSITE INTO AN INBOUND REVENUE GENERATION MACHINE
Inbound 281 provides the consultation, expertise, and technology to build you an effective website that engages and converts visitors and is easy for you to maintain.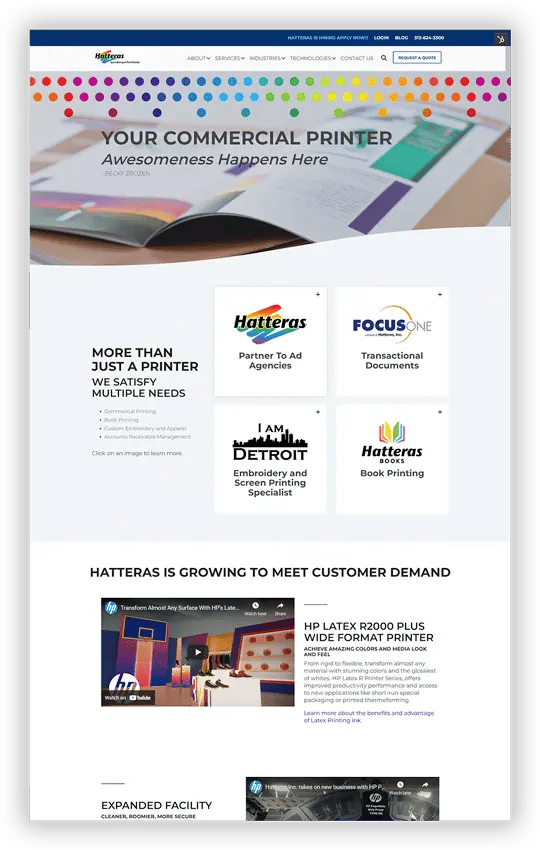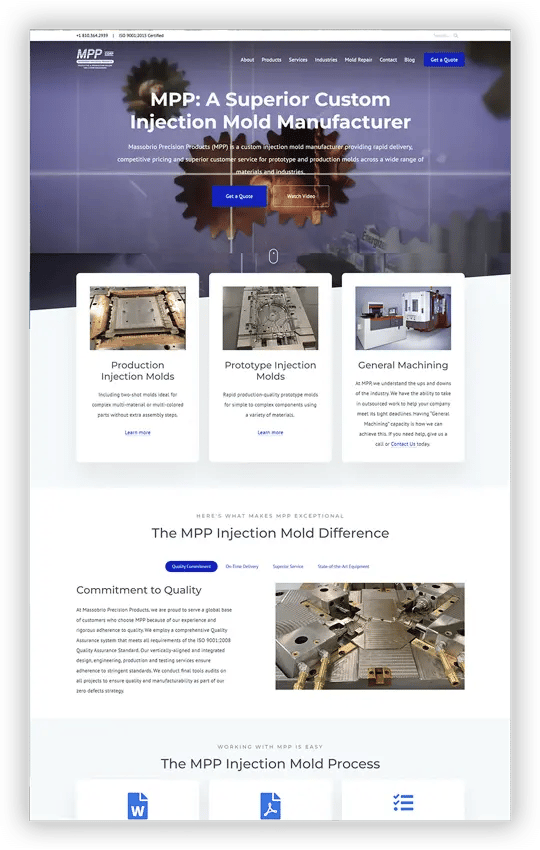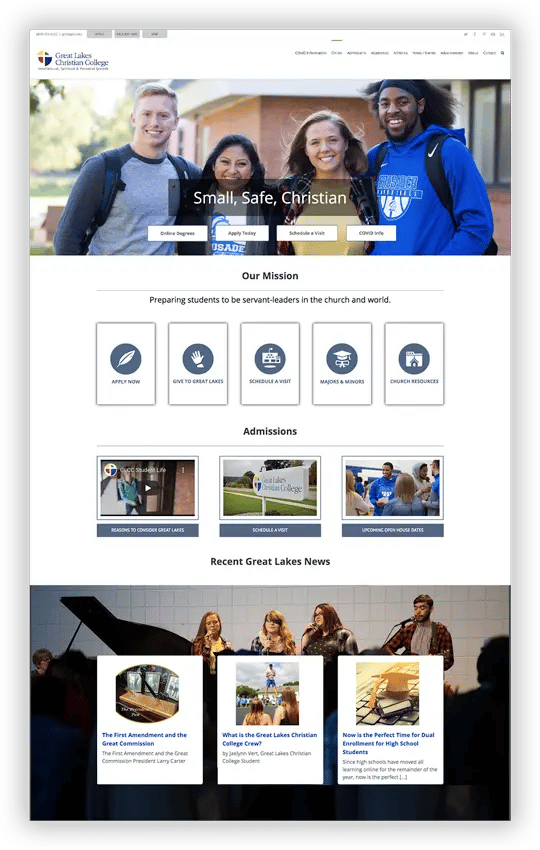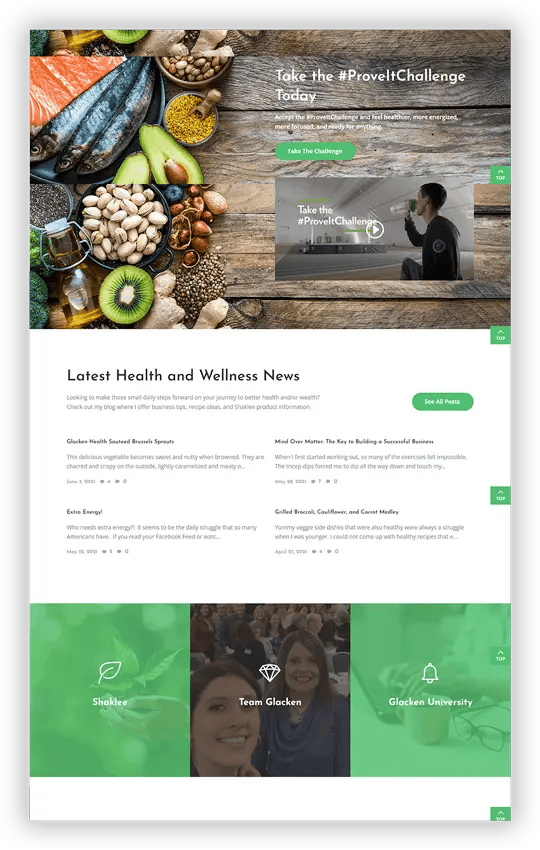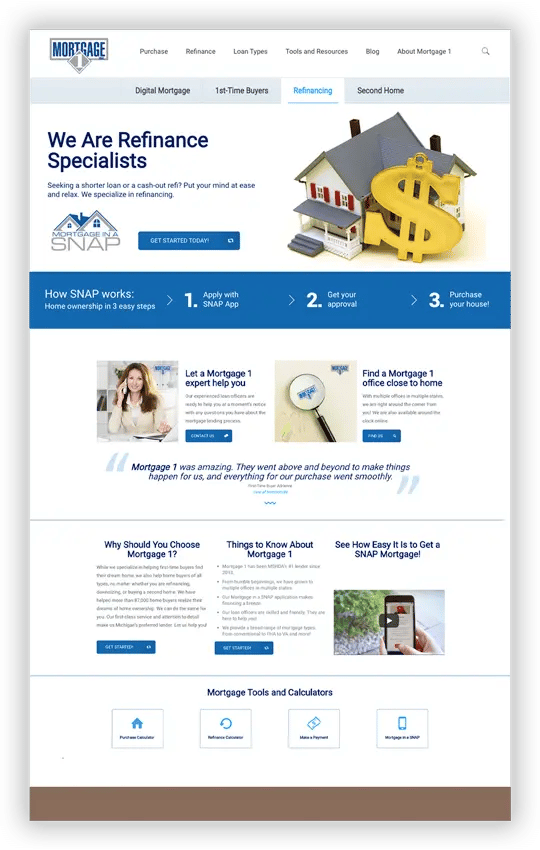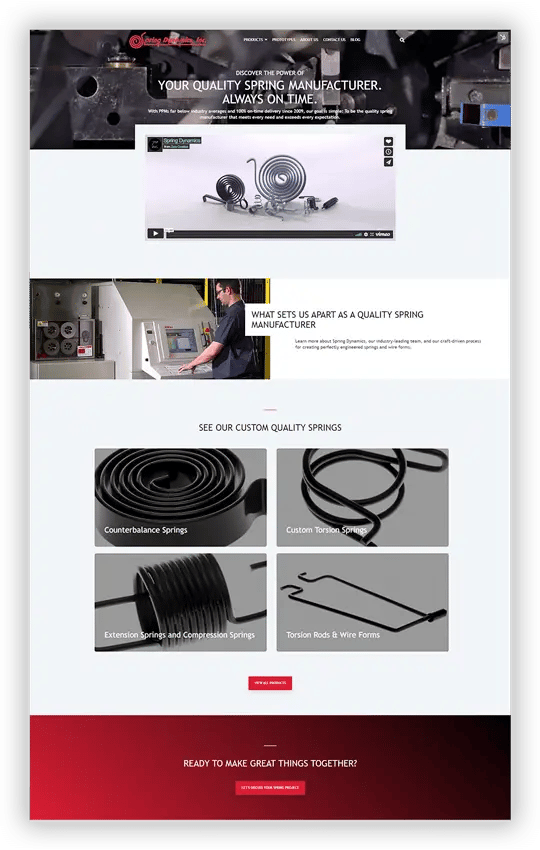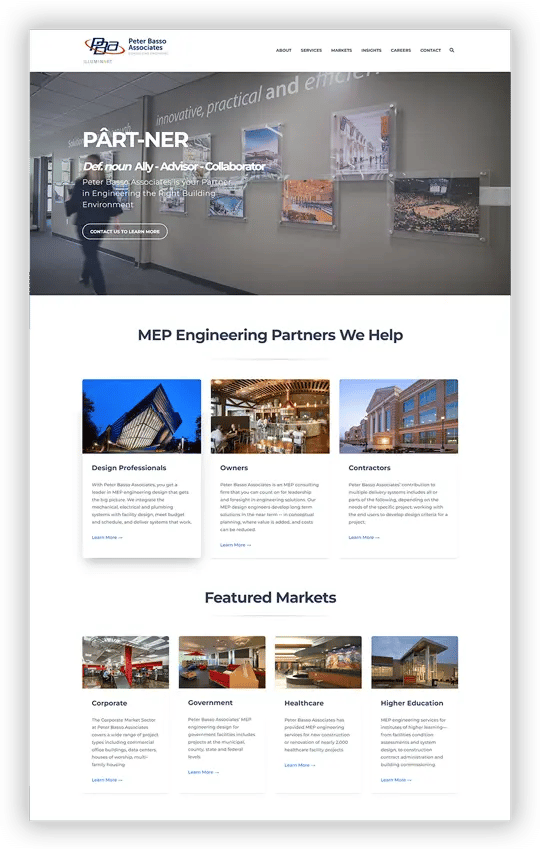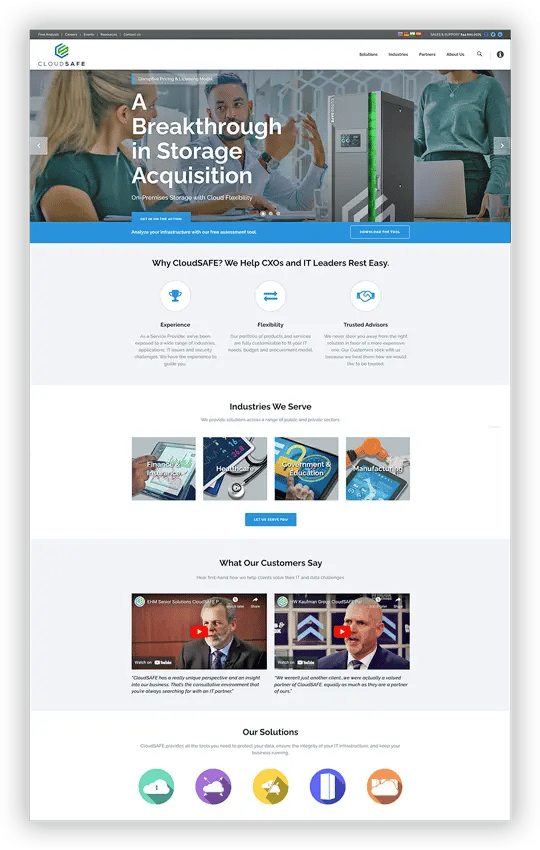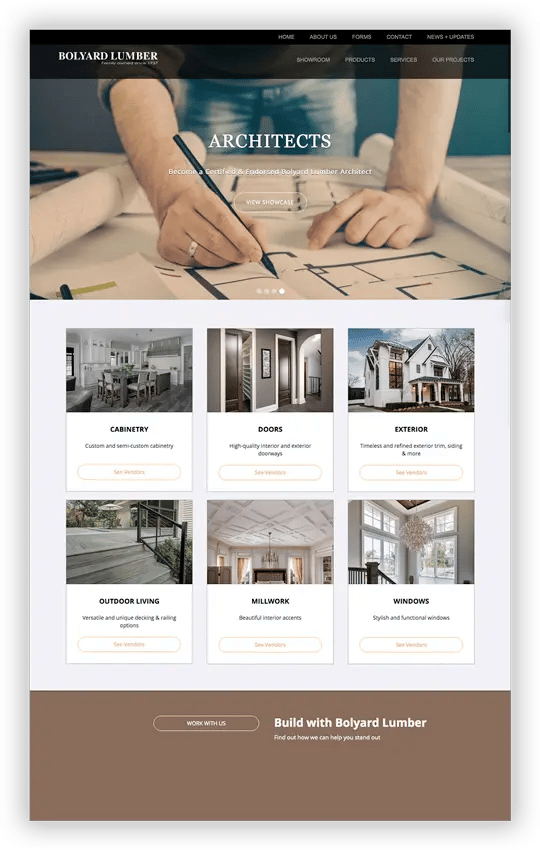 Our Three Step Proven Process
Three Steps to Build
Growth Websites

That Drive Results
Talk With
an A
dvisor
Meet with an advisor for an executive briefing to review and uncover growth opportunities.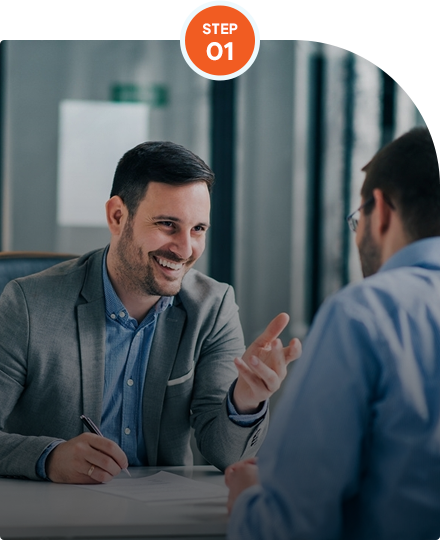 Create a Plan
Get the perfect plan designed to help you win and meet your personal & business growth goals.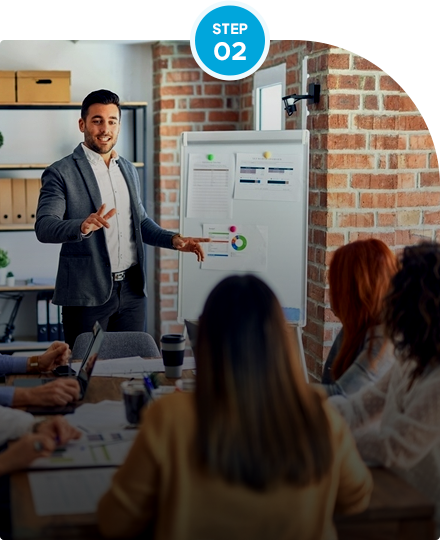 Start Getting Results
Execute your game plan and prove your value with a monthly score card with KPIs.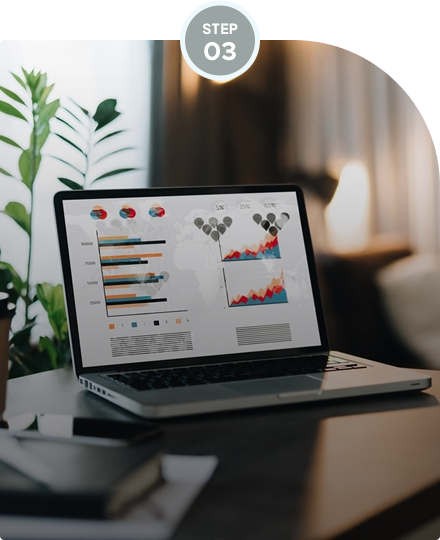 Inbound 281 is Certified
Focused on Your Results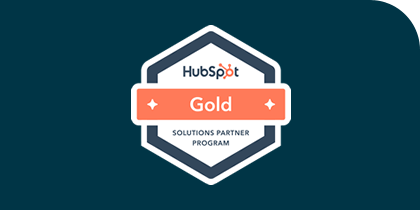 HubSpot Gold Solutions Partner
You can be assured when working with Inbound 281, a HubSpot Gold Solutions Partner, that you are getting the most qualified Inbound Marketing Company to help you reach your goals.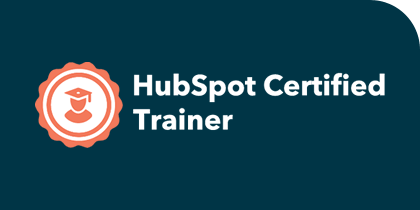 HubSpot Certified Trainers
Inbound 281 is one of 150 HubSpot Certified Trainers (HCT) in the world. HCTs are part of a premier group of HubSpot experts who go above and beyond.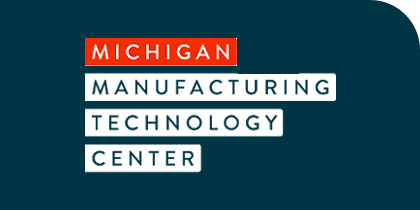 Michigan Manufacturing Technology Center (MMTC) Consultants
Inbound 281 consultants for the MMTC assisting Michigan's small and medium-sized businesses with growth marketing, sales and services to compete and grow.
DISCOVER THE LATEST MARKETING NEWS
Get access to free marketing resources, explore trending content, and supercharge your growth with expert tips and advice in our monthly newsletter.
Subscribe To Our Monthly Newsletter