YOU ARE BOUND FOR GREATNESS AT INBOUND 281
At Inbound 281, your talents have no limit. There are ample opportunities to shine. You will work on a variety of projects, for a variety of clients, across a variety of industries. Best of all, you get to showcase your abilities as part of a collaborative, dynamic collection of marketing professionals.
WORK WITH THE MOST EXPERIENCED MARKETING AGENCY IN MICHIGAN
At Inbound 281, you will work with an experienced team of talented marketers. We've been practicing inbound marketing for 15 years. We are confident in saying we are the most competent inbound marketing agency in metro Detroit, if not all of Michigan.
We are a HubSpot Gold Partner agency with a track recording of retaining clients who love us because we deliver results. We are certified HubSpot trainers, which attests to our understanding of the platform and inbound methodology. We are the host agency for the Detroit HubSpot Users group, proof of our belief in the power of knowledge and growing the next generation of marketers.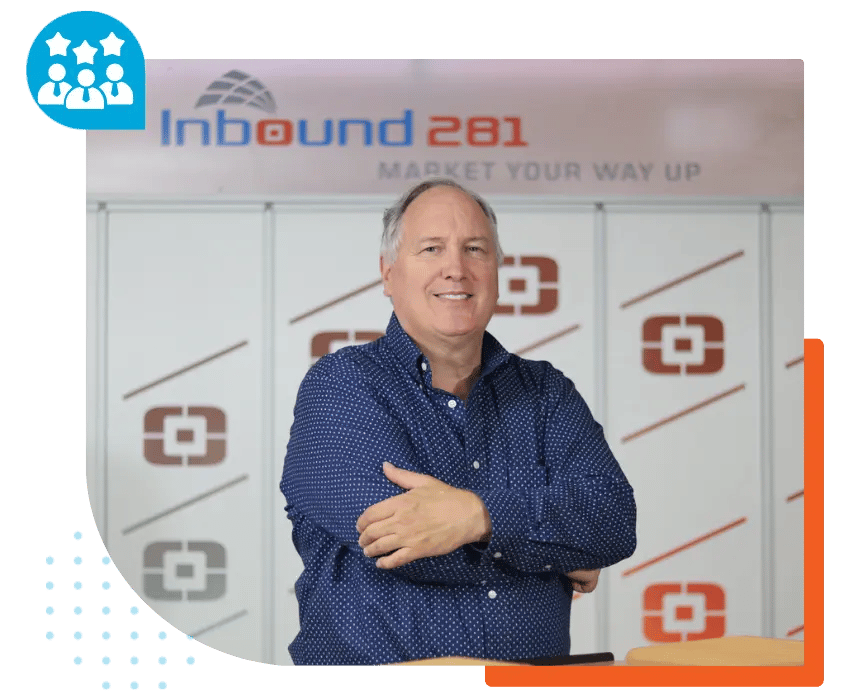 BE MORE THAN JUST A MARKETER
Everyone pitches in at Inbound 281. Yeah, we each have a specialty, but in today's digital marketing agency, nobody wears just one hat. At Inbound, you'll be exposed to all aspects of marketing, from strategy and planning to implementation and reporting.
You'll do a little of this and a little of that. You'll have a chance to work individually as well as part of a team. You will practice your craft and hone your talents while expanding your knowledge and augmenting your skillset.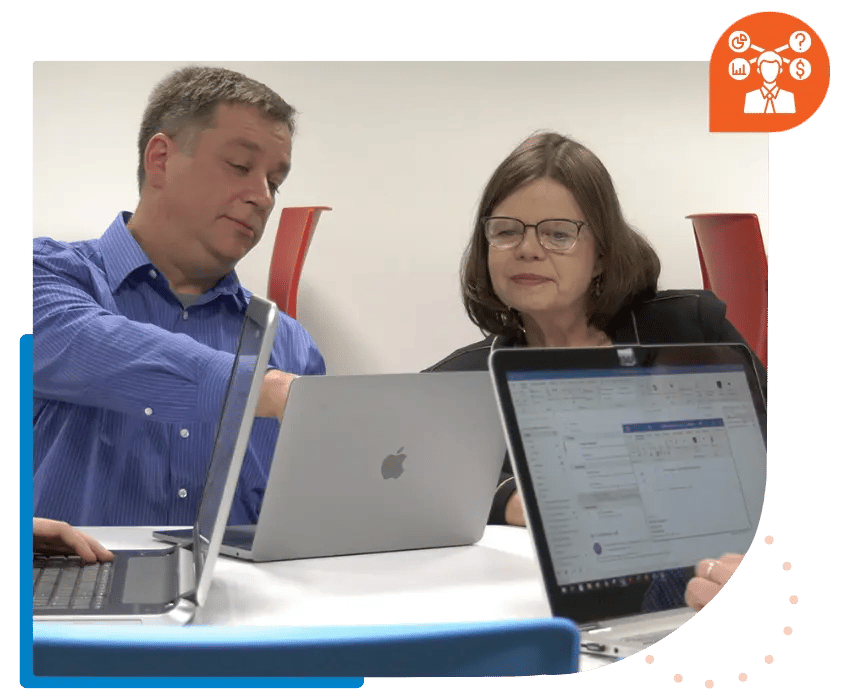 WORK AT THE LEADING EDGE OF MARKETING, SALES, SERVICES, AND WEBSITES
Nothing stands still in digital marketing. New approaches and new technologies come along every day. At Inbound, we stay on top of the latest trends, while also staying true to the tenets of inbound marketing that we know deliver results.
Our martec stack is deep and wide. But we recognize that technology is just a means to an end. It's the talents of the people employing the technology that matters most. It's those talented people that we seek.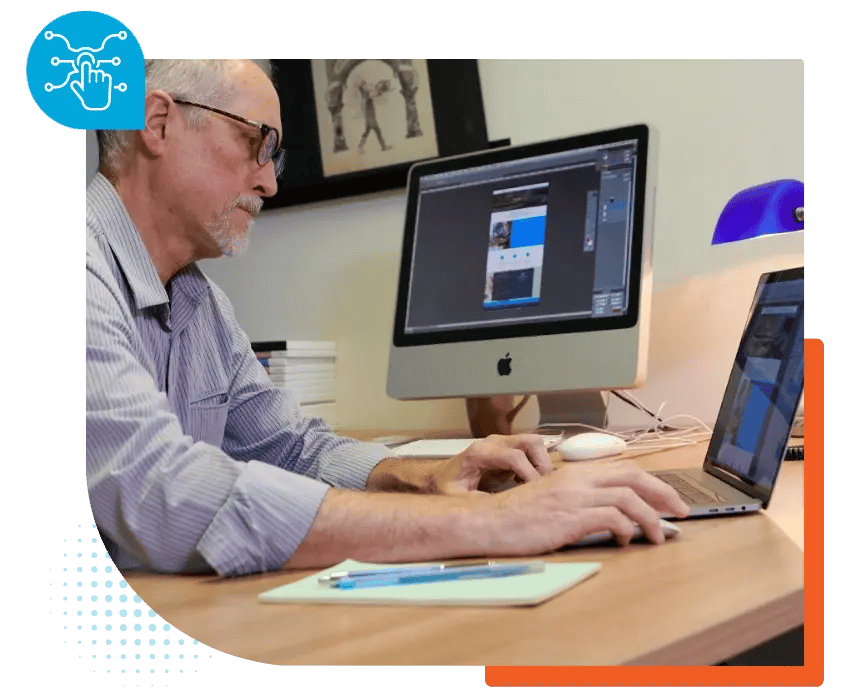 WORK WITH HUBSPOT, THE WORLD'S LEADING INBOUND MARKETING PLATFORM
As a HubSpot agency partner, we believe in the power of inbound marketing and especially the power of HubSpot. HubSpot literally invented inbound marketing. When you work for us, you'll be working with the number one technology platform for marketing, sales, service, and website building.
You'll become skilled at all aspects of HubSpot and learn to leverage it to create lasting, effective, results. You'll also have access to Hubspot's unmatched library of training materials and professional development courses.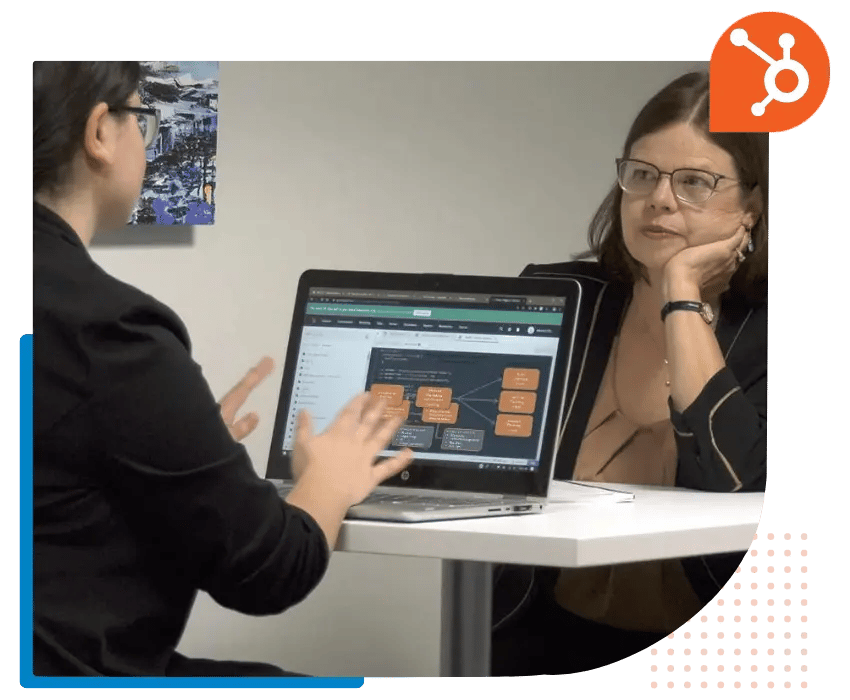 YOUR CAREER OPPORTUNITY AWAITS
PERKS AND BENEFITS OF WORKING FOR
INBOUND 281
Centrally located in the heart of Troy, Michigan, within walking distance of dozens of restaurants, local parks, Somerset Mall, and other amenities.

Conveniently located off Interstate 75.

30 minutes from downtown Detroit.

Company-Supplied Laptop.

Modern, clean office with kitchen area.
Salary Reduction Simplified Employee Pension Plan (SAR/SEP) Employee Retirement Plan and a 401K is Available for Employee Contribution.

Health Insurance – Blue Care Network of Michigan.

Vacation Days/Sick Days – Paid Time Off (PTO).

6 Paid Holidays.

Training/Educational Opportunities.