As a full-service digital marketing agency, we take the extra step so that your company can achieve the success you desire.
IS YOUR
WEBSITE, MARKETING, OR SALES

NOT WORKING
We dig deeper.

We identify opportunities clients are not even aware of.

We help to educate clients on new issues.

We are an experienced and certified HubSpot Growth Agency.

We blend expertise with technology to create transformative change that delivers lasting results.
We help clients navigate potential land mines.

We offer unique and valuable perspectives on the current market.

We provide ongoing advice.

We take time to discover who our clients and their client's customers really are.

We uncover areas of improvement with website, marketing, sales, and service.
HUBSPOT CERTIFIED EXPERTISE
Looking for HubSpot expertise? For over eight years, Inbound 281 has been executing proven growth strategies for our customers using HubSpot, the world's leading inbound marketing platform.
HubSpot's growth suite of tools has helped us unify the customer data and give marketing, sales, and services departments a 360 view of their prospects and customers. Inbound 281 is a HubSpot Gold Solutions Partner and a select few companies worldwide known as Certified HubSpot Trainers.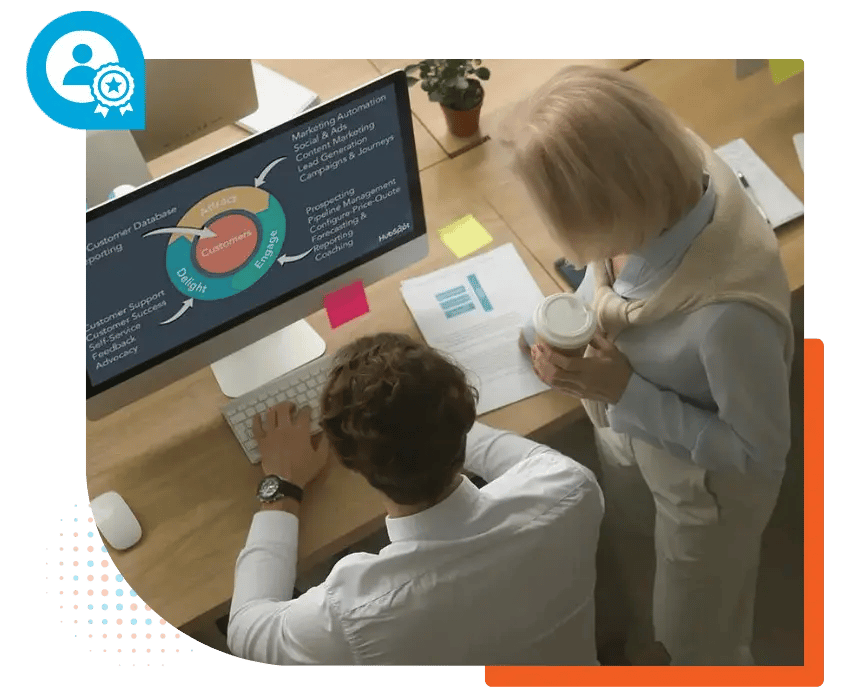 DIGITAL MARKETING STRATEGY AND EXECUTION
Successful digital marketing campaigns are typically the outcomes of a great strategy. Building a great strategy starts by assessing current marketing efforts, doing research on competitors for benchmarking, and having a clear understanding of your customers and their needs.
Follow a proven game plan, add in the right technology, get agreement on key performance indicators (KPIs) that matter, and you are ready to go-to-market.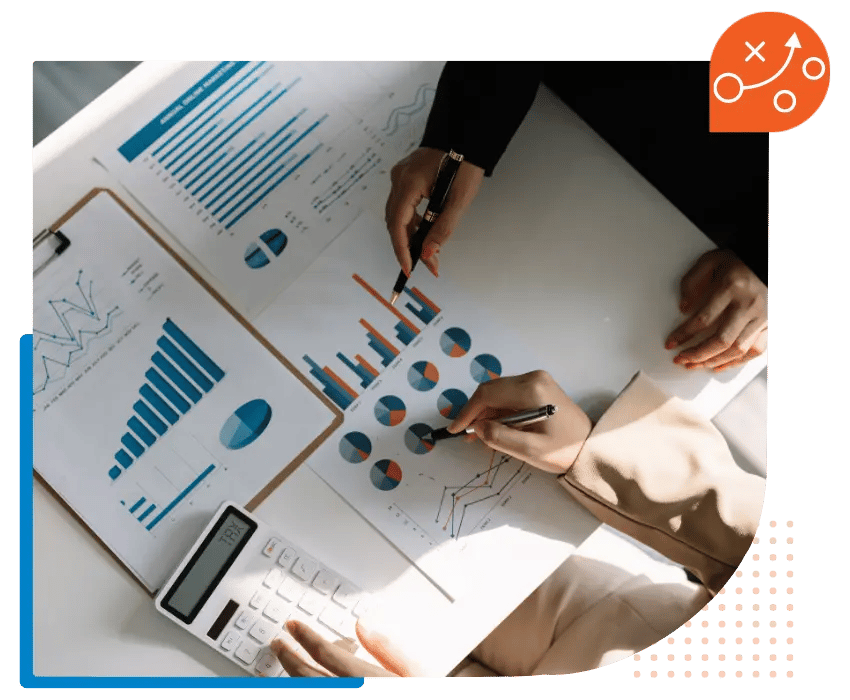 WEB DESIGN AND DEVELOPMENT
Technology is changing rapidly and today's most advanced websites are built on a drag-and-drop framework. This newest website technology allows customers to be the designer and the developer leveraging pre-styled and formatted pages and modules. No need for agencies or IT departments to slow you down.
Inbound 281 builds revenue-generating websites focused on elevating your brand, attracting the right traffic to your website, and engaging visitors while creating awareness for your products and services. We do the heavy lifting by helping you plan, write, design, and launch your website.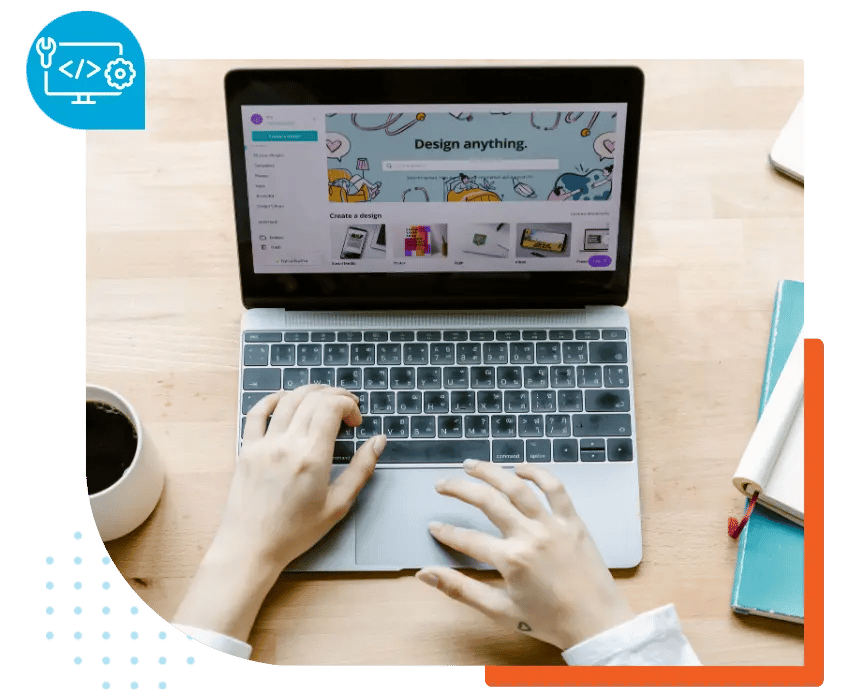 HUBSPOT CERTIFIED SALES COACHING
HubSpot Certified Trainers teach a modern inbound sales methodology with the support and backing of the HubSpot Academy. Certified sales training is perfect for companies that lack a modern sales approach and or want to leverage technology and implement lean sales processes.
Inbound 281 maximizes your sales team's performance by starting with an audit of your current sales process. We then develop a strategy that has clearly defined goals and an actionable game plan with hands-on training to execute the plan.
With HubSpot and Inbound 281 you can be assured that the expertise, training, and delivery meet the high-quality standards set by HubSpot Academy.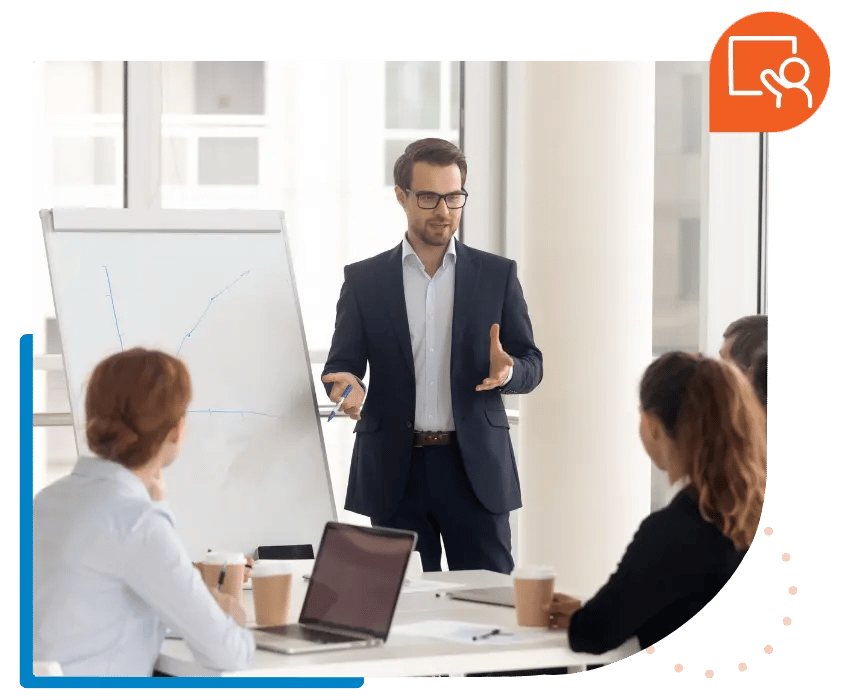 MICHIGAN MANUFACTURING TECHNOLOGY CENTER (MMTC)
Inbound 281 has a unique relationship with the Michigan Manufacturing Technology Center (MMTC) to support Michigan manufacturers with growth marketing services.
We apply our skills and expertise to help small to mid-sized manufacturing firms take advantage of technology-driven websites, sales, marketing, and customer service best practices.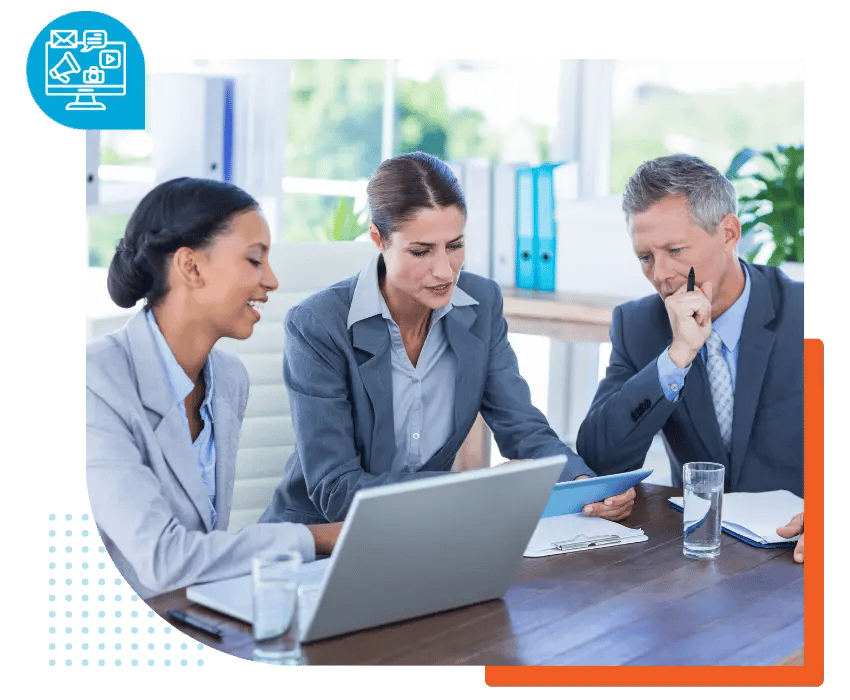 INBOUND 281 CULTURE CODE
At Inbound 281, our culture is guided by what we call the 2-8-1 Rule. It's the foundation for our entire business.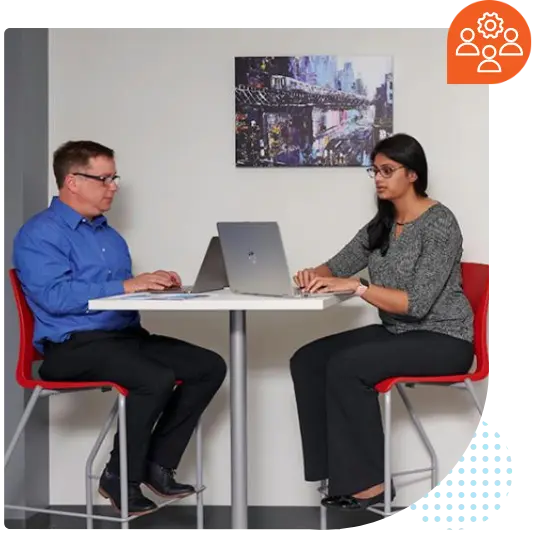 INBOUND 281 AGENCY POSITIONING STATEMENT
At Inbound 281, we accelerate marketing and website optimization for B2B marketers by challenging the status quo to get better results. We believe that improving your customer experience is essential to meeting your business goals.
INBOUND 281 SUCCESS STORIES
Companies who use Inbound 281 see improved lead generation, sales, revenue and growth.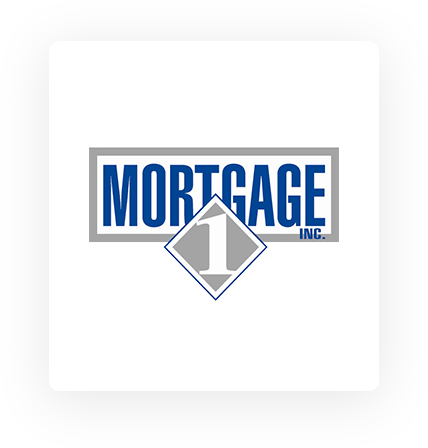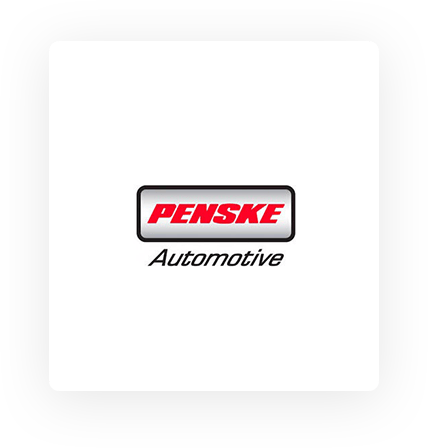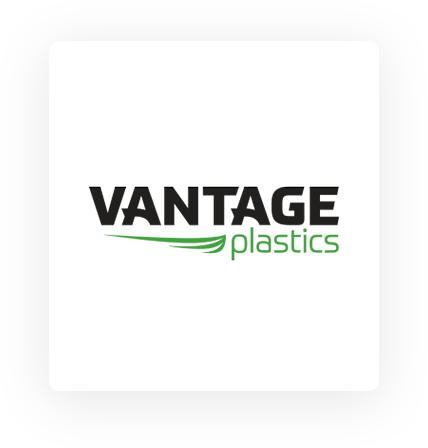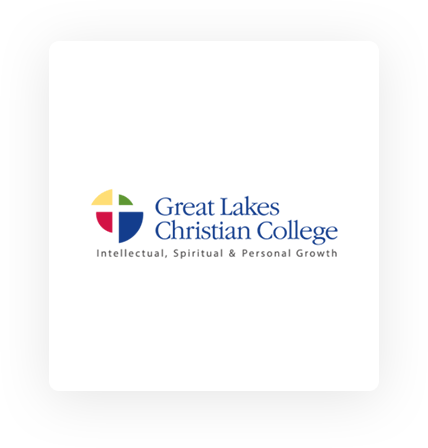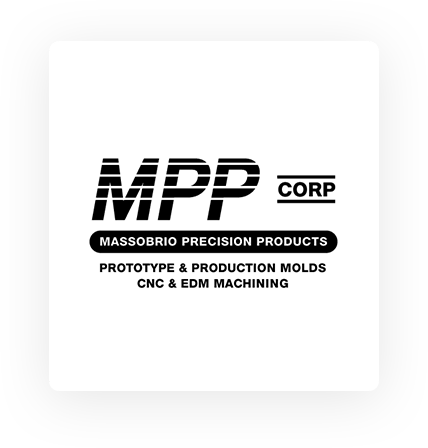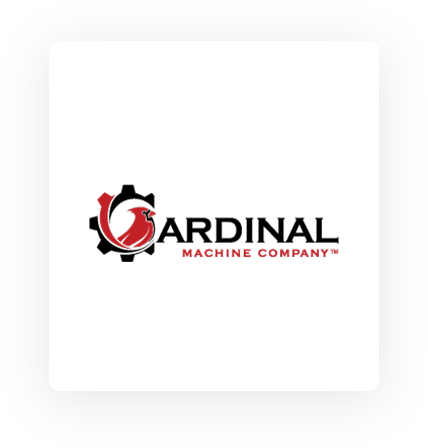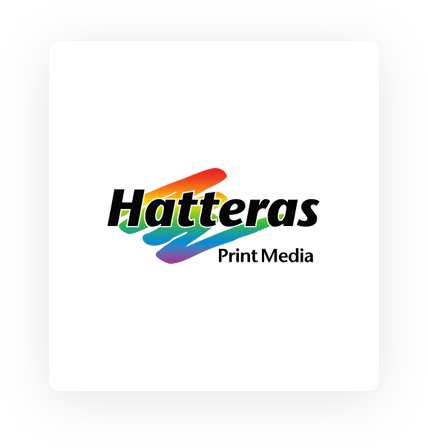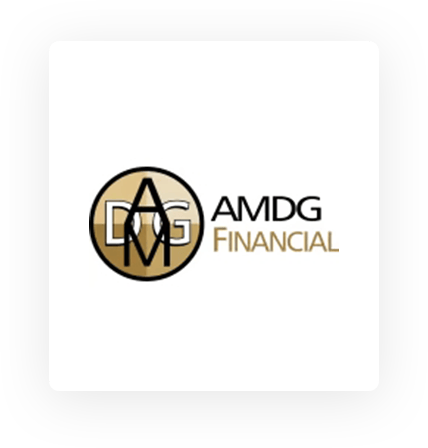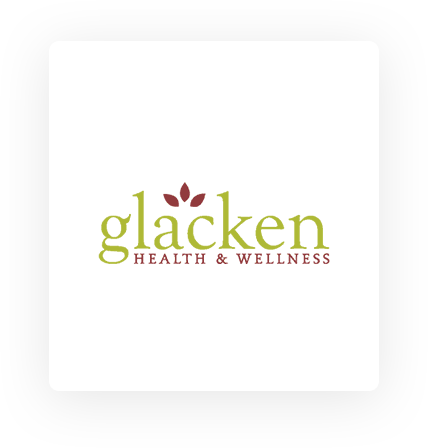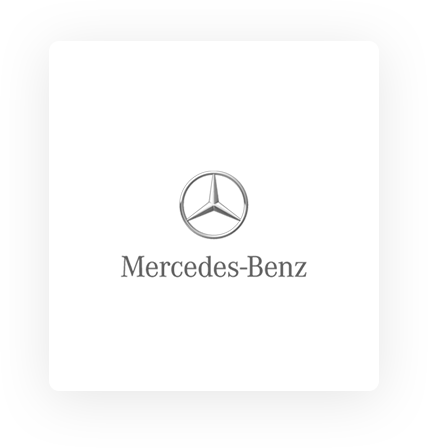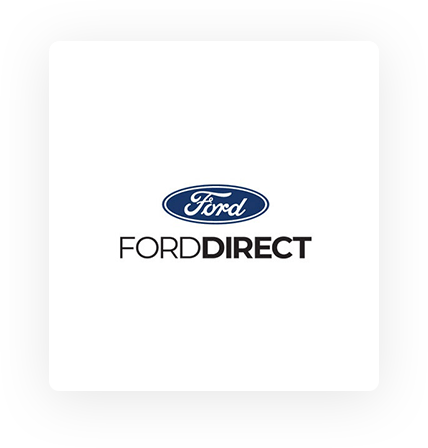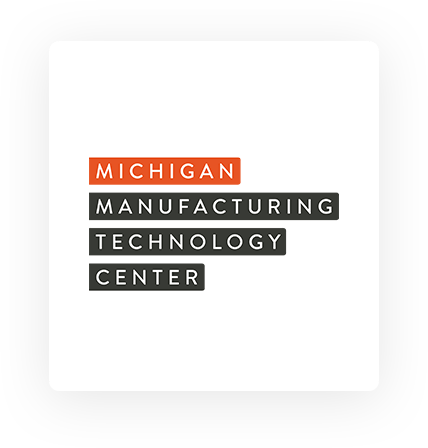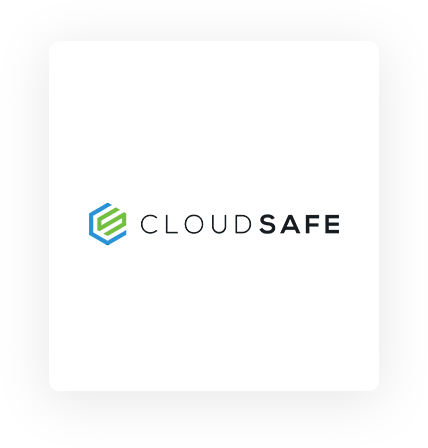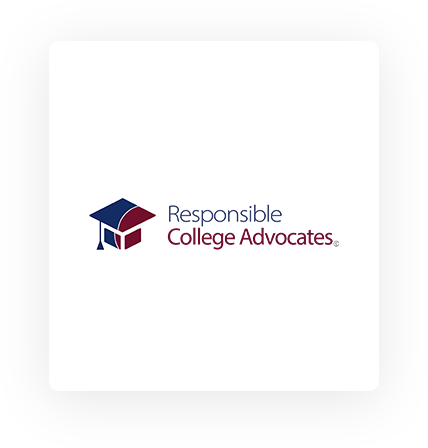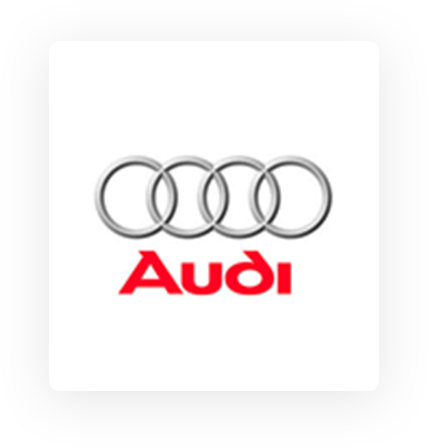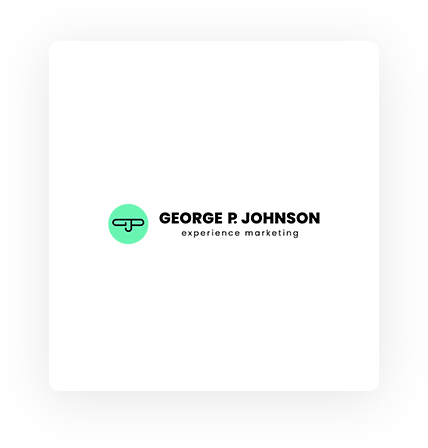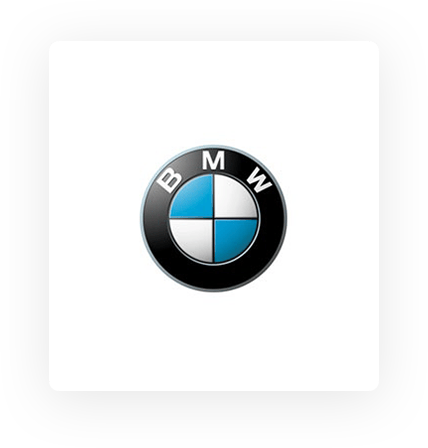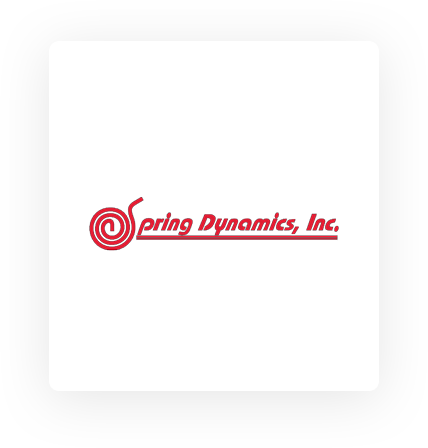 Our Proven Three Step Process
Three Steps to
Marketing, Sales, Service, and Website

Success
Talk With
an
Advisor
Meet with an advisor for an executive briefing to review and uncover growth opportunities.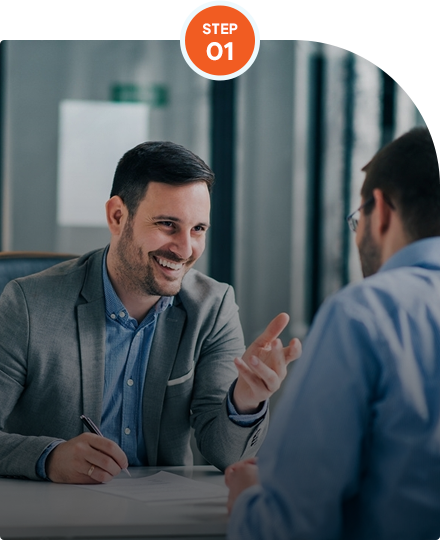 Create a Plan
Get the perfect plan designed to help you win and meet your personal & business growth goals.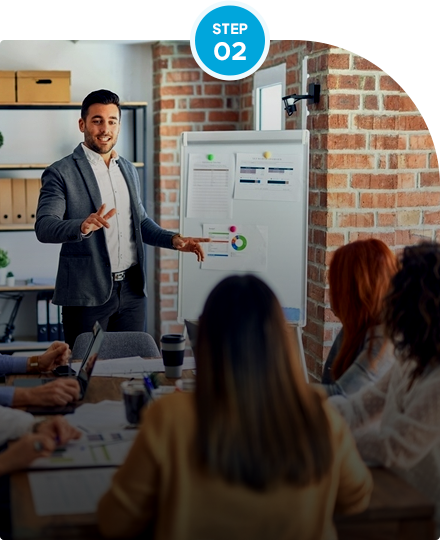 Start Getting Results
Execute your game plan and prove your value with a monthly score card with KPIs.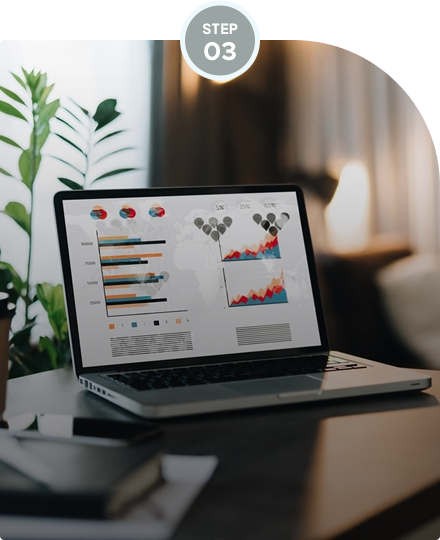 Inbound 281 is Certified
Focused on Your Results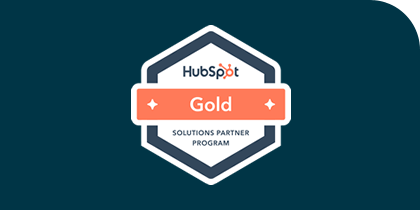 HubSpot Gold Solutions Partner
You can be assured when working with Inbound 281, a HubSpot Gold Solutions Partner, that you are getting the most qualified Inbound Marketing Company to help you reach your goals.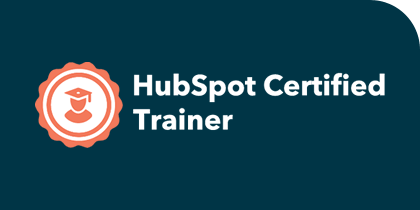 HubSpot Certified Trainers
Inbound 281 is one of 150 HubSpot Certified Trainers (HCT) in the world. HCTs are part of a premier group of HubSpot experts who go above and beyond.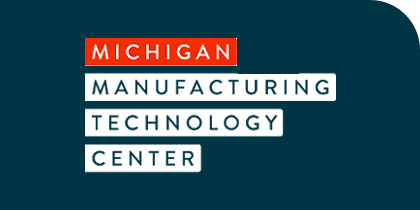 Michigan Manufacturing Technology Center (MMTC) Consultants
Inbound 281 consultants for the MMTC assisting Michigan's small and medium-sized businesses with growth marketing, sales and services to compete and grow.
DISCOVER THE LATEST MARKETING NEWS
Get access to free marketing resources, explore trending content, and supercharge your growth with expert tips and advice in our monthly newsletter.
Subscribe To Our Monthly Newsletter