WEBSITE DEVELOPMENT
We Build And Design Websites That Attract, Engage And Propel Your Business Growth.
MAKE YOUR WEBSITE YOUR BEST SALESPERSON WITH WEB DESIGN BY INBOUND 281
A website is a company's greatest sales tool. We build persona-driven websites that attract the right visitors, generate better-qualified leads and grow your bottom line one conversion at a time.
THE INBOUND 281 WEBSITE DEVELOPMENT PROCESS
Our web development process is a documented outline of the steps needed to build a lead-generating website.
PERSONAS & BUYER'S JOURNEYS
Personas are representations of the people who visit your site. A buyer's journey is a roadmap your personas travel when making a purchase decision. Together, these ensure that you provide your visitors with an integrated website experience that produces more leads and generates more sales.
Capturing Your Customer
Persona development is a critical element of successful website development. Done properly, personas will keep your site centered around what matters.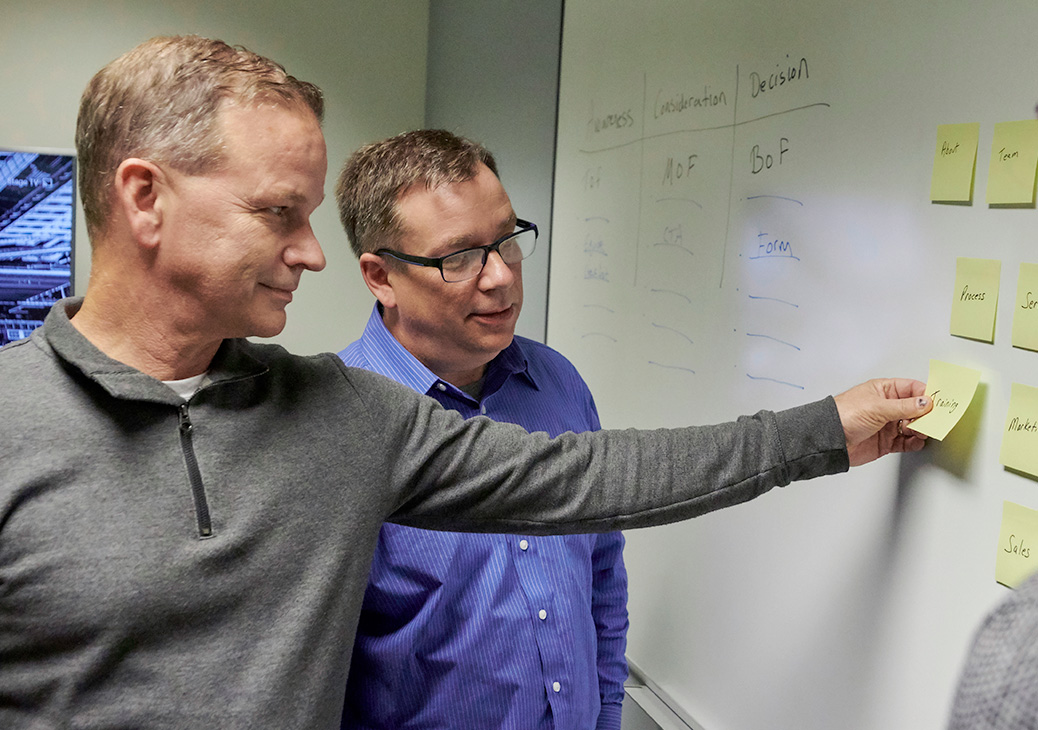 SITE MAPPING
A site map is a model of a website's content that helps users and search engines navigate the site and find content. Site mapping can also involve information architecture and navigation design.
Navigation Matters
Have you ever visited a website and not known where to click? Site mapping helps ensure that all your content has a logical place where visitors can find it.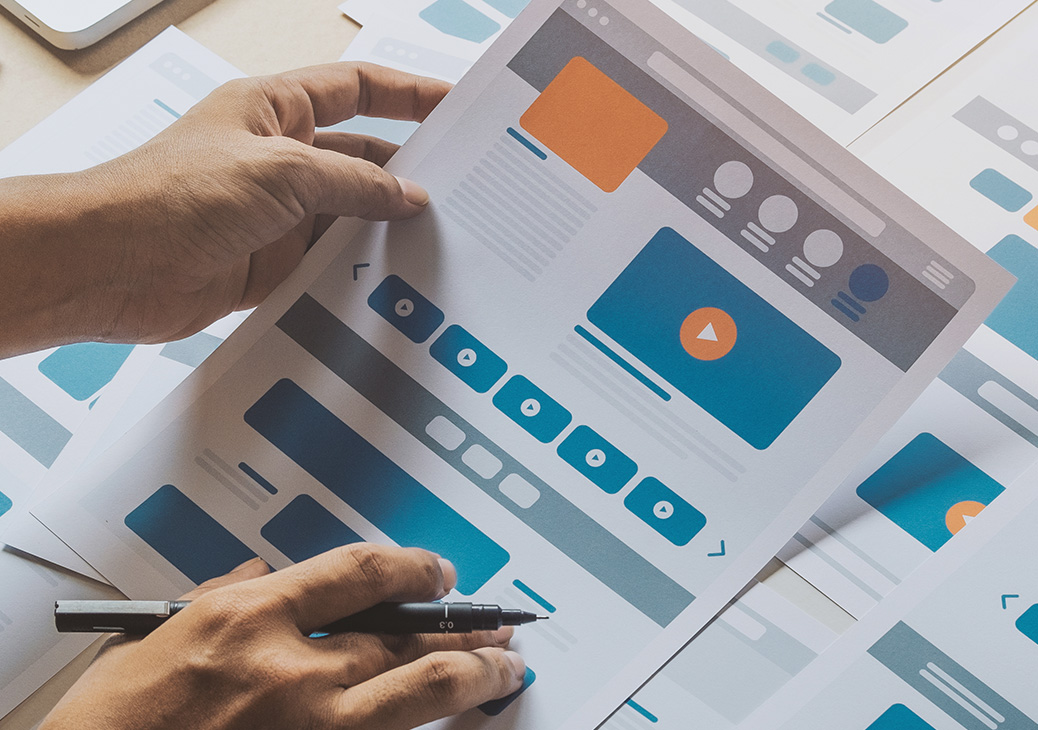 WEBSITE CONTENT
Content is what draws visitors to a site. It includes text, images, video and audio, as well as documents and data. As part of a site build, we conduct a content audit to know what content exists and identify what is needed.
Content for Everyone
Visitors engage with content differently. Some people are readers, some people are watchers. That's why it's good to have a variety of content types on your website.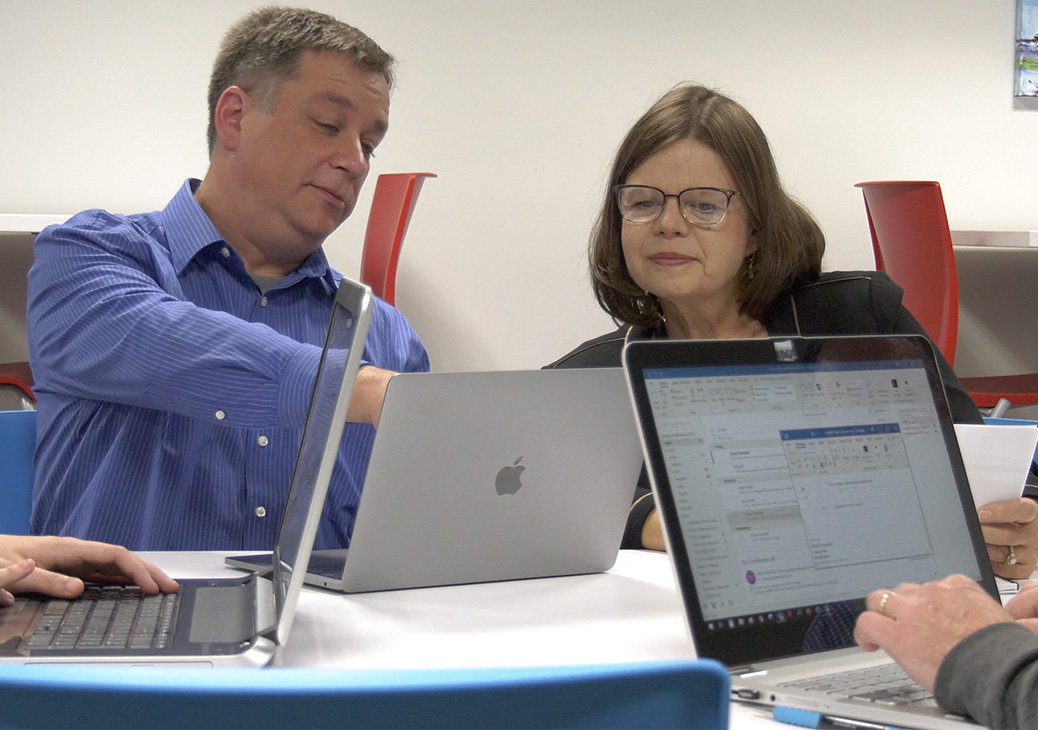 SEO
Search engine optimization helps a website rank high in Google search results. It is an essential element of website building. We ensure your site is fully optimized and gets noticed by search engines.
SEO is Technical
Search engine optimization isn't only about the words on your pages. It's also about making sure your pages are up to snuff technically, too. Google checks things like page load speed and the amount of coding on a page.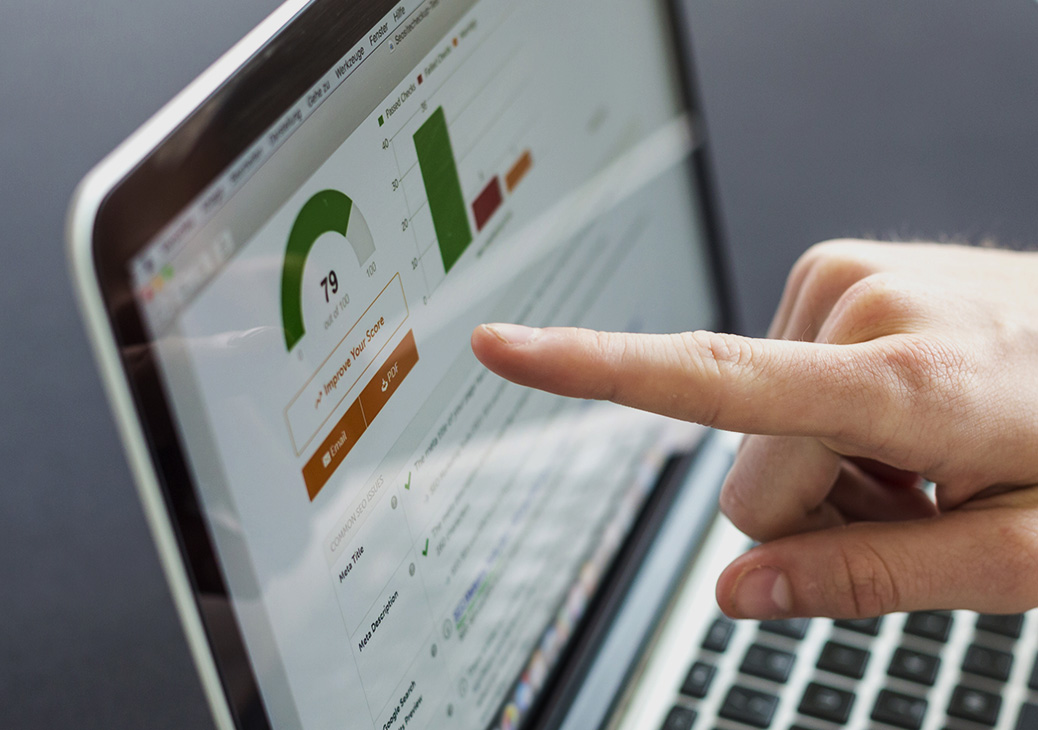 GRAPHIC DESIGN
Graphic design can give a huge boost to your website by increasing its visual appeal, professionalism, brand value and usability. Good visual design helps communicate ideas effectively.
Beauty Is in the Eye of the Visitor
As the web evolves, so, too, does design. We stay on top of the latest web design trends to make sure our client sites are attractive, appealing and engaging.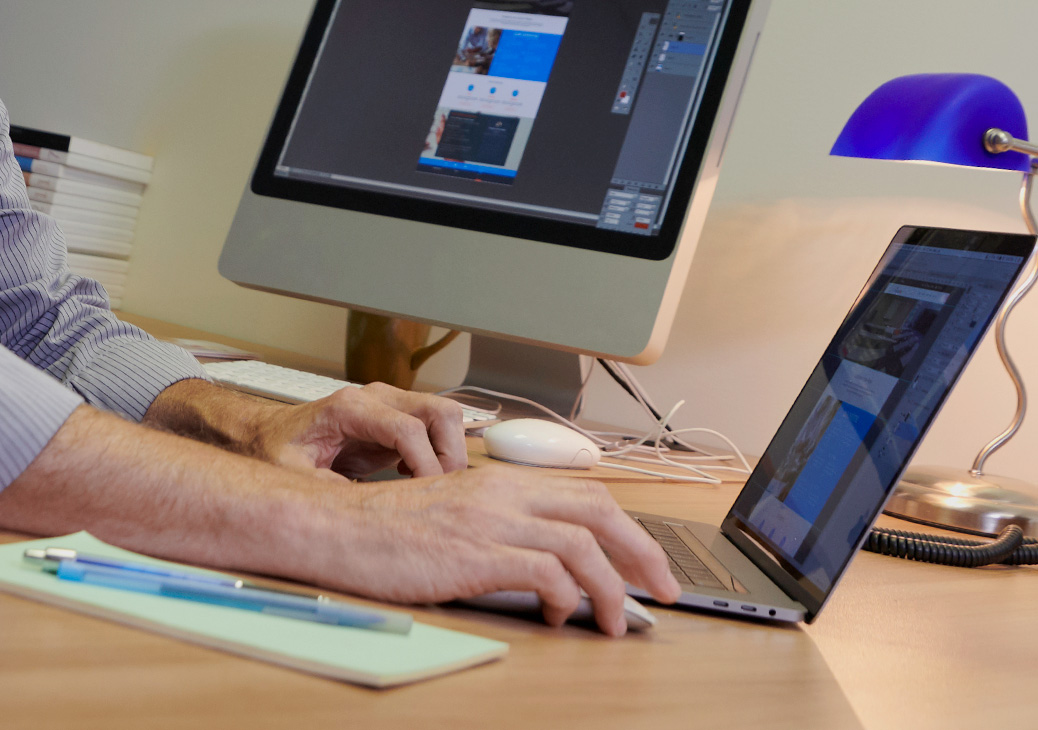 MAINTENANCE & SUPPORT
An often overlooked aspect of website development is ongoing support. Our team of programmers ensures your site stays updated and current, especially as web standards evolve.
You Can't Just Set It and Forget It
A website is a living, breathing creation. The best websites undergo regular updating to stay on top of changing technology and market trends.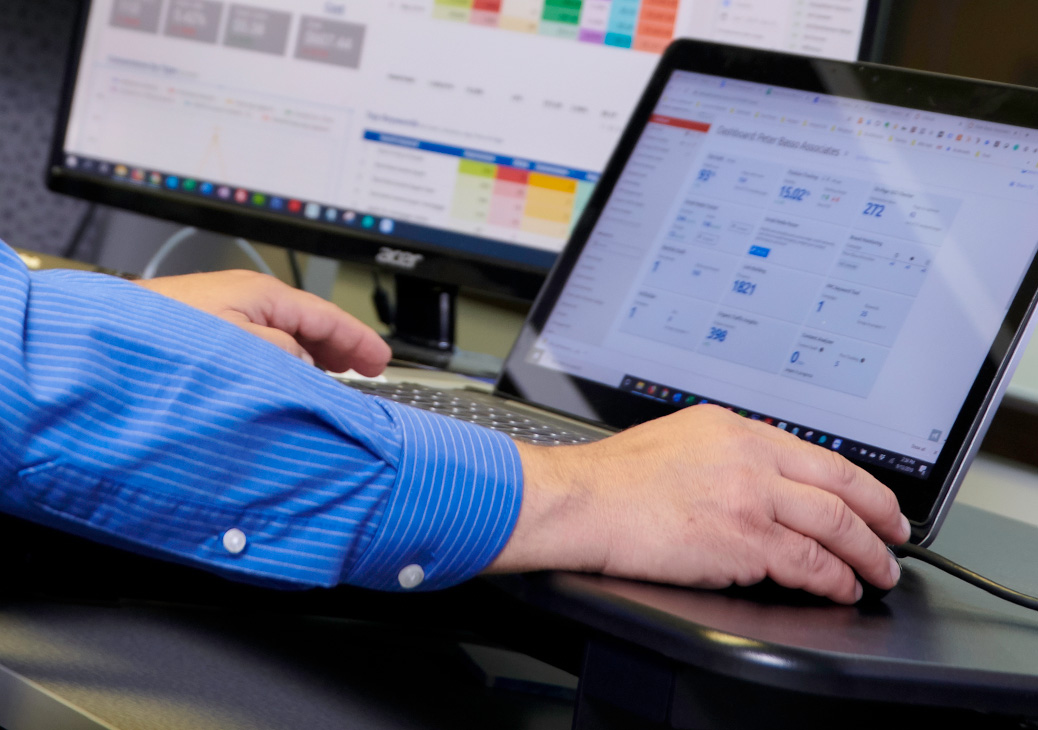 SALES-READY, EASY-TO-MANAGE WEBSITES
A sales-ready website will transform your web presence into a fully optimized lead generation and prospect conversion tool. Whether custom-built or constructed on a platform like WordPress, we create easy-to-manage websites that scale as your business grows.