Get Better Results with a HubSpot Gold Solutions Partner
We bring HubSpot expertise in marketing, sales, and service to every project, not only in the work we do but in the knowledge we pass along.
Have other marketing agencies not lived up to your expectations?
As a Hubspot partner agency, we combine expertise with technology to create transformative change that delivers lasting results to your business.
We dig deeper

We identify opportunities you are not aware exist

We take time to discover who your company and your customers really are
We uncover areas of improvement

We provide ongoing advice whenever you may need it

We use the proven methods of inbound methodology to improve your marketing, sales, and customer service
At Inbound 281 we strive to do more so that you don't have to. We look for details and opportunities that will help set your business on a path for continuous growth.
You Get Advice From HubSpot Experts
As a HubSpot agency partner, we are held to strict standards. Our team has a combined 50+ years in digital marketing.
We are certified in sales, marketing, CMS websites, and customer service best practices. Our skills are validated by HubSpot, the leading inbound marketing platform available today.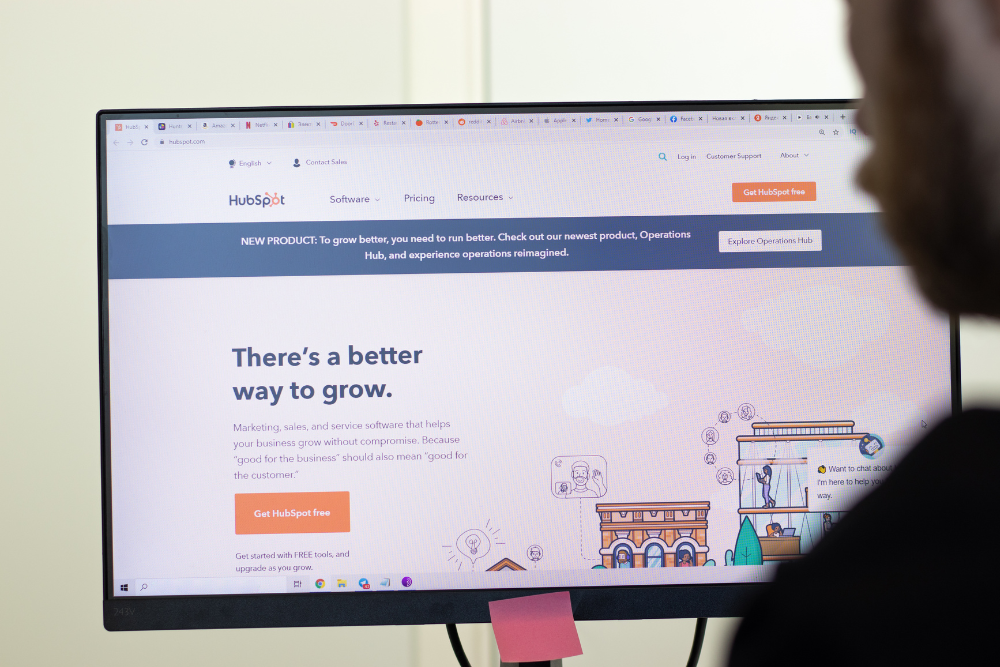 You Get Scalable Marketing Processes
We have been practicing the inbound methodology for two decades. We know what works and what doesn't and can adjust to the demands of the situation at hand.
We have perfected our processes to find solutions to a variety of different challenges. We have eliminated waste so as to ensure positive outcomes.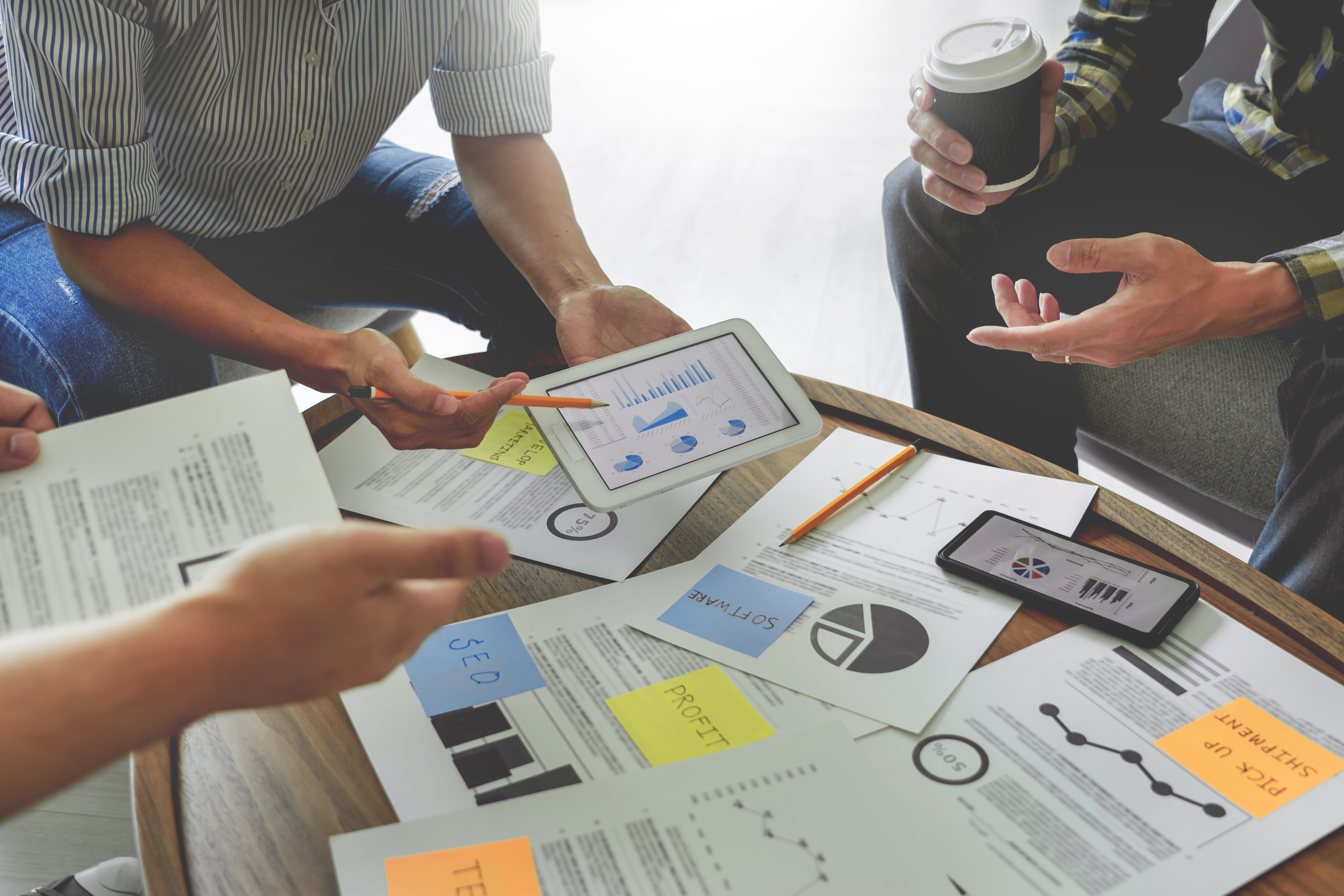 You Get Repeatable Marketing Results
Inbound marketing, sales, and services are proven methodologies for business growth. The inbound approach makes business growth a repeatable science.
With inbound marketing, you are able to identify, attract and convert new customers over and over again to improve the bottom line.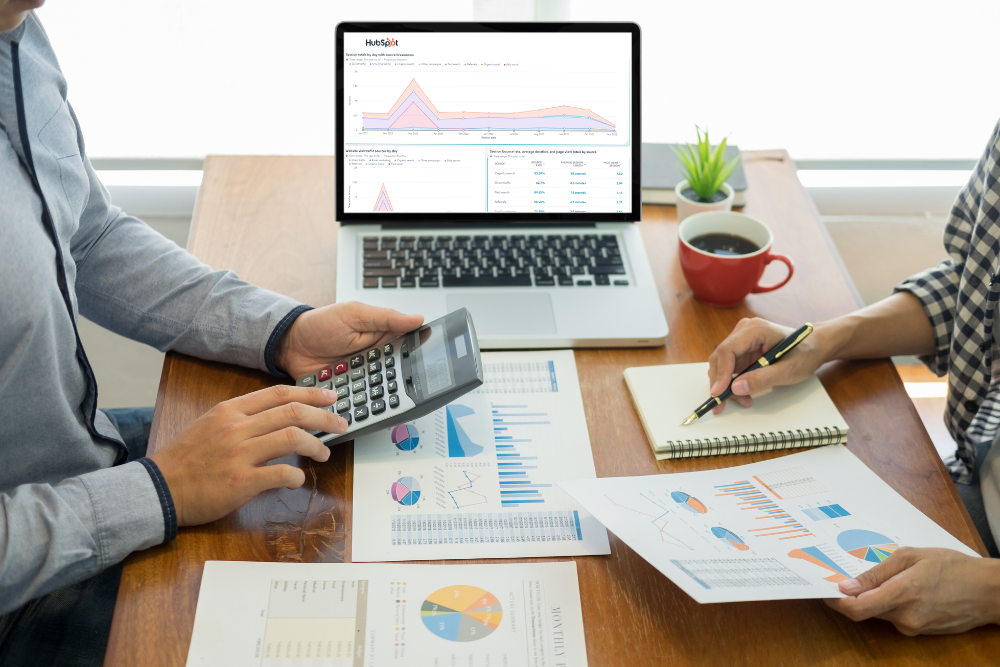 What is a Certified HubSpot Partner Agency?
HubSpot Certified Solutions Partners are agencies that meet strict specific criteria from HubSpot. Growth Agency Partners like Inbound 281 are skilled in all aspects of the marketing, sales, and services HUBs and experts in digital marketing, and the inbound marketing methodology. HubSpot agency partners are also adept at the following skills, to name a few:
HubSpot Success Case Studies
The success stories below attest to our skill at maximizing HubSpot for clients.
HubSpot Agencies Deliver Results
Here's how to get started.