FOLLOW A PROVEN PROCESS WITH A HUBSPOT PARTNER AGENCY
YOU'VE TRIED THE
DO IT YOURSELF (DIY) MODEL.

IS IT TIME TO HIRE AN AGENCY?
We use a proven inbound methodology for marketing, sales, and customer service.

We uncover the underlining issues that keep you from reaching your goals.

We understand your business goals, then align your marketing efforts accordingly.
We develop a game plan with deliverables and KPIs to measure everything we do.

We provide valuable insights to enhance marketing & sales performance.

We handle the details allowing you to focus on core business activities.
YOU GET ADVICE FROM HUBSPOT EXPERTS
As a HubSpot agency partner, we are held to strict standards. Our team has a combined 50+ years in digital marketing.
We are certified in sales, marketing, CMS websites, and customer service best practices. Our skills are validated by HubSpot, the leading inbound marketing platform available today.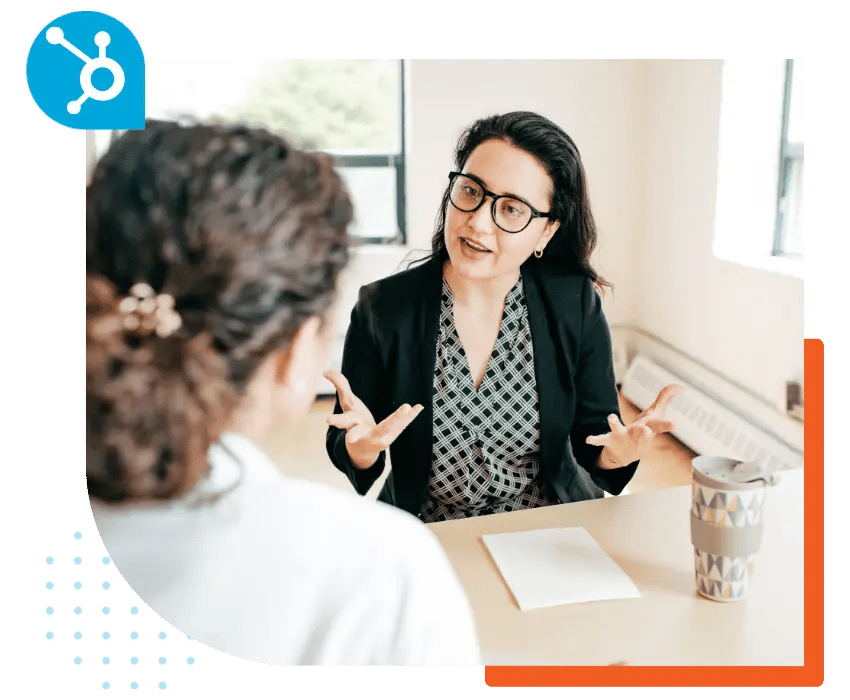 YOU GET SCALABLE MARKETING PROCESSES
We have been practicing the inbound methodology for two decades. We know what works and what doesn't and can adjust to the demands of the situation at hand.
We have perfected our processes to find solutions to a variety of different challenges. We have eliminated waste so as to ensure positive outcomes.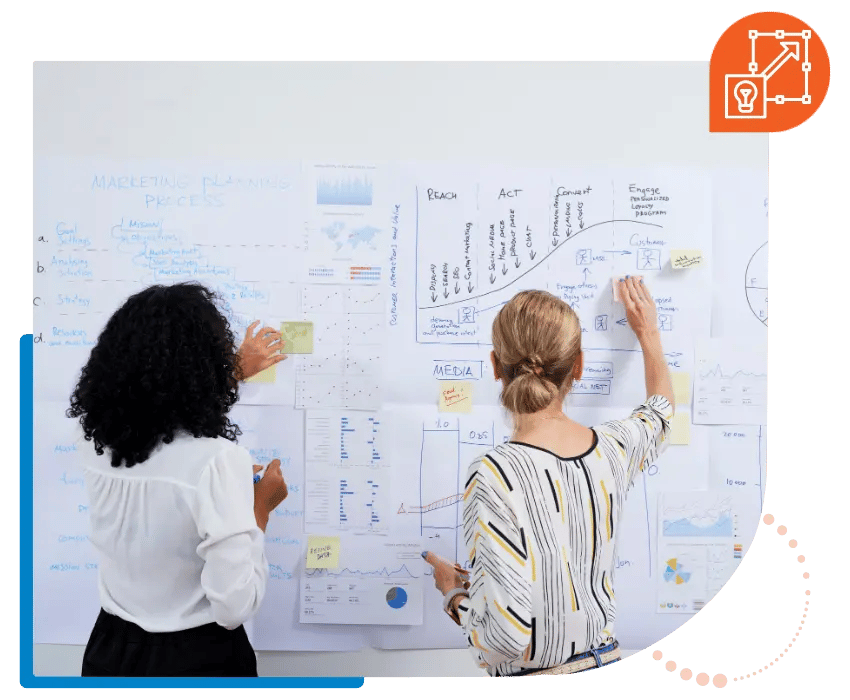 YOU GET REPEATABLE MARKETING RESULTS
Inbound marketing, sales, and services are proven methodologies for business growth. The inbound approach makes business growth a repeatable science.
With inbound marketing, you are able to identify, attract and convert new customers over and over again to improve the bottom line.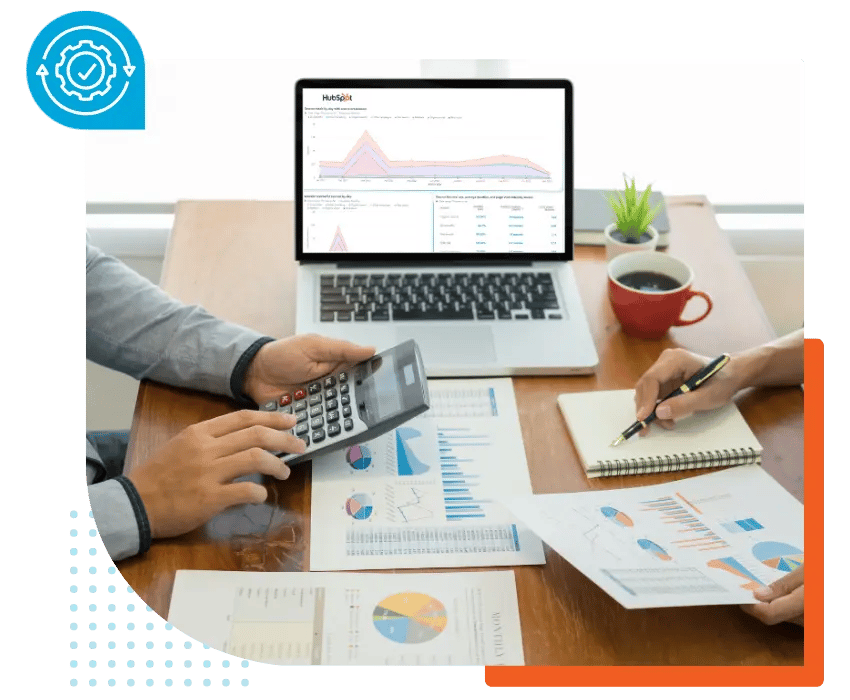 WHAT IS A CERTIFIED HUBSPOT PARTNER AGENCY?
HubSpot Certified Solutions Partners are agencies that meet strict specific criteria from HubSpot. Growth Agency Partners like Inbound 281 are skilled in all aspects of the marketing, sales, and services HUBs and experts in digital marketing, and the inbound marketing methodology. HubSpot agency partners are also adept at the following skills, to name a few:
Our Proven Three Step Process
Three Steps to
Marketing Success

With a HubSpot Certified Partner
Talk With
an
Advisor
Meet with an advisor for an executive briefing to review and uncover growth opportunities.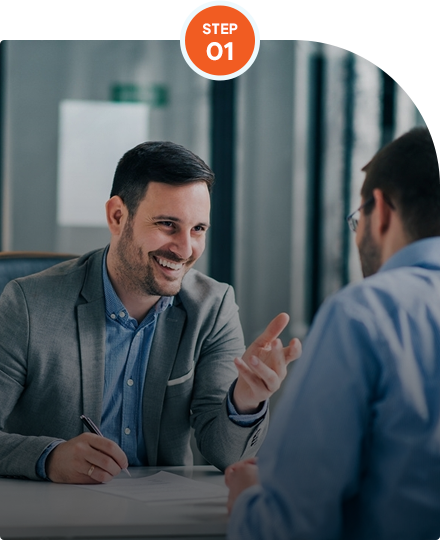 Create a Plan
Get the perfect plan designed to help you win and meet your personal & business growth goals.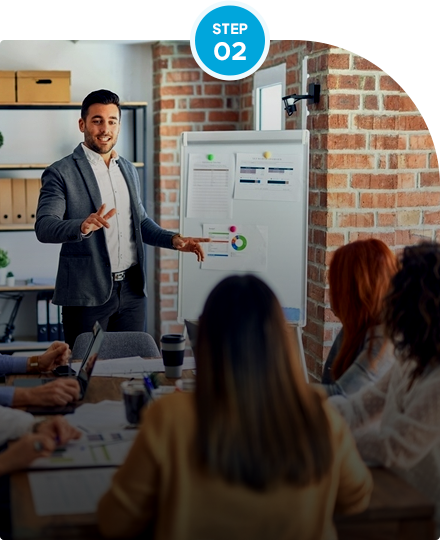 Start Getting Results
Execute your game plan and prove your value with a monthly score card with KPIs.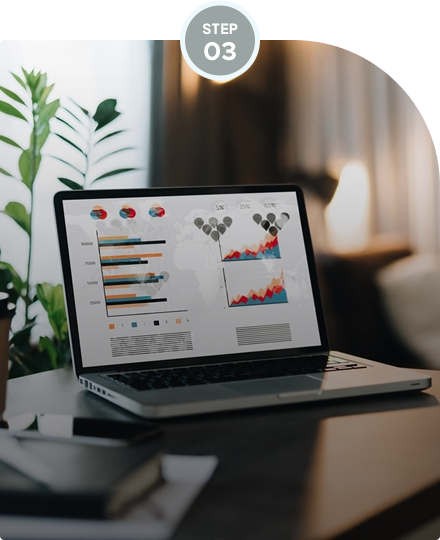 Inbound 281 is Certified
Focused on Your Results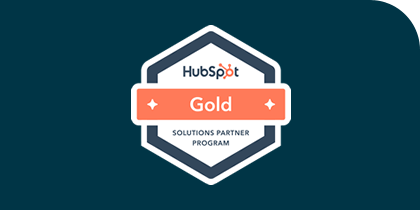 HubSpot Gold Solutions Partner
You can be assured when working with Inbound 281, a HubSpot Gold Solutions Partner, that you are getting the most qualified Inbound Marketing Company to help you reach your goals.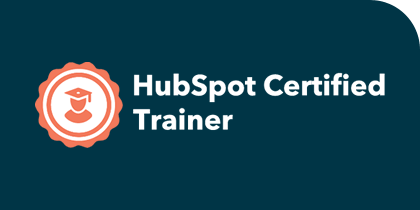 HubSpot Certified Trainers
Inbound 281 is one of 150 HubSpot Certified Trainers (HCT) in the world. HCTs are part of a premier group of HubSpot experts who go above and beyond.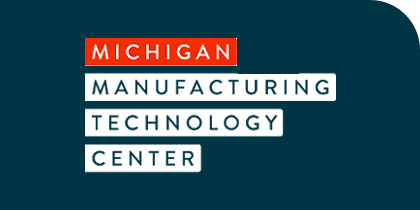 Michigan Manufacturing Technology Center (MMTC) Consultants
Inbound 281 consultants for the MMTC assisting Michigan's small and medium-sized businesses with growth marketing, sales and services to compete and grow.
DISCOVER THE LATEST MARKETING NEWS
Get access to free marketing resources, explore trending content, and supercharge your growth with expert tips and advice in our monthly newsletter.
Subscribe To Our Monthly Newsletter