THE INBOUND 281 MARKETING PROCESS
Attract, Engage And Delight Your Way To Growth.
WE DO THE WORK, YOU REAP THE REWARDS
Marketing in the digital age is hard work. There are lots of moving parts. For companies that lack in-house marketing resources, the task can seem daunting. That's where we come in. We are an experienced digital marketing agency that delivers proven, measurable results.
DISCOVERY
Client discovery is a critical element of beginning a new relationship with clients. During the discovery phase, we uncover your needs, challenges, and desired results. We establish your KPIs, identify your personas, map your buyer's journeys, and make sure your sales and marketing teams are aligned to achieve success.
Easy Onboarding
Onboarding is the beginning of our engagement. During the onboarding process, we define clear actions that will spur quick-win results while we work on long-term plans.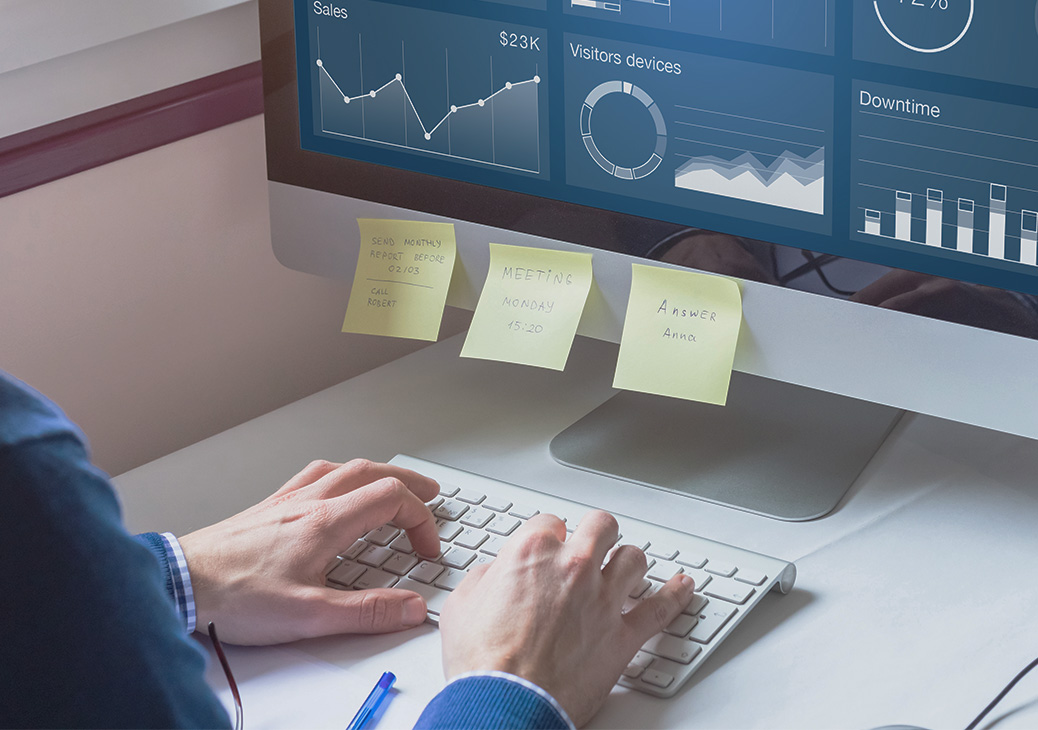 PLANNING
Once discovery is completed, planning and strategy take place. The insights gained from discovery are put into action. Campaigns are devised, content needs are identified, editorial calendars are established, personas and buyer's journeys are mapped, dashboards are built, and duties are assigned.
Game Planning
Without a game plan, not even the most brilliant marketing campaign can succeed. We devise game plans that are practical, logical, and easy to implement.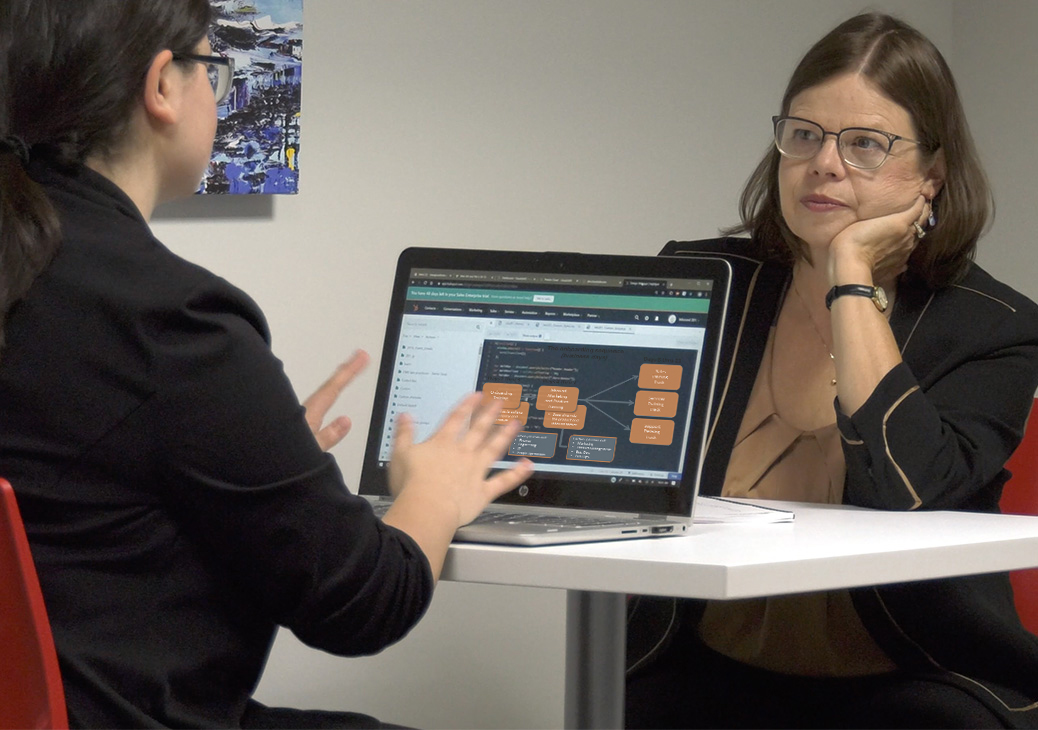 BUILD & LAUNCH
This phase is where the discovery and planning work becomes tangible. Content is written, designs are created, websites are built, workflows and automation are constructed, and campaigns are launched. Implementation is an ongoing effort that grows as new initiatives are introduced and new campaigns are devised.
The 2-8-1 Rule
At Inbound 281, our mission is guided by what we call the 2-8-1 Rule. It's the foundation for our entire business. It helps us help you.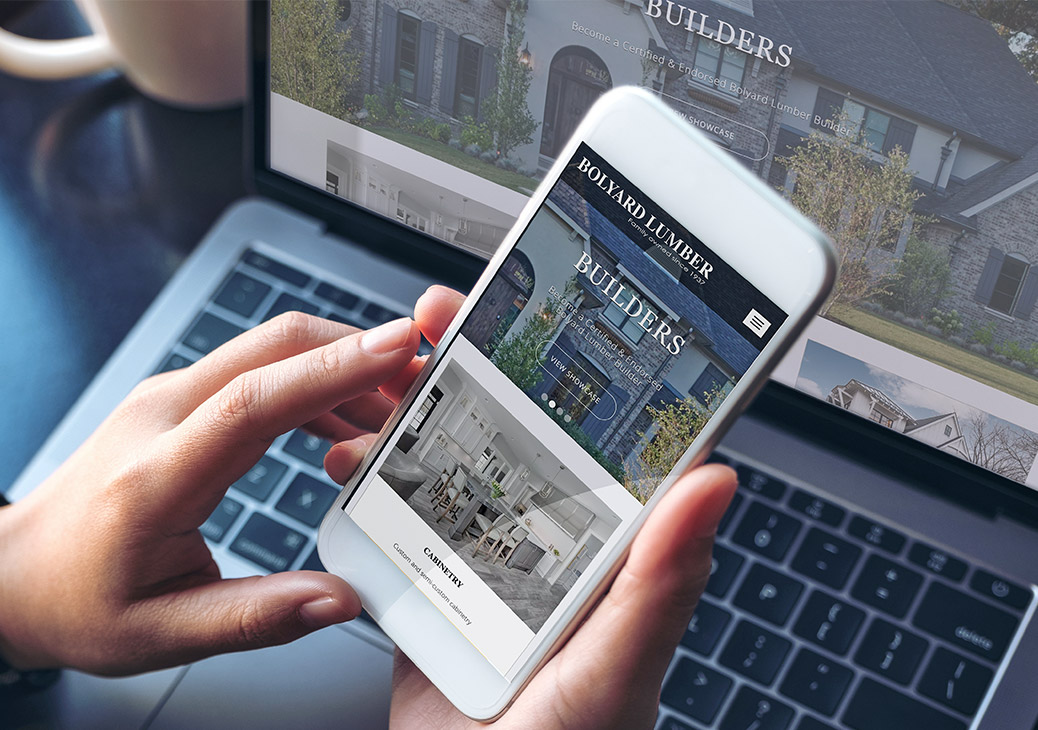 OPTIMIZATION
Gain insight into your campaign performance to see which marketing assets are working the hardest, and to show how marketing impacts the bottom line. Our dashboard reports are full of actionable insights that take your campaigns to the next level.
Achieving Perfection
Marketing is an iterative process. It is rarely a "set it and forget it" endeavor. That's what we love about the industry -- tweaking and fine-tuning things to perfection.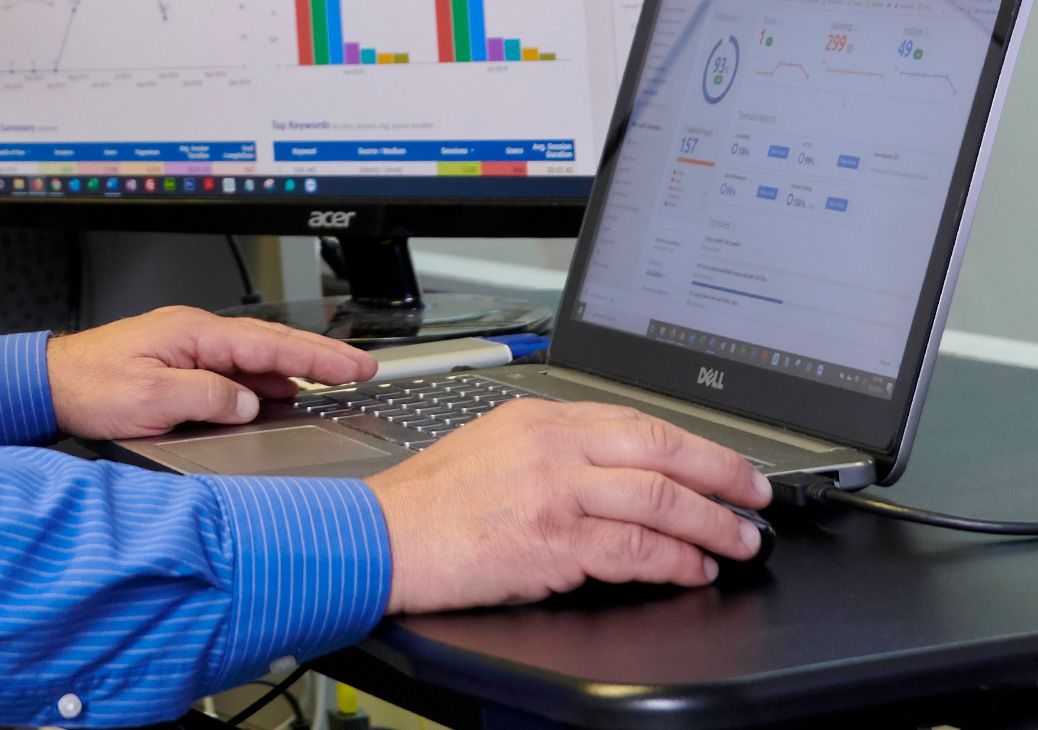 MARKETING TACTICS THAT WORK
Our repeatable, proven processes can be used by any size company, in any industry. Our solutions are scalable and adaptable. From onboarding to implementation, our process provides the peace of mind you need to know that your marketing is in good hands.