Let the Inbound 281 Methodology Be Your Guide
We steer you along the path to growth and profitability
FRUSTRATED WITH YOUR MARKETING OR SALES PROGRESS?
ANY OF THIS SOUND FAMILIAR?
You've invested a lot of time and resources in your marketing but are disappointed with the results.

You have no structure to your marketing processes, it's not repeatable.

You are not generating quality leads from your website.

You have not clearly identified your competitive differences versus your competitors so you struggle to describe your unique attributes to prospects.
You're getting some leads from your website, but you struggle to capture sales-qualified leads.

You are unclear as to who your best customers are or how to attract more of them.

You lack quality content to attract quality leads.

Your website, social media campaigns, and email marketing efforts are disconnected. You struggle to create a unified process.
Inbound 281 can help you get up and running with a proven process used by fortune 5000 companies and a budget you can afford.
Engage Your Target Audience
During the first phase of our process, the engagement phase, we define your customers, your brand story, and your competitive advantages. These three elements form the building blocks for the successful growth that follows.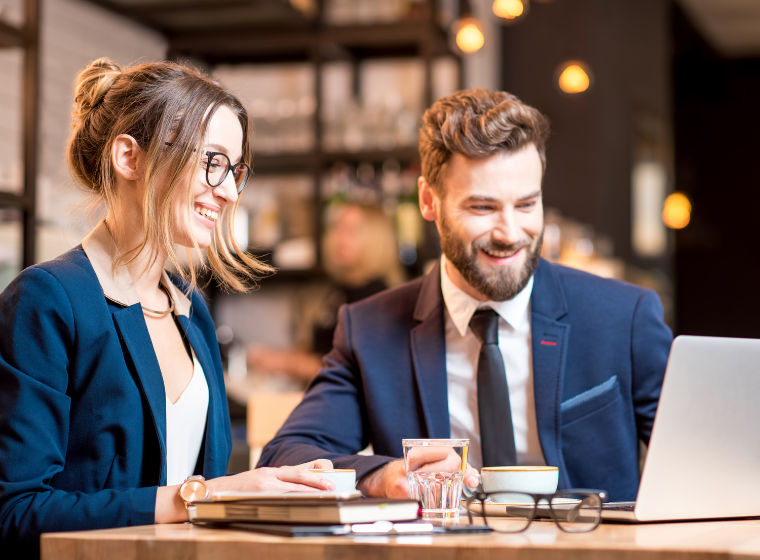 Convert Prospects into Customers
The convert phase is the second step of our process. We define the journey your buyers take, then make sure they find you when they set out in search of solutions. We make sure you have lead magnets to attract prospects. And we make sure that once those prospects visit your website, the site is sales enablement ready to convert those prospects to customers.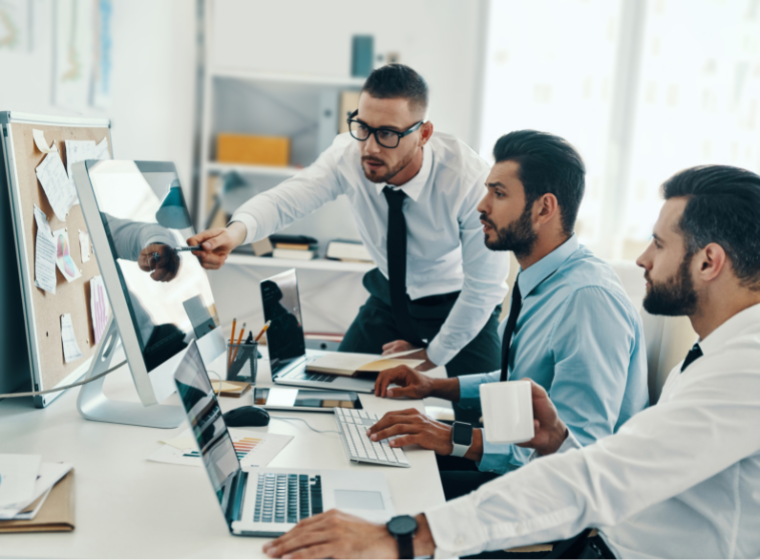 Scale Your Process for Growth
In the final phase of our process, we focus on implementing an ultimate growth plan for client success. The scale phase is when the earlier building blocks are put into maximum action. Everything here is focused on growth -- growing web traffic, growing leads, growing conversions, and growing sales.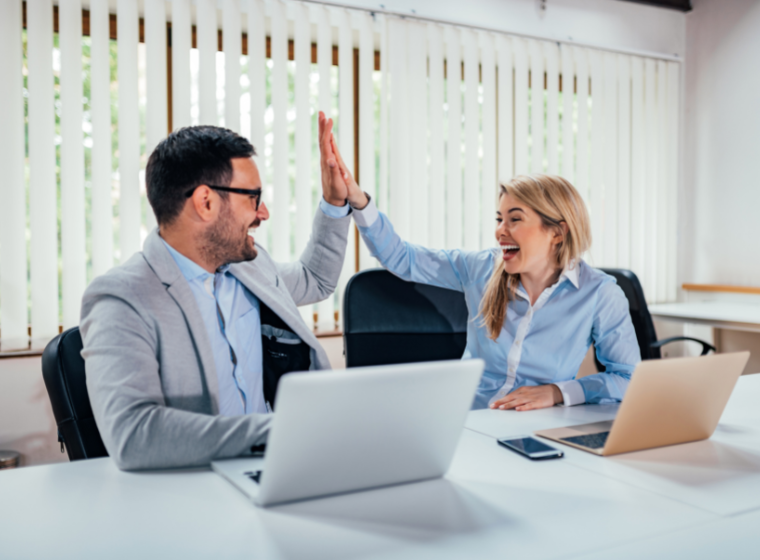 Our Approach Ensures Your Success
Our proven method is your path to greatness. Our logical progression of strategy and tactics ensures you end up with marketing and sales systems that deliver results. Here are the stages along our path: Engage, Convert, and Scale.
Here's What Our Proven Process Can Help You Get in the End
Our step-by-step system removes the guesswork of building a successful lead generation machine. Our path to growth is easy to implement and guaranteed to succeed. We guide you every step of the way, as we've done for many very happy clients. At the end of our process, here's what you get:
A clear understanding of your customers

A clear definition of your competitive advantages in the marketplace

A unified sales-marketing system
A sales-enabling website

A repeatable marketing process that ensures continued success

Growth, profitability, and market dominance
THREE STEPS TO GENERATE MORE SALES FROM YOUR MARKETING EFFORTS
INBOUND 281 IS CERTIFIED AND FOCUSED ON YOUR RESULTS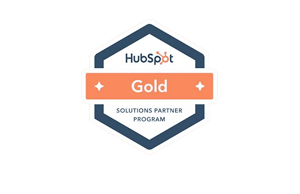 HUBSPOT GOLD SOLUTIONS PARTNER
You can be assured when working with Inbound 281 HubSpot Certified Solutions Partner that you are getting the most qualified Inbound Marketing Company to help you reach your goals.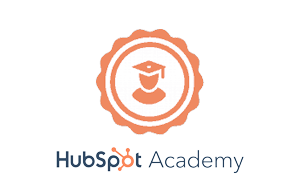 HUBSPOT CERTIFIED TRAINERS
Inbound 281 is one of 150 HubSpot Certified Trainers (HCT) in the world. HCTs are part of a premier group of HubSpot experts who go above and beyond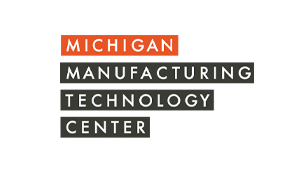 MICHIGAN MANUFACTURING TECHNOLOGY CENTER (MMTC) CONSULTANTS
Inbound 281 consultants for the MMTC assisting Michigan's small and medium-sized businesses with growth marketing, sales and services to compete and grow.
HOW MUCH DOES INBOUND MARKETING COST?
Starting at $3,360 / Month
Inbound 281 has marketing plans to fit most budgets. Start with a slow approach with a very focused strategy to get you executing projects and start getting results. Or hit the ground running with our Pro and Enterprise options to drive growth and aggressive campaign results.
TAKE THE FIRST STEP. TALK TO AN ADVISOR.
Want to learn more about how our path to market dominance can help you? Schedule a free no-obligation session with one of our inbound marketing consultants.
TALK TO AN ADVISOR