REACH FULL POTENTIAL
Modern Marketing, Sales &
Customer
Service Solutions
Start A Proven Process
Capture
Every

Opportunity
Talk With
an
Advisor
Meet with an advisor for an executive briefing to review and uncover growth opportunities.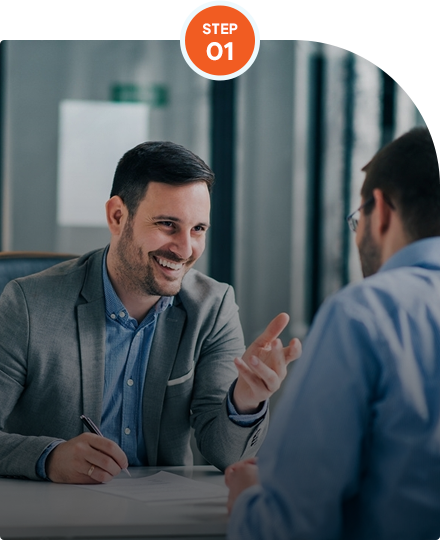 Create a Plan
Get the perfect plan designed to help you win and meet your personal & business growth goals.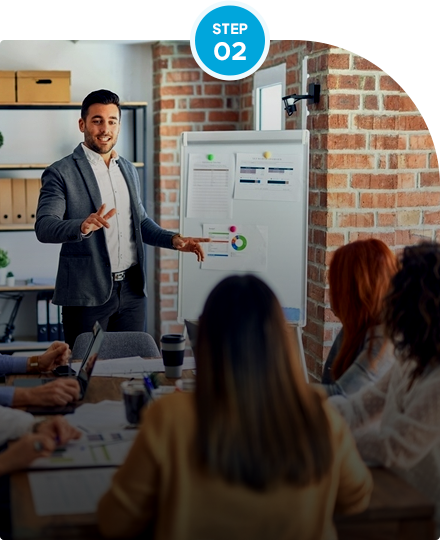 Start Getting Results
Execute your game plan and prove your value with a monthly score card with KPIs.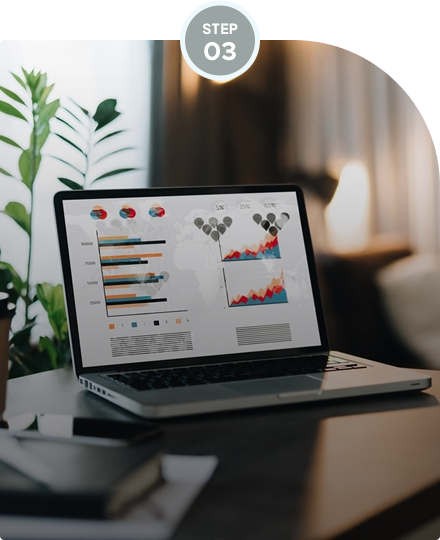 Efficient CRM
Working with Inbound281 and HubSpot partnership has been very helpful for data collection and working with our clients. The CRM tool allows our organization to meet all touchpoints and meet our customer's demands using both technology & personal interaction.
John Jakubowski
Great Lakes Christian College

Great Experience!
Working with Mark and his team has been great! Their attention to detail, technical ability and efficient process is second to none. We look forward to continuing our relationship with Inbound 281 and would highly recommend them!
Nick Pennington
Cardinal Machine

Why Inbound 281?
Inbound 281 goes above and beyond to fulfill our marketing needs and exceed our expectations. Their team is knowledgeable, creative, responsive and very professional. They have been a tremendous asset to our team and a valued partner that we lean on and trust.
Laura Bill
Penske Automotive Group

Excellent Overhaul
Working with Mark and the team at Inbound281 has been a pleasure every step of the way. Mark and the team have been extremely driven and precise in helping our company completely revamp the marketing strategy. With clear and concise planning and implementation of the newly designed website along with integration of CRM, the company will be easily found online and viewed as a knowledgeable competitor in the industry!
Aurelio Massobrio
MPP Corporation

Great strategic approach to working with us and understanding our business first, then making sales recommendations on improving our business!
John Orlando
VP Marketing & Sales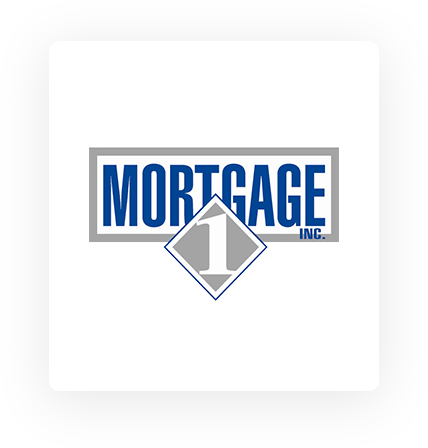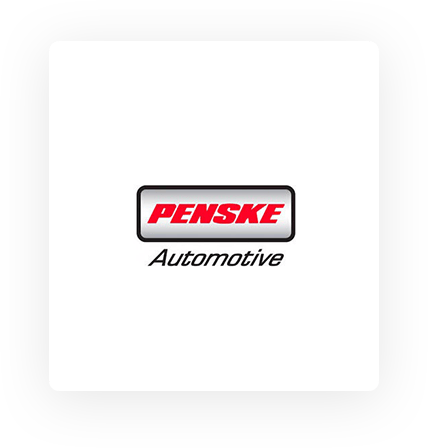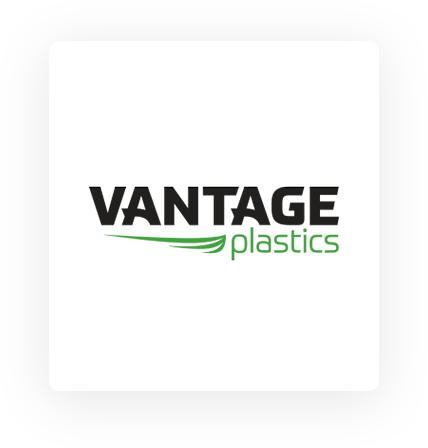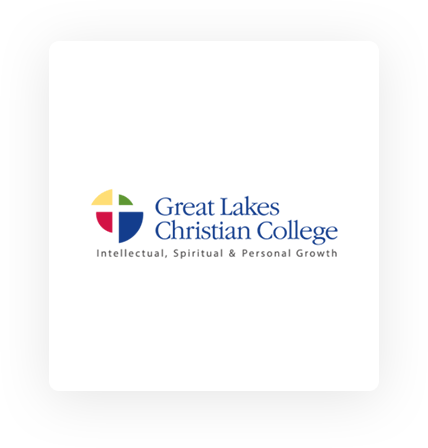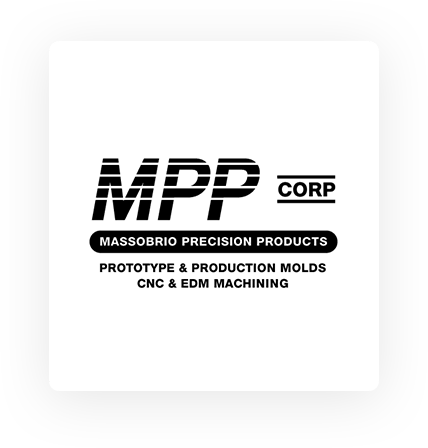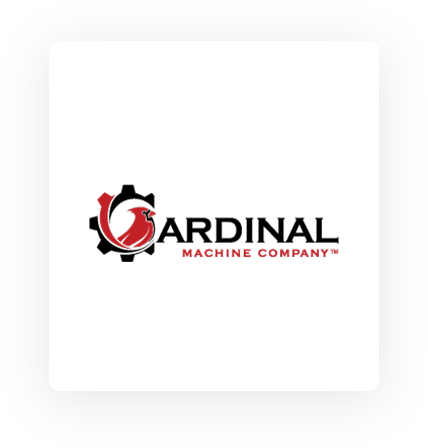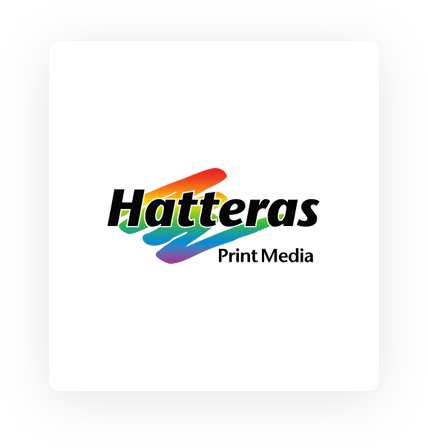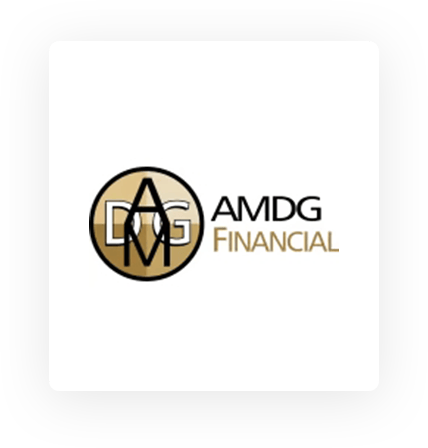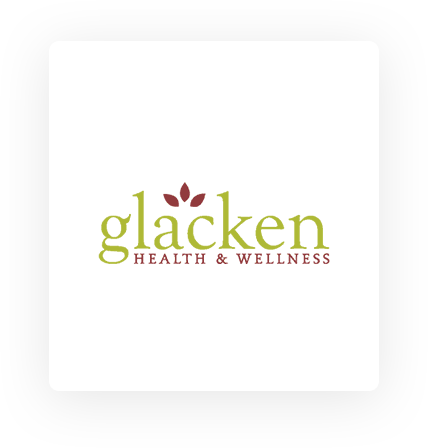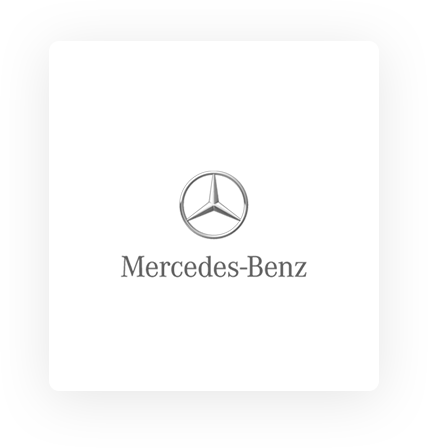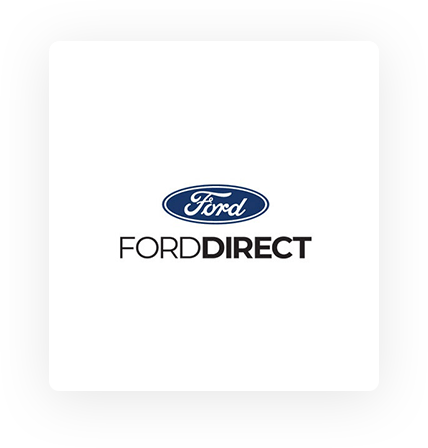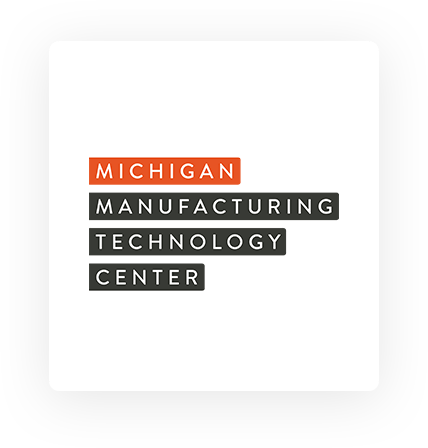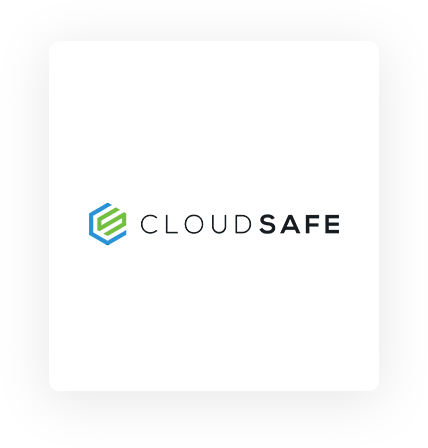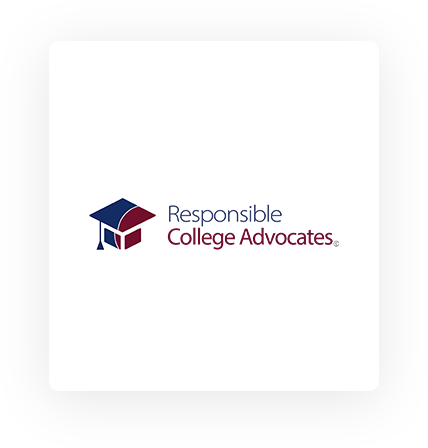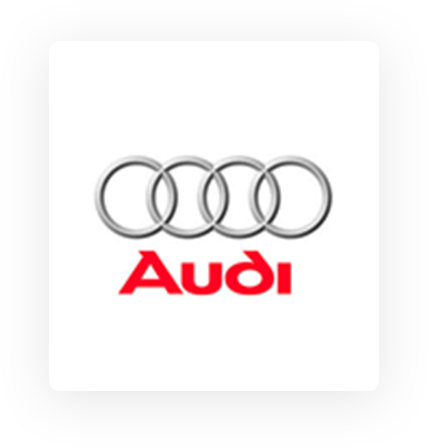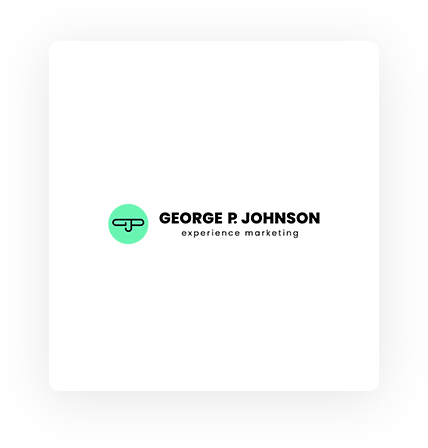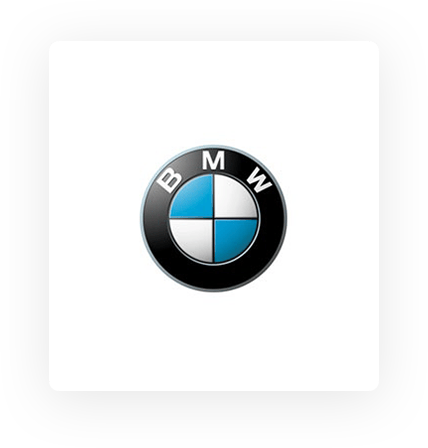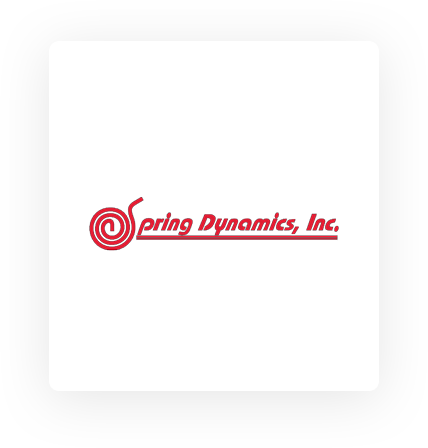 Inbound 281 GROWTH AGENCY


What We Do
We provide inbound marketing, sales, and customer service solutions to help businesses grow.
Businesses need the right automation tools to lean processes, develop, execute, and measure their campaigns, and prove their value and ROI to management. By utilizing inbound strategies, we generate profitable customer acquisition that drives sales and delivers tangible results to your bottom line.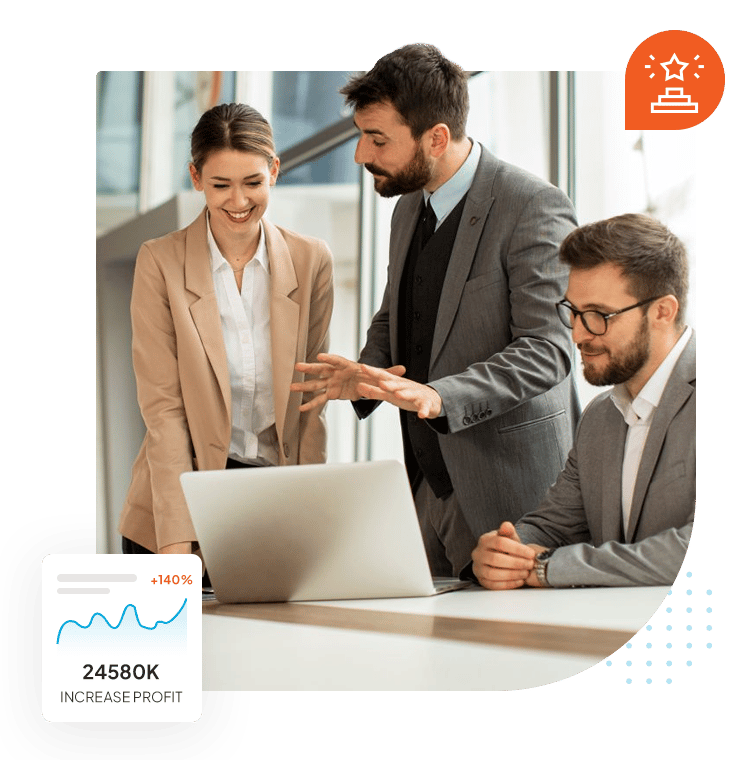 POWER YOUR LEAD GEN
WITH INBOUND MARKETING?
Inbound Marketing: Engaging your audience and growing organically.
Inbound marketing is a transformative approach that focuses on attracting, engaging, and delighting potential customers through valuable content and meaningful interactions. Unlike traditional outbound marketing, which interrupts audiences with aggressive sales pitches, inbound marketing seeks to create a lasting connection by providing relevant, informative, and entertaining content.
Hire a Certified Agency
Never Miss A Sale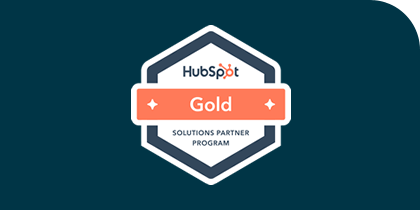 HubSpot Gold Solutions Partner
You can be assured when working with Inbound 281, a HubSpot Gold Solutions Partner, that you are getting the most qualified Inbound Marketing Company to help you reach your goals.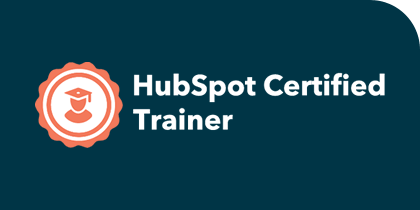 HubSpot Certified Trainers
Inbound 281 is one of 150 HubSpot Certified Trainers (HCT) in the world. HCTs are part of a premier group of HubSpot experts who go above and beyond.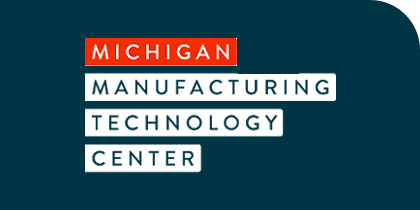 Michigan Manufacturing Technology Center (MMTC) Consultants
Inbound 281 consultants for the MMTC assisting Michigan's small and medium-sized businesses with growth marketing, sales and services to compete and grow.
Inbound 281
Our Core
Values

we live by

We internalize these core values to ensure we focus on providing our customers with the best possible experience and outcomes.
Focus On Customer Goals
Understand Customers Target Market
Improve Customer Acquisition Costs
Prove The Value of the Budget
Always Be Helping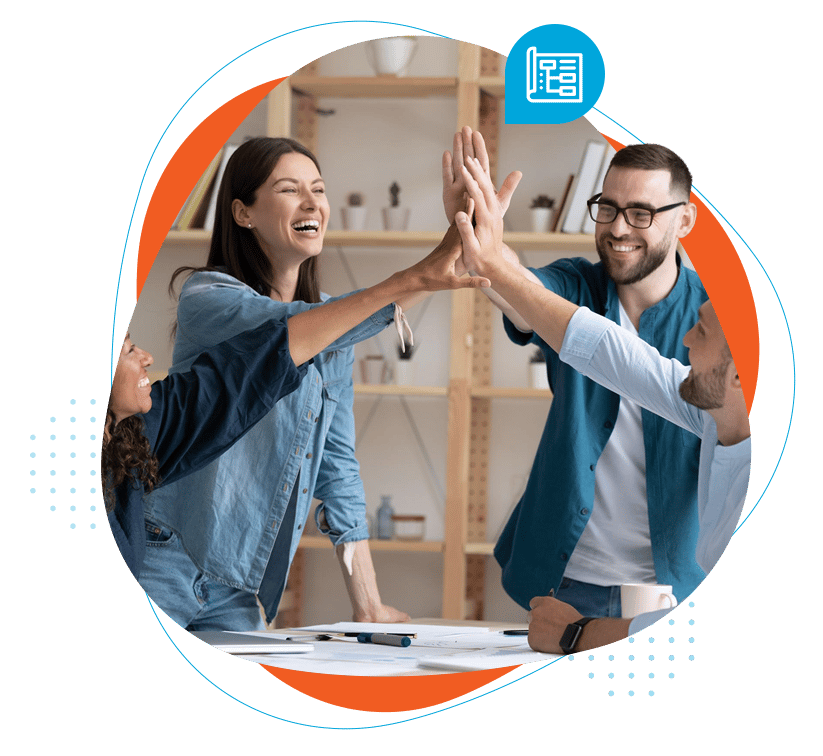 NEVER LOSE ANOTHER SALES OPPORTUNITY
Get access to free marketing, sales, and customer satisfaction resources. Supercharge your growth with expert tips you can use in our monthly newsletter.
Subscribe To Our Monthly Newsletter