CUSTOMER EXPERIENCE SOLUTIONS
You've Worked Hard To Get Your Customers. Build A Customer Experience That Builds Loyalty And Operational Efficiency For Your Teams.
CREATE AN EXTRAORDINARY CUSTOMER EXPERIENCE
Today's most successful businesses have learned that happy customers are the secret to growth. Happy customers stay on your website longer, they purchase more, they refer their friends, and they tell the world about you.
HELP DESK/TICKETING
Provide top-notch customer service. Close more tickets. Log, organize, and keep track of customer issues all in one place.
Easy-to-use Help Desk Software
With HubSpot's tickets tool, you can record, organize, and track all your customers' issues in one dashboard that's accessible to your entire team.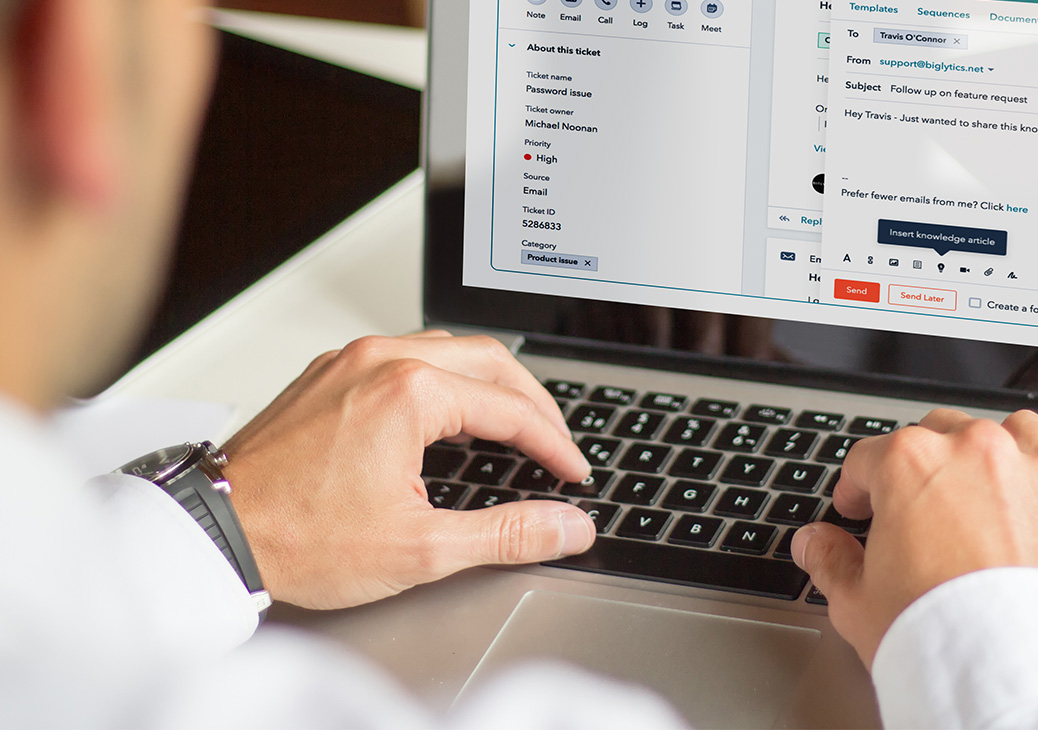 KNOWLEDGE BASE
Turn your customers' most frequently-asked support questions into a robust, optimized knowledge base of help articles and documentation that's indexed in search engines.
Enable Customers to Help Themselves
Build a library of help articles so customers can help themselves. Reduce the strain on your support staff.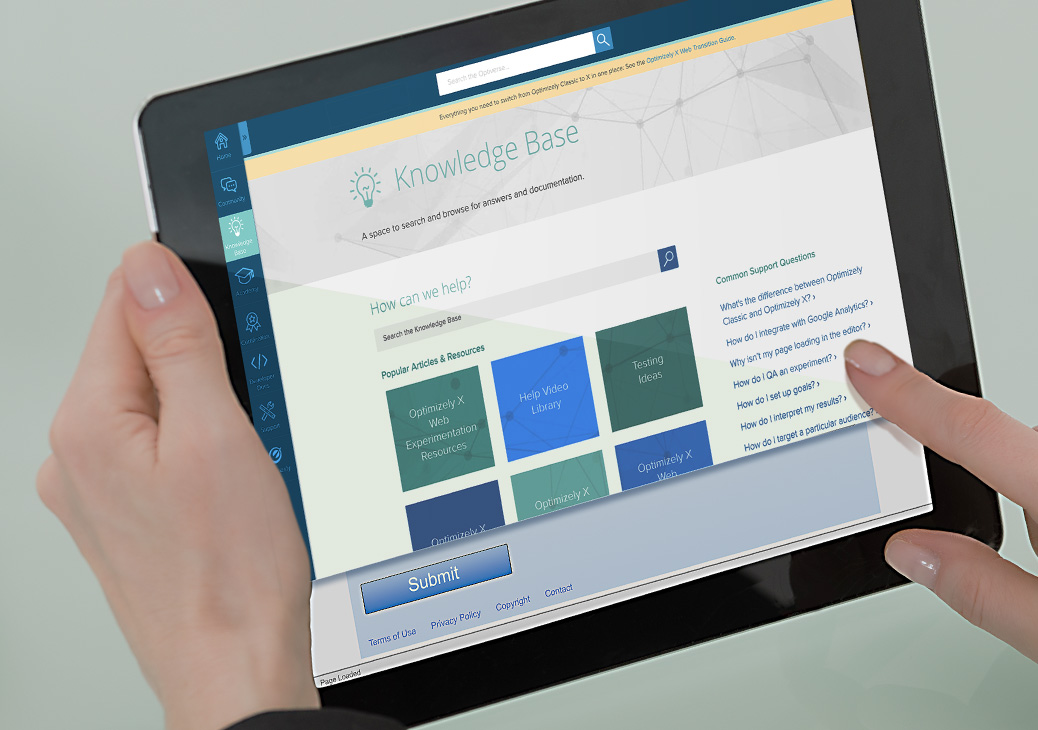 CUSTOMER FEEDBACK
Get a pulse on customer happiness and deploy surveys to gather feedback that can be used to build better customer experiences.
Net Promoter Scores
Start turning customers into promoters with HubSpot's customer service software.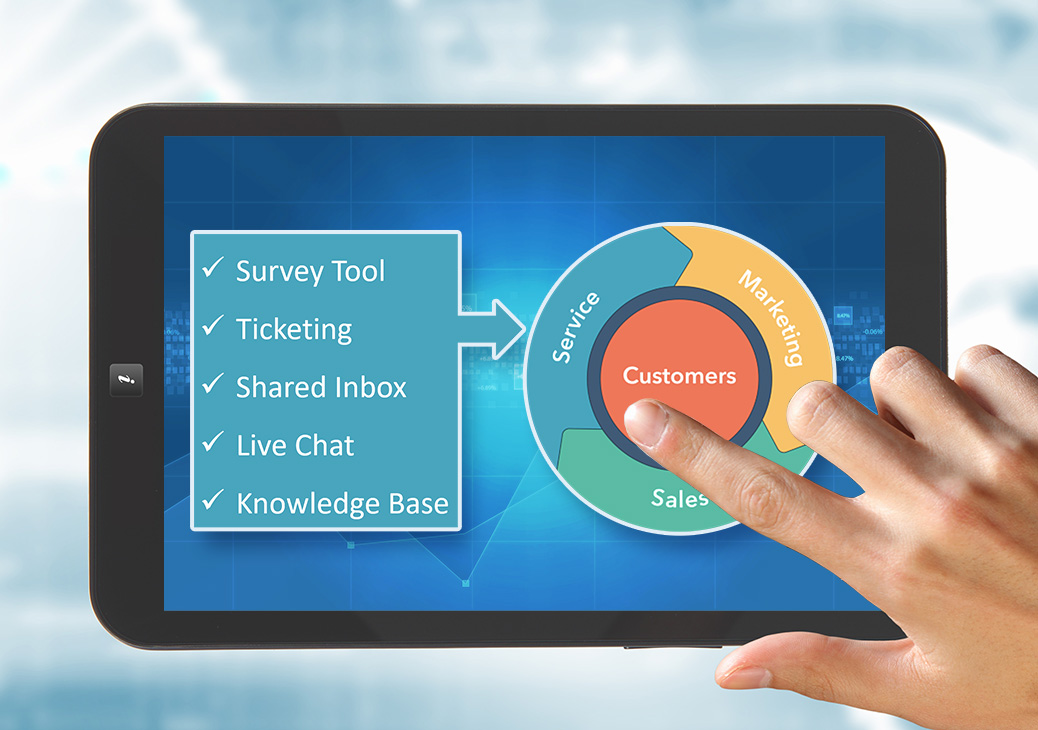 CREATE HAPPY CUSTOMERS TO FUEL YOUR GROWTH
Customer service tools to help you connect with customers, exceed their expectations, and turn them into promoters that grow your business.