WE ARE A HUBSPOT CERTIFIED TRAINER (HCT)
HubSpot Certified Trainers are Academy-trained and are ready to help you grow your business via certified HubSpot training. Hire Inbound 281, a HubSpot Certified Partner, to motivate and support your marketing, sales and services team to maximize your investment in HubSpot.
HUBSPOT TRAINING TO MAKE YOUR FLYWHEEL SPIN FASTER
Learn all elements of the HubSpot growth stack and how they help you succeed.
CRM TRAINING
HubSpot CRM is one of the world's leading CRMs and a winner of an Expert's Choice Award in 2018. In our HubSpot training, we take you through all components of the CRM to show how its robust features can make your salespeople far more successful.
Relationship Management Made Easy
These days, staying in touch with prospects is a multi-tentacled challenge. HubSpot CRM brings all of your touchpoints under one roof.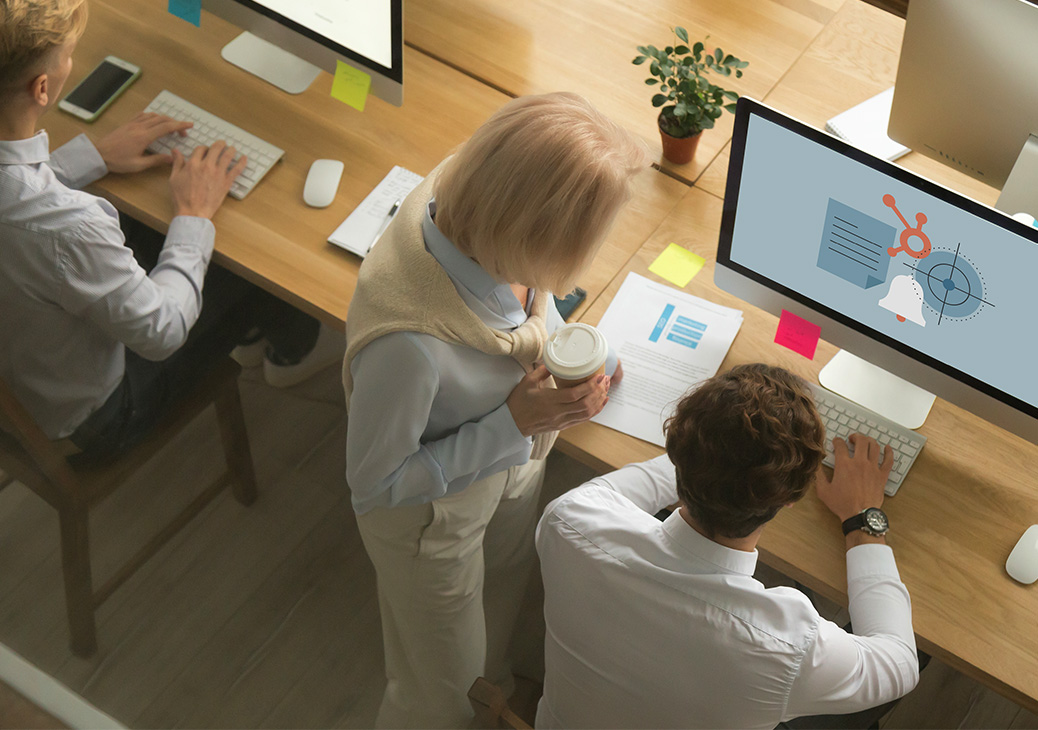 MARKETING HUB TRAINING
The Marketing Hub is at the core of HubSpot's inbound marketing methodology. We demonstrate best practices for landing pages, forms, emails, lists and workflows that leverage the Marketing Hub's powerful tools.
All-in-One Inbound
The HubSpot Marketing Hub provides everything you need to launch effective marketing campaigns to make people interested in your business and happy to be your customer.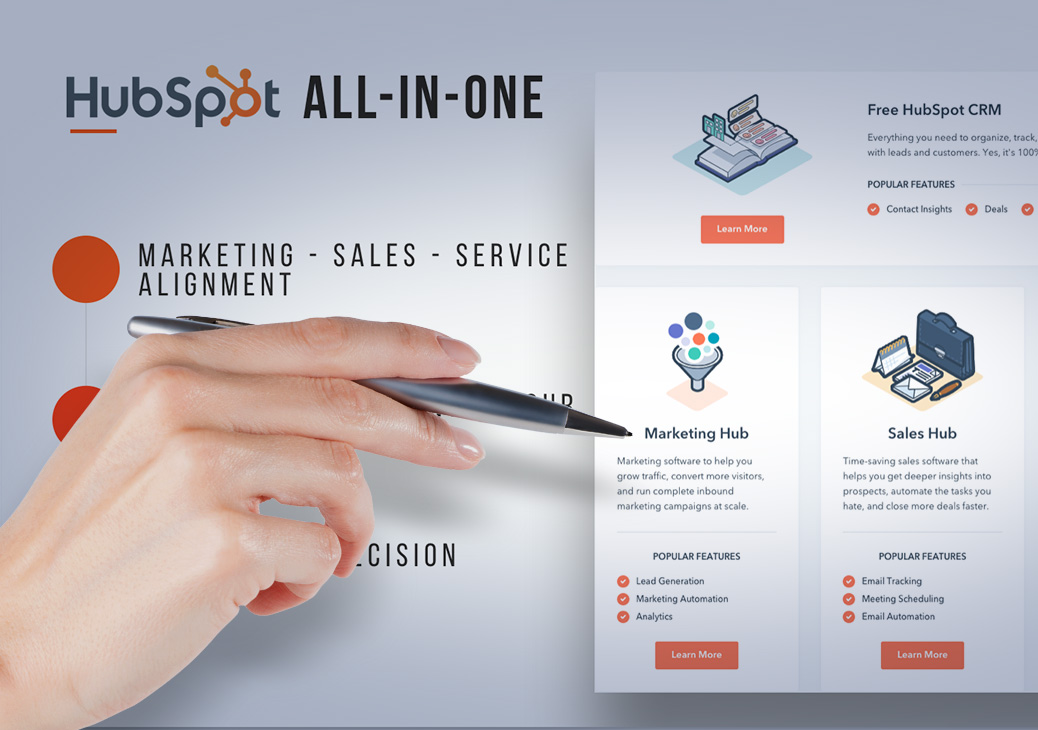 SALES HUB TRAINING
We show how the HubSpot Sales Hub lets you be notified the moment a lead opens your email, tracks every interaction automatically, and organizes all your activities in one place.
Save Time at Every Stage of the Funnel
From pipeline tracking to email templates to Book a Meeting, the HubSpot Sales Hub lets you sell more and work less.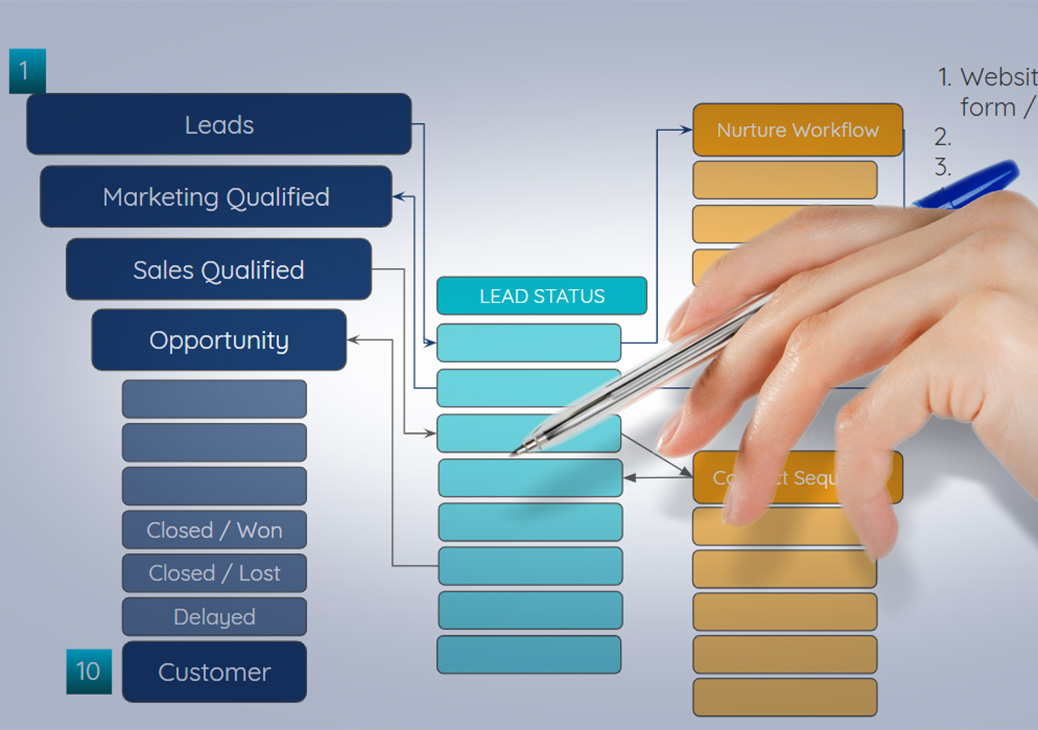 SERVICE HUB TRAINING
Today's most successful businesses have learned that happy customers are the secret to growth. They buy more, stay longer, refer their friends, and tell the world about you. We show how to use the Service Hub to delight your customers.
Bring Order to Chaos
The HubSpot Service Hub builds organizational efficiency into your customer service team.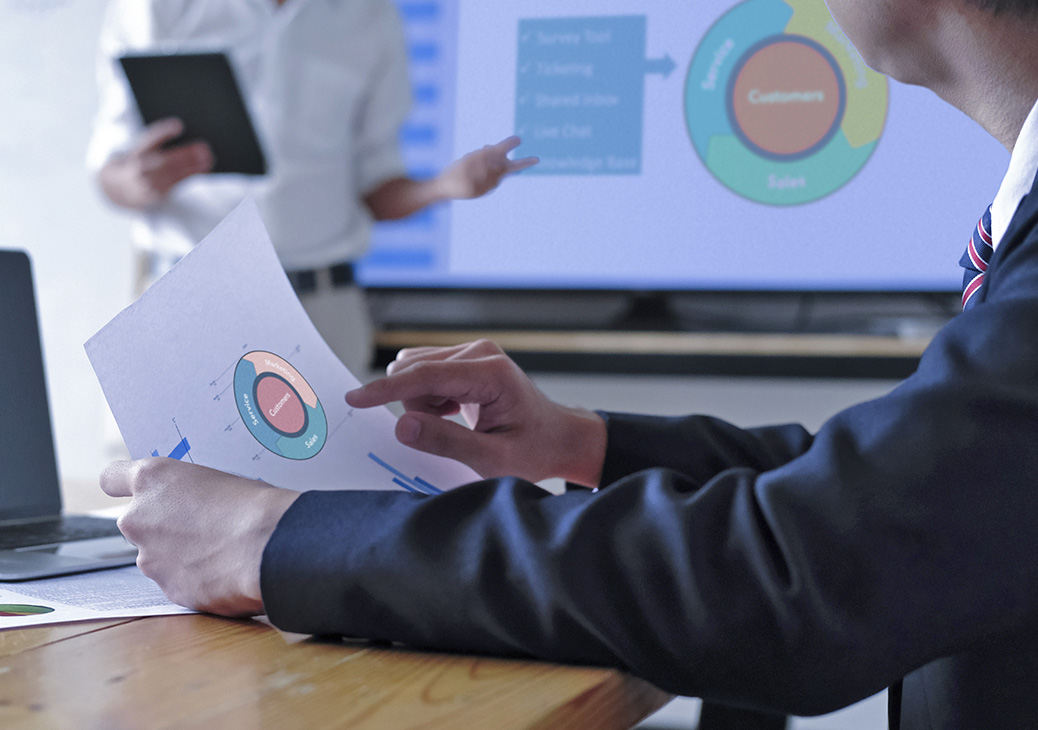 HUBSPOT TRAINING THAT SEPARATES YOU FROM THE PACK
New to HubSpot? Been using the tools forever? Here's all the Growth Stack tool training you'll ever need to outgrow the competition.