DIGITAL MARKETER


CAREER POSTING

Troy, MI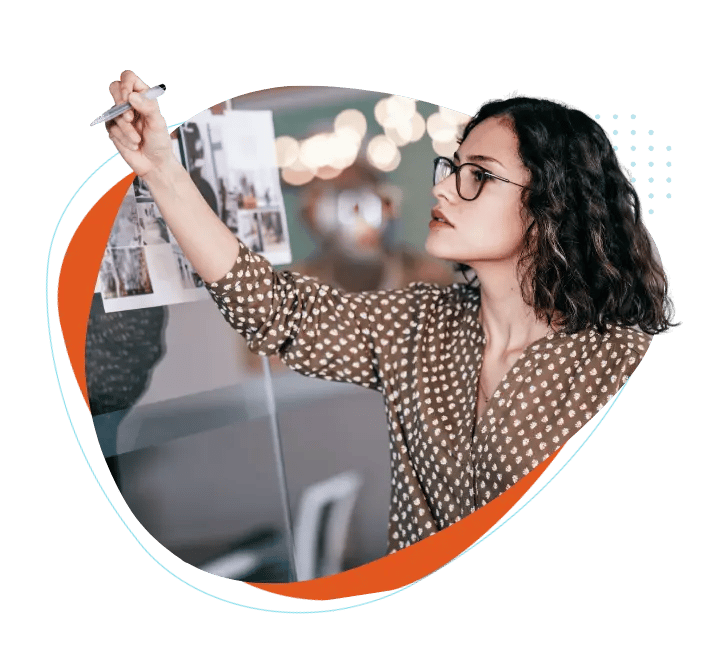 Digital Marketer
Job description:
We're looking for a Digital Marketer who is tech-savvy, has excellent writing skills, is a self-starter, and has strong organizational skills.
The successful candidate will report to the Inbound Marketing Strategist and will create Inbound Marketing campaigns at scale leveraging HubSpot Marketing, Sales and Services Automation.
If you want to deliver an amazing customer experience, are authentic and like to help others, and want to be remarkable in your work to get the job done, we would like you to be part of our team.
Responsibilities And Duties:
Leveraging all aspects of HubSpot Automation to support customer's strategic objectives
Creation and publishing of email newsletters, landing pages, website pages, blogs, call to actions, workflow emails, and full suite of HubSpot Technology etc.
Creation and managing of paid ads for Google, Facebook, LinkedIn and sponsorship campaigns etc.
Creation and publishing of social media campaigns
Research, create and execute SEO keyword strategies to improve customer SERP results
Strategize, create and manage content for marketing, sales and services campaigns
Consult with customers on current metrics, results and recommendations
Deliver projects on time and on budget
Customer monthly reporting of results
Analyze reporting and make recommendations to improve results and key performance metrics
Required Knowledge, Skills and Abilities:
Proven work experience as a Digital Marketer
Demonstrable experience with marketing campaigns and web technologies (e.g. online tools and social media)
Knowledge of CRM software and Content Management Systems
Familiarity with SEO/SEM and Google Analytics
Understanding of web design and methods
Have a knack for problem-solving with data
Are driven to make a difference for your customers
Are organized with strong attention to detail
Strong analytical skills
Are autonomous, adapt quickly and can balance various responsibilities
Excellent communication skills (verbal and written)
Be driven to educate yourself and those around you
Work well in a team environment and enjoy learning from those around you
Demonstrate positivity and resilience in relationships
Education, Experience:
4+ years of relevant work experience OR a bachelor's degree in business, marketing, communications, or related field
Experience with Creative Writing, SEO, HubSpot, WordPress, Google Analytics and Marketing Automation a plus