INBOUND 281


A GROWTH AGENCY

Marketing, sales, websites & customer service solutions that help you grow.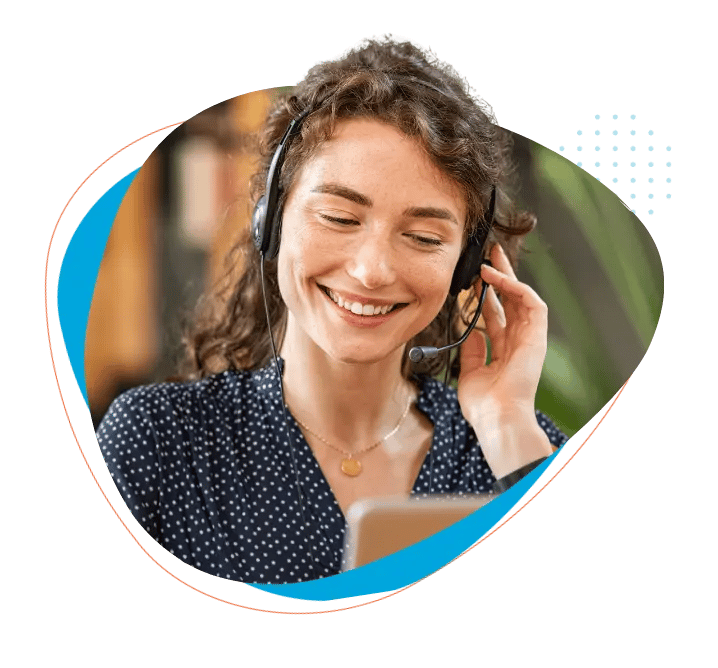 Our Office
Inbound 281
T: 1-800-834-4910
E: Hello@inbound281.com
2155 Butterfield Drive
Suite 205
Troy, MI 48084
Inbound 281 is Certified
Focused on Your Results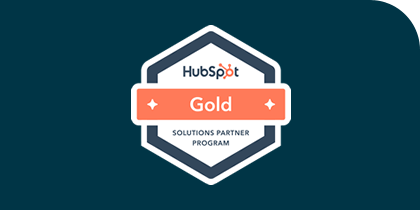 HubSpot Gold Solutions Partner
You can be assured when working with Inbound 281, a HubSpot Gold Solutions Partner, that you are getting the most qualified Inbound Marketing Company to help you reach your goals.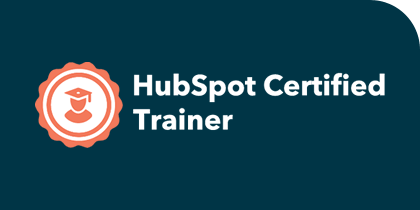 HubSpot Certified Trainers
Inbound 281 is one of 150 HubSpot Certified Trainers (HCT) in the world. HCTs are part of a premier group of HubSpot experts who go above and beyond.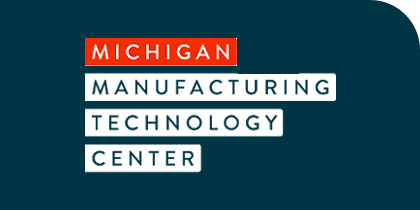 Michigan Manufacturing Technology Center (MMTC) Consultants
Inbound 281 consultants for the MMTC assisting Michigan's small and medium-sized businesses with growth marketing, sales and services to compete and grow.