SOCIAL MEDIA SPECIALIST


CAREER POSTING

Troy, MI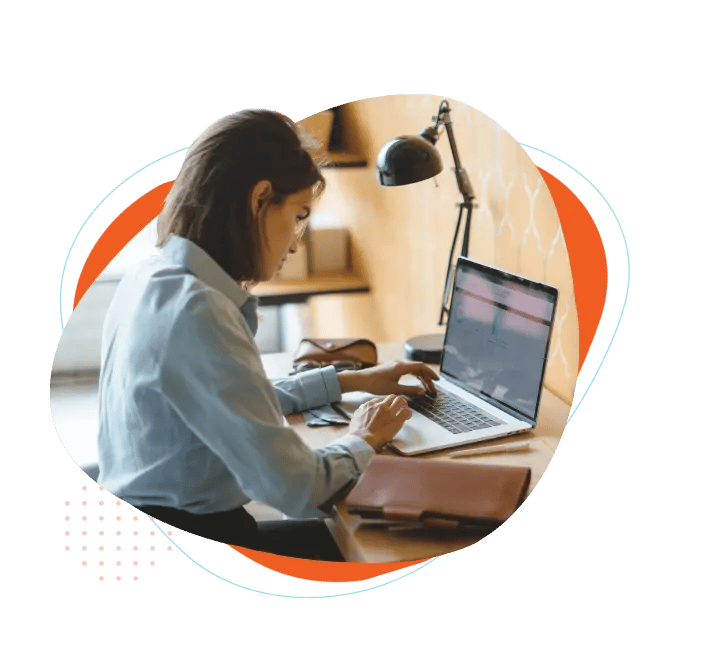 Social Media Specialist
Why this is important

:
In partnership with Design, Sales, and every delivery team in the company, Marketing at Inbound281 tells the story of our brand, values, and people to the world. We create the narrative that helps bring others into our company as a client, candidate, or visitor, and make sure that their experience is positive. We listen empathetically, think strategically, and write and speak with purpose in order to help achieve short- and long-term business goals.
Responsibilities And Duties:
Create social media strategies that align with marketing goals.

Expand our presence on social media platforms.

Develop content topics that appeal to potential clients.

Craft or curate engaging short-form and branded content for all social platforms, newsletters, and videos.

Follow and contribute to conversations among users.

Direct the design of social media landing pages and profiles.

Manage online reviews and reputation building.

Ensure brand consistency

Analyze metrics and adjust strategies to improve marketing efforts.

Monitor the social media activity of our competitors.

Coach team members on content creation best practices when necessary.

Ensure brand consistency.
Required Knowledge, Skills, and Abilities:
2+ years experience in digital marketing and social media.

Create high-quality, original written and visual content for social media campaigns.

Grow our existing social media presence.

Run our social media advertising campaigns

Strong familiarity with the business applications of social media platforms (Instagram, Facebook, Twitter, YouTube, LinkedIn, etc.).

Understanding of social media metrics; able to interpret the results and take action to increase the effectiveness of social media campaigns.

Strong written and verbal communication skills.

Email marketing experience with a platform like Constant Contact, Emma, Mailchimp, etc.

Ability to quickly adapt to change.

Ability to create an actionable plan out of an idea or theme.
Education, Experience:
Experience with video creation or video editing.

Marketing automation experience.