SEO SPECIALIST


CAREER POSTING

Troy, MI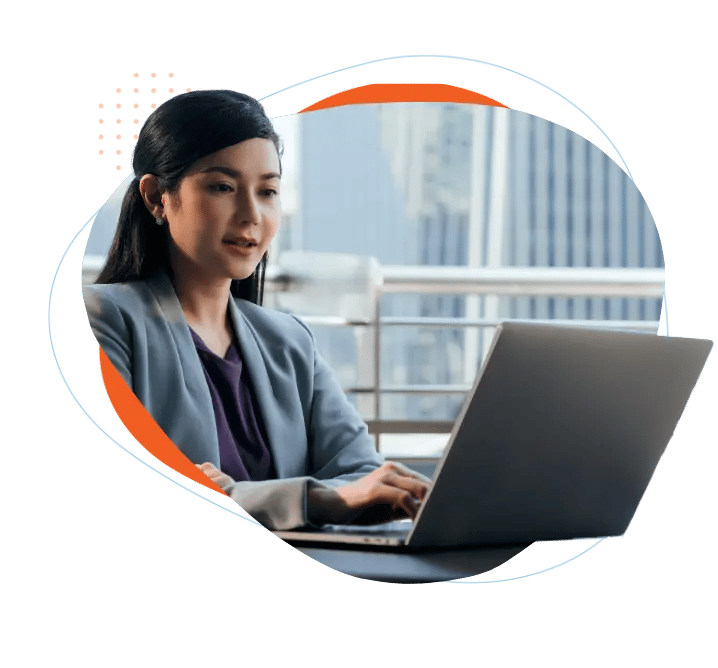 SEO Specialist
Job description:
We are looking for an in-house SEO Specialist to join the Auto Credit Express team. This is a full-time entry-level position that will allow you to learn search engine optimization (SEO) best practices. This role's primary responsibility is to support the SEO team in researching, implementing, and monitoring changes to the organization's websites for search engine improvement. In addition, this position will assist the writing staff by optimizing online content and researching keywords and content topics.
Responsibilities And Duties

:
Implement white hat best practices for SEO.

Research and implement keyword recommendations.

Analyze backlink opportunities and audit backlinks for disavow.

Update blog or body content for SEO purposes.

Assist content creators with direction to meet SEO goals.

Monitor website performance, rankings, and lead generation.

Conduct audits of web properties to improve SEO performance.
Required Knowledge, Skills, and Abilities:
Basic

proficiency with HTML & CSS.

Self-starter with the ability to work independently.

Natural curiosity with a desire to understand how things work.

Comprehensive understanding of English spelling and grammar.

Works well in a team environment.
Education, Experience:
Past experience in SEO or PPC.

Past experience in website design and structure.

4-Year College Degree (IT, Business, Journalism or Marketing preferred)