INBOUND MARKETING CONSULTANT


CAREER POSTING

Troy, MI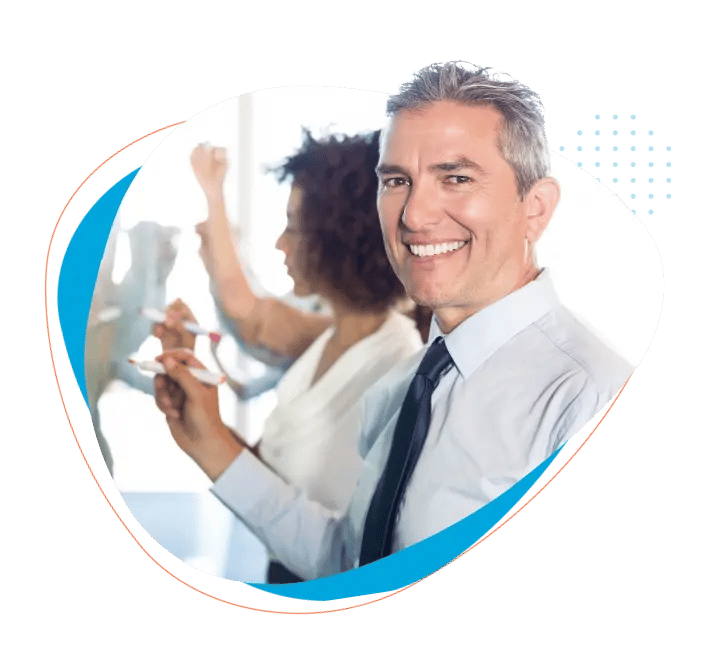 Inbound Marketing Consultant
Job description:
The Inbound Marketing Consultant will need to have a driving passion for digital and inbound marketing, keep up with the current evolution of online technology, and have strong organizational skills. This full-time position will be based in our Troy office. The successful candidate will report to the Marketing Strategist, collaborate with the agency leadership team and have the opportunity to advance. We are looking for an individual who is highly organized and able to manage multiple client accounts and priorities. She or he learns quickly and delivers with precision in all areas of work
Responsibilities And Duties:
Strategize and manage content and marketing campaigns for a number of agency clients

Establish and deliver custom, goal-oriented inbound marketing plans

Consult with HubSpot customers on inbound marketing methodologies, business processes, and product usage

Heavily invest in customer success

Use clear

verbal and written communications both in-person and through project tools to keep clients and internal project stakeholders well informed
Required Knowledge, Skills, and Abilities:
Have a love and passion for technology, software, and inbound marketing

Have experience working with customers remotely and/or in-person

Are an excellent written and oral communicator

Are autonomous, adapt quickly, and can balance various responsibilities

Are driven to make a difference for your customers

Work well in a team environment and enjoy learning from those around you

Have a knack for problem-solving with data

Are organized with strong attention to detail

Demonstrate positivity and resilience in relationships
Education, Experience:
4+ years of relevant work experience; agency background is a plus

Bachelor's degree in business, marketing, communications, or related field is a plus

Experience with HubSpot, WordPress & Google Analytics

Experience with Agile and Jira is a plus.