SALES -FOCUSED INBOUND MARKETING
Tired of wasting your time with inbound marketing? Schedule a call with an advisor and learn a proven method thats right for you.
Leverage a proven marketing process
Gain a competitive advantage over your competition
Build a repeatable process to achieve your goals
FRUSTRATED WITH YOUR INBOUND MARKETING RESULTS
Any of this sound familiar?
You've invested a lot of time and resources in your marketing and website but disappointed with the results.

You have no structure to your marketing processes, it's not repeatable.

You don't know whats working or not?

You feel like we could be more productive. You want to automate the busy work.
You struggle to capture qualified leads.

You are not generating enough traffic to our website.

You're not able to edit your website easily.

Your sales team is struggling to get qualified prospects to talk to.

Inbound 281 can help you get up and running with a proven process used by the fortune 5000 companies and a budget you can afford.
Inbound 281 can help you get up and running with a proven process used by fortune 5000 companies and a budget you can afford.
MARKETING ASSESSMENT
Every organization is unique and is usually starting in a different place. This assessment process gives customers the insights and visibility to make data driven decisions.
During this discovery phase, we uncover your specific needs, challenges, and desired results. We'll do a competitive analysis of your top three competitors to see how you compare.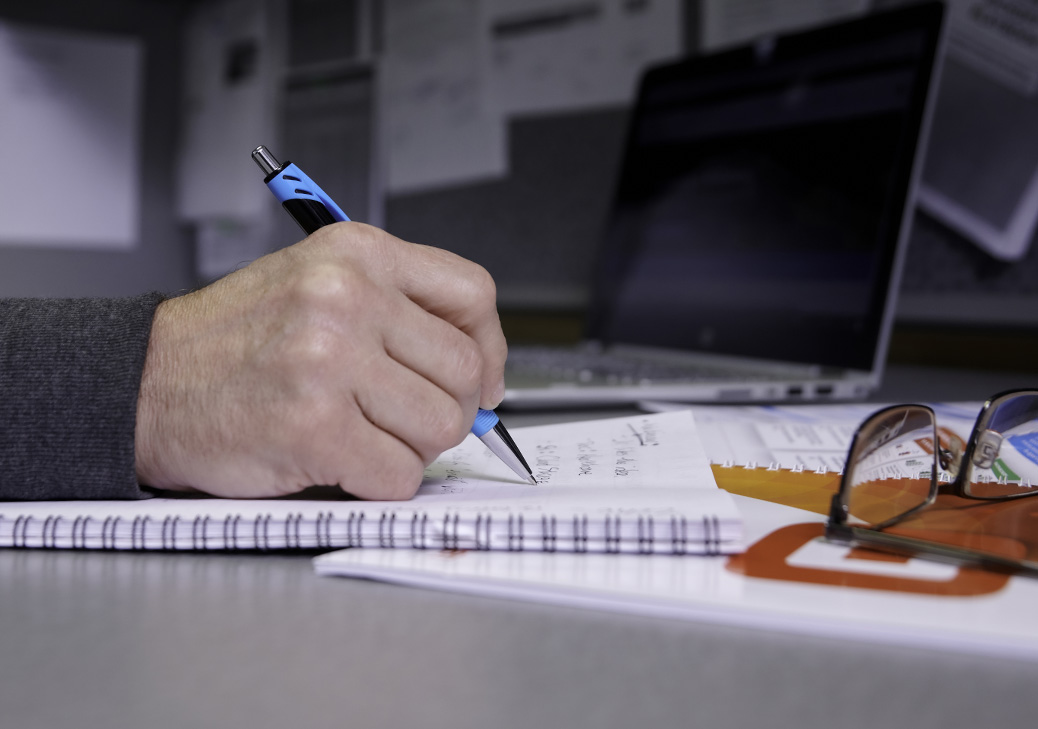 GOAL PLANNING
Once discovery is completed, planning and strategy take place. The insights gained from discovery are put into action. Campaigns are devised, content needs are identified, editorial calendars are established, personas and buyer's journeys are mapped, dashboards are built, and duties are assigned.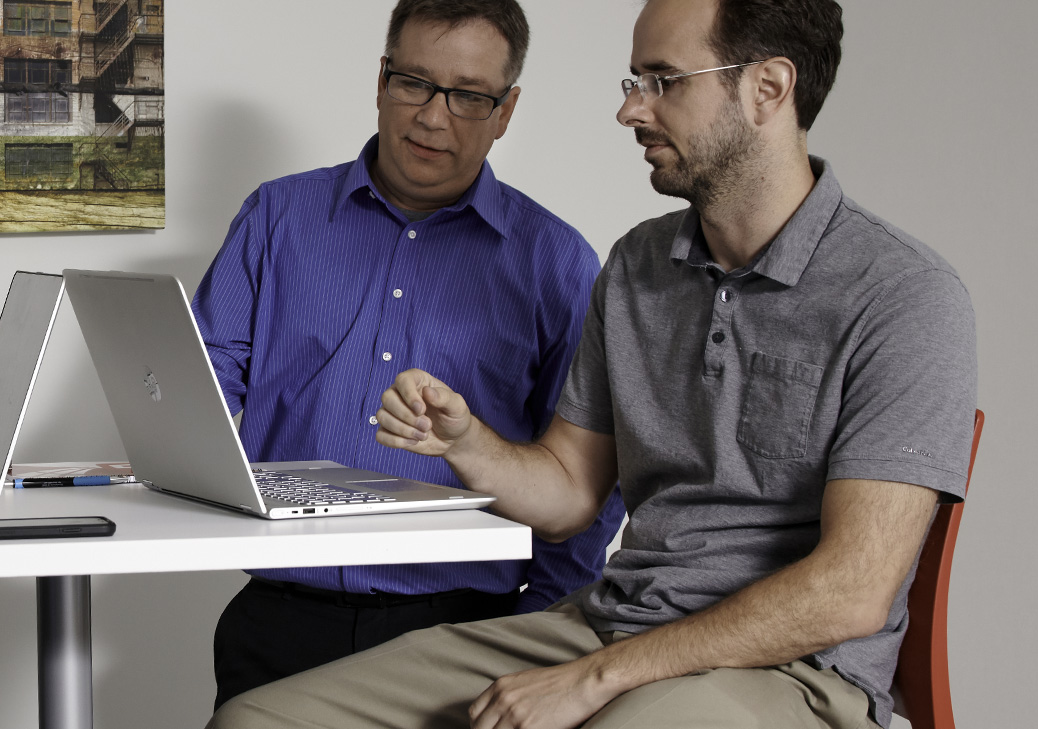 GOAL PLANNING & DESIGN
In the Goal Planning & Design meeting we'll discuss the many options and budgets to help you reach your goals. We'll present a step plan with a slow, walk run approach that matches your budget and a timeline that works for you.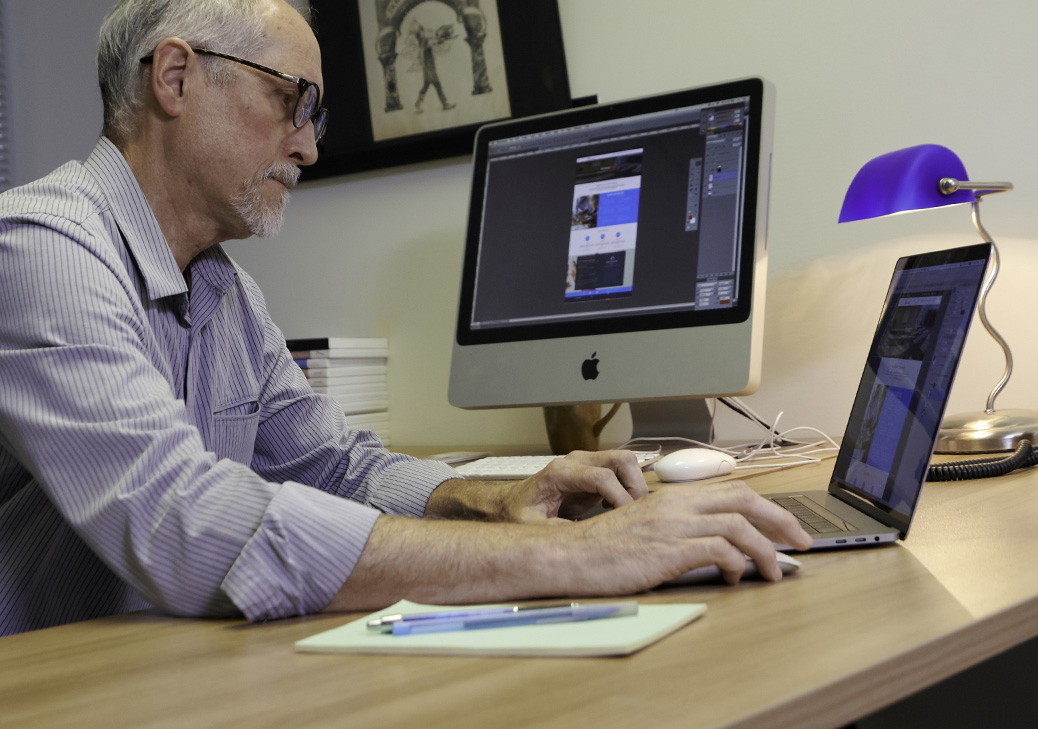 MARKETING GAME PLAN
Gain insights into the performance of your campaigns with our marketing game plans. See your step-plan in action with all of your tactics and deliverables by month. Our monthly dashboard reports are full of actionable insights that will take your campaigns to the next level.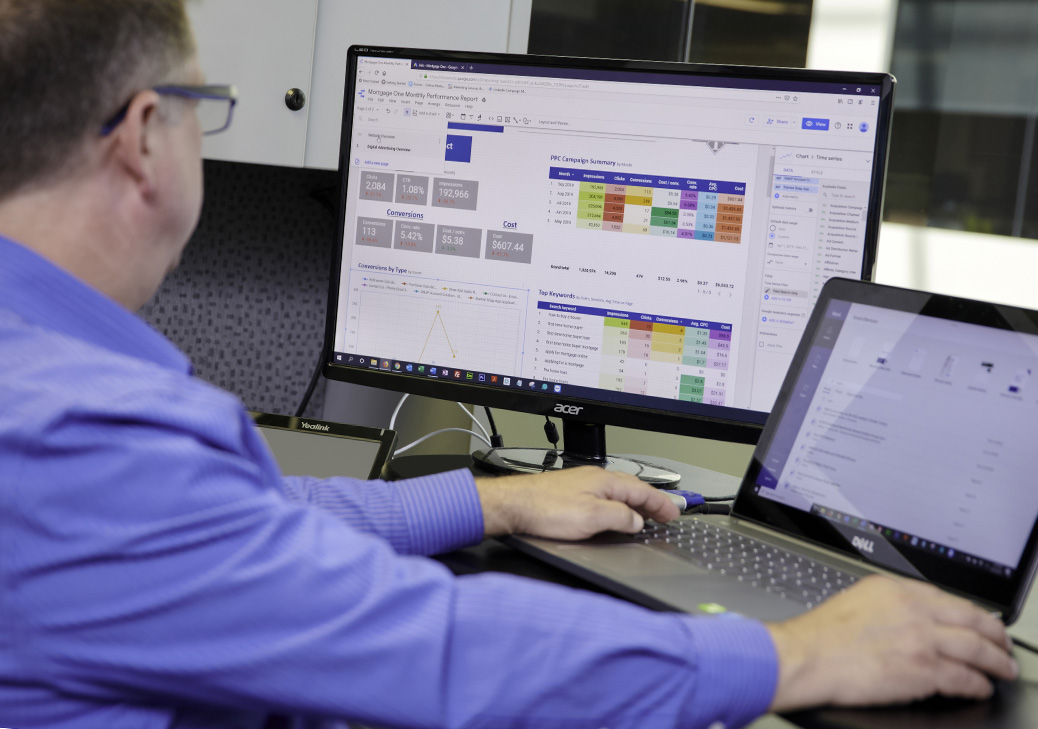 Reporting & KPIs
Make data-driven decisions on your marketing campaigns based of Key Performance Indicators (KPIs) in your Game Plan that report on how campaigns are performing. Make necessary adjustments to build lean processes that deliver predictable and repeatable results.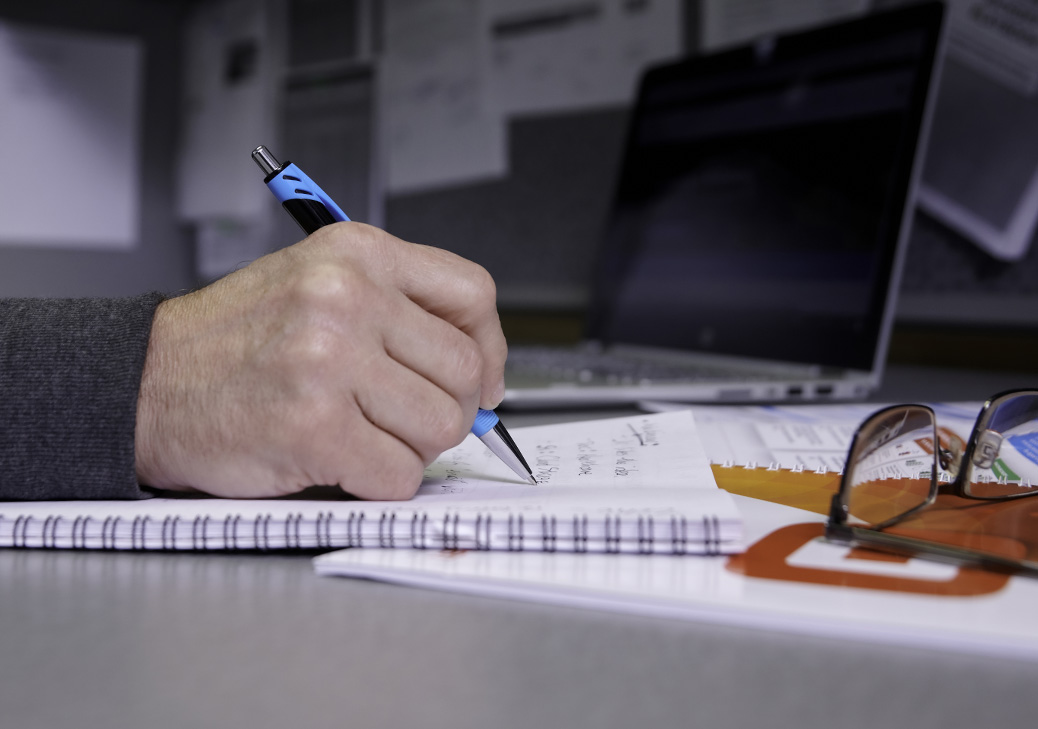 If you are building a house you need a good foundation. The same is true for marketing. You wouldn't want to send a prospect to and poorly designed or non engaging website.
There are a number of foundation items listed on the right that will support your marketing campaigns. These items should be considered before you invest your valuable resources to maximize your efforts.
Your company's needs and goals are unique. How you strategically design your inbound marketing campaigns is very important to achieving your marketing goals and business results. Not all companies start in the same place. A proper marketing assessment can help you decide the best place to start.